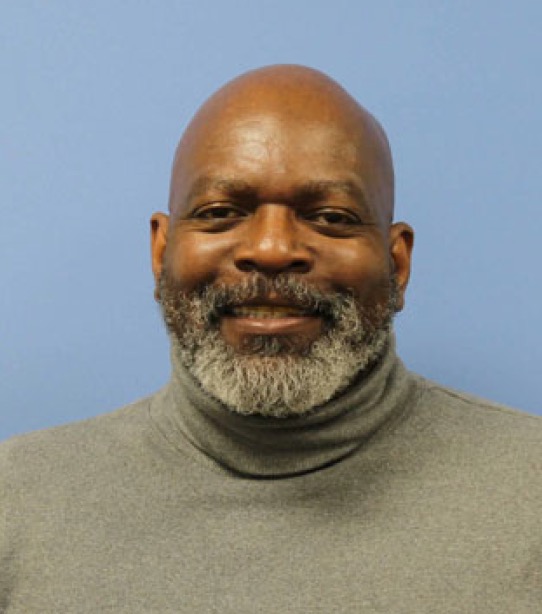 Michael Towns, a music industry executive with Kingdom Records and Urban Ideas, has passed away of bronchial complications at the age of 55.
"I met Mike through the Inroads program. I went on to work for First National Bank of Chicago and Mike became my intern in the late 1980s," says Kingdom Records President, Joan Sullivan. "We've been dear friends ever since. In 2004, he became my right hand in managing Kingdom Records and in 2012, he became my partner in Urban Ideas. This is a totally unexpected loss and Mike will be very missed by our entire team who loved him as family."
Sullivan recruited Towns as Director of Finance, Marketing and Strategy for Kingdom Records in 2004. The Chicago-based label is the home for the platinum-selling Shekinah Glory Ministry which is known for songs such as "Yes" and "Praise is What I Do." Towns was an integral part of Kingdom's operation, managing the budgets and marketing plans for projects that eventually grossed over $12 million in retail sales. In addition to Kingdom's gospel catalogue, Towns also worked with its affiliated secular imprints Urban Creed, Chicago Creed, and Indie Chart Music. In 2012, Towns and Sullivan founded Urban Ideas, a boutique consulting practice specializing in entertainment and entrepreneurship coaching.
A Chicago native, Towns attended Harvard Business School and the University of Illinois at Chicago. He graduated from DePaul University with a Bachelor of Applied Science in Finance and Financial Management Services in 1988. He went on to earn a Master of Business Administration degree in Finance and Strategy from The University of Chicago's Booth School of Business in 1992. Early in his career, Towns held various financial positions with First National Bank of Chicago, National Equity Fund, Bee Manufacturing, and Salomon Smith Barney. Over the years, he's been an instructor at Robert Morris College, Roosevelt University, and since 2015, an adjunct professor, at Columbia College in Chicago.
"The hardest thing to do is to find someone who understands a problem like it is their very own," Towns once said. "Once you start believing in the power people have to change the world, everything becomes clear. My calling is a unique ability to see the beauty and excellence in people and processes. I think like both an artist and a researcher. I approach problems with both a rigorous analytical framework and a coloring book. I have honed my thinking and my practice combining what I learned in banking and in the entertainment business. Simply put, everyone has a story to tell. The question is what way best builds and engages an audience. Innovative thinker, outstanding writer, and presenter. Infectiously curious."
Towns is survived by his wife, Joy; his mother, Pearlie Mae King; and a sister, Janie "Tiny" King.
– Press Release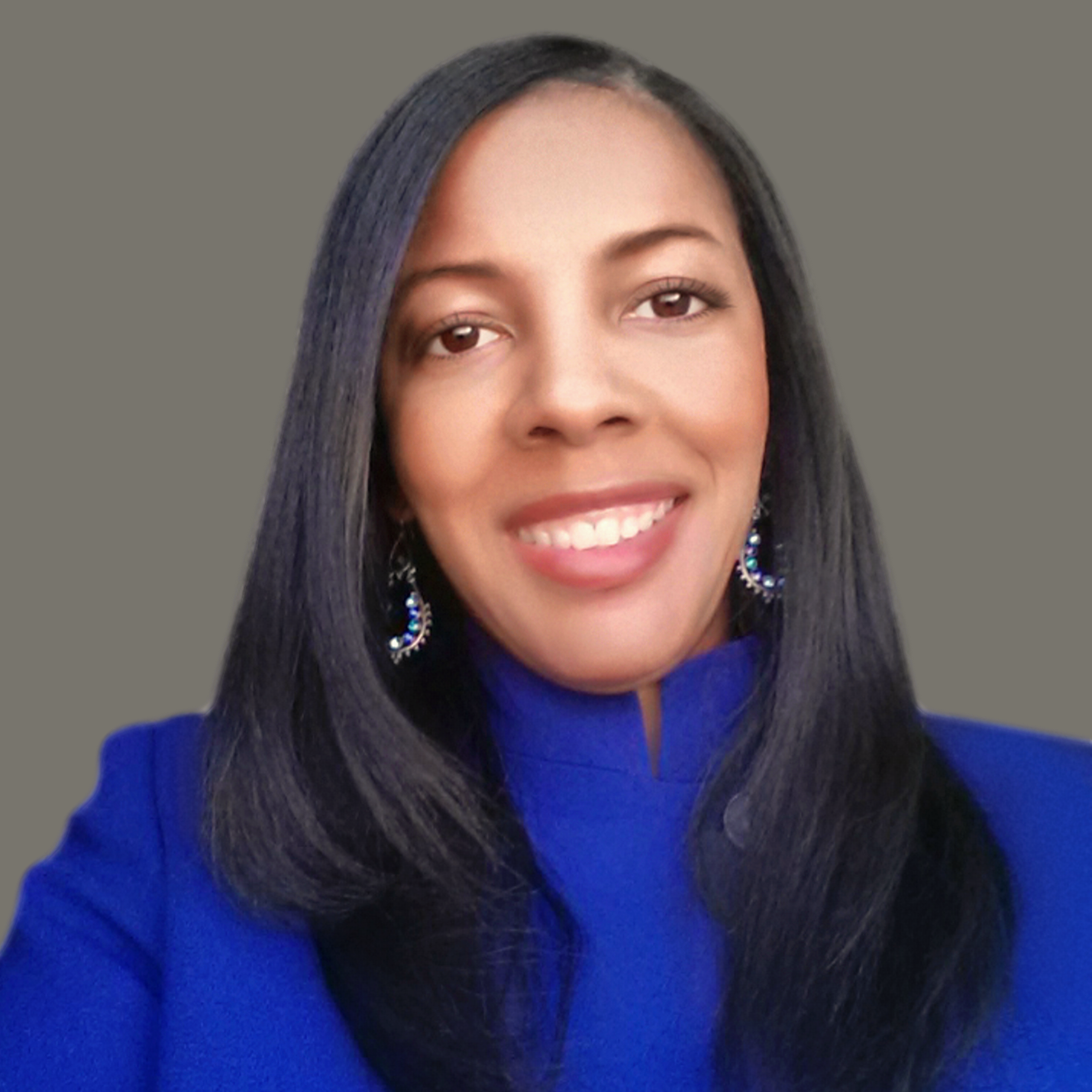 Libra Nicole Boyd, PhD is a musician, award-winning author, gospel music aficionado, and the founder and editor of Gospel Music Fever™. Her commitment to journalistic integrity includes bringing you reliable gospel music content that uplifts and advances the art form. Libra is presently working on several scholarly projects about gospel music in the media as well as gospel music in social movements.