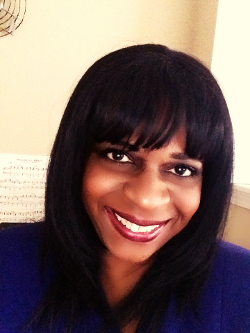 (Washington, DC) – April 4, 2022 – Many artists enter the music industry to learn how to create and promote their music. Music industry professional Andrea René Williams started out with a goal to learn as much as she could for her own music ministry, but she soon found out that she enjoyed helping other artists pursue their musical dreams more. Now, she realizes that God has given her a song, and it must be heard. Known as a former GRAMMY Awards manager and a publicist, who has represented artists such as Gladys Knight, Pastor Charles Jenkins, and the late Andraé Crouch, Andrea is ready to step to center stage. The industry is now finding out that the Berklee College of Music summa cum laude graduate and award-nominated publicist and marketer is a musician herself. A singer, songwriter, composer, arranger, and producer, she launched her recording career in 2019 with the instrumental single, "Won't Work." Williams returns with a vocal, inspirational jam called "Who Do I Run To," and industry insiders have been raving about the track. The bouncy single is currently available on digital music outlets such as Apple Music, Amazon, and Spotify.
"Who Do I Run To," a musical reminder that no matter what happens in life God is the one we should go to, was produced and engineered by Andrea. Mark Reiter of the GRAMMY Award-winning Bias Studios in Springfield, VA, mixed and mastered the track. "This song is a real change for me musically," says Williams. "It has a throwback vibe and a fun, danceable groove but I don't want people to miss the important message of the song. When trouble comes, it's so easy for us to pick up the phone and call a spouse, significant other, or friend. I want to believers to remember that even though loved ones may be able to give us advice, God is the one with all the answers we seek. He needs to be the first one we run to when challenges come."
Starting her music industry career in 1998 at the Washington, DC Chapter of the Recording Academy, known for distributing the coveted GRAMMY Award, Andrea, along with the executive director, started the D.C. Branch and – from the ground up – made it the fastest-growing GRAMMY chapter in the history of the GRAMMY Awards. During her time with the popular industry association, she organized events with such mainstream artists as U2, Natalie Cole, John Mayer, Anthony Hamilton, Erykah Badu, India.Arie, Amy Grant, Vince Gill, Usher, Billy Taylor, Chris Brown, Raheem Devaughn, Chuck Brown, Nile Rodgers, Gloria Estefan, George Clinton, Bruce Hornsby, Jimmy Jam, and dozens of others.
Organizing dozens of events for the chapter, including hosting eight GRAMMY Awards telecast parties and coordinating GRAMMYs on the Hill events, she assisted with GRAMMY Salute To Gospel Music events for several years and held her own GRAMMY gospel music event in DC resulting in a record-setting number of people joining the Academy. Also, during her tenure at the GRAMMY Awards, she brought legends of gospel music into the Academy's membership ranks. Artists like Kim Burrell, Tonex, Tramaine Hawkins, and Donald Lawrence & The Tri-City Singers became members at Williams' prompting. In addition, through her efforts, Donald Lawrence and Richard Smallwood not only became members of the Recording Academy but ultimately served on the national board, giving gospel music a louder voice with one of music's most influential organizations.
Since her GRAMMY days, she has penned hundreds of articles for gospel music blogs and Christian publications. Long before becoming an interviewer of artists such as Kirk Franklin, Marvin Sapp, Yolanda Adams, Tramaine Hawkins, and CeCe Winans, she honed her vocal skills in choirs for decades with renowned directors and gospel greats such as Richard Smallwood, Byron Cage, Earnest Pugh, and Ricky Dillard. She's sung at many churches and in arenas, even rendering the National Anthem (and Black National Anthem) for the NBA's Washington Wizards, the WNBA Washington Mystics, the Georgetown Hoyas, and most recently, for the National Cherry Blossom Festival held on the grounds of the Washington Monument in her hometown of Washington, DC. 
A multi-faceted serial entrepreneur, she's been her own boss since 2006 with the full-time launch of Tehillah Enterprises, a two-time Rhythm of Gospel Award-nominated public relations firm, known for representing the finest in the music industry. She is now the owner of Andrea René Williams Music Ministries, Soar Music Publicity, The Fiery Pen, and Soul Oasis Music Productions. In her almost 25 years as a music professional, she's represented countless artists helping them to propel their music to countless audiences. Moving from the background to the limelight, she's now taking her music to those same audiences, hoping to inspire and encourage them as well.
In addition to her single, "Who Do I Run To," Andrea dropped an instrumental EP in August 2020, Soul Oasis. The four-song EP contains original material, all with the goal of relaxing the mind and soothing the spirit. All of Andrea's music is released through her record label, Angels Wings Records. A 2020 second-place winner of the Make Music Montgomery Contest (held in Montgomery County, MD) and a 2020 & 2021 WAMMIE Award nominee for Best Gospel/Inspirational Artist, Andrea will be releasing her first vocal album, I Believe, in late fall 2022.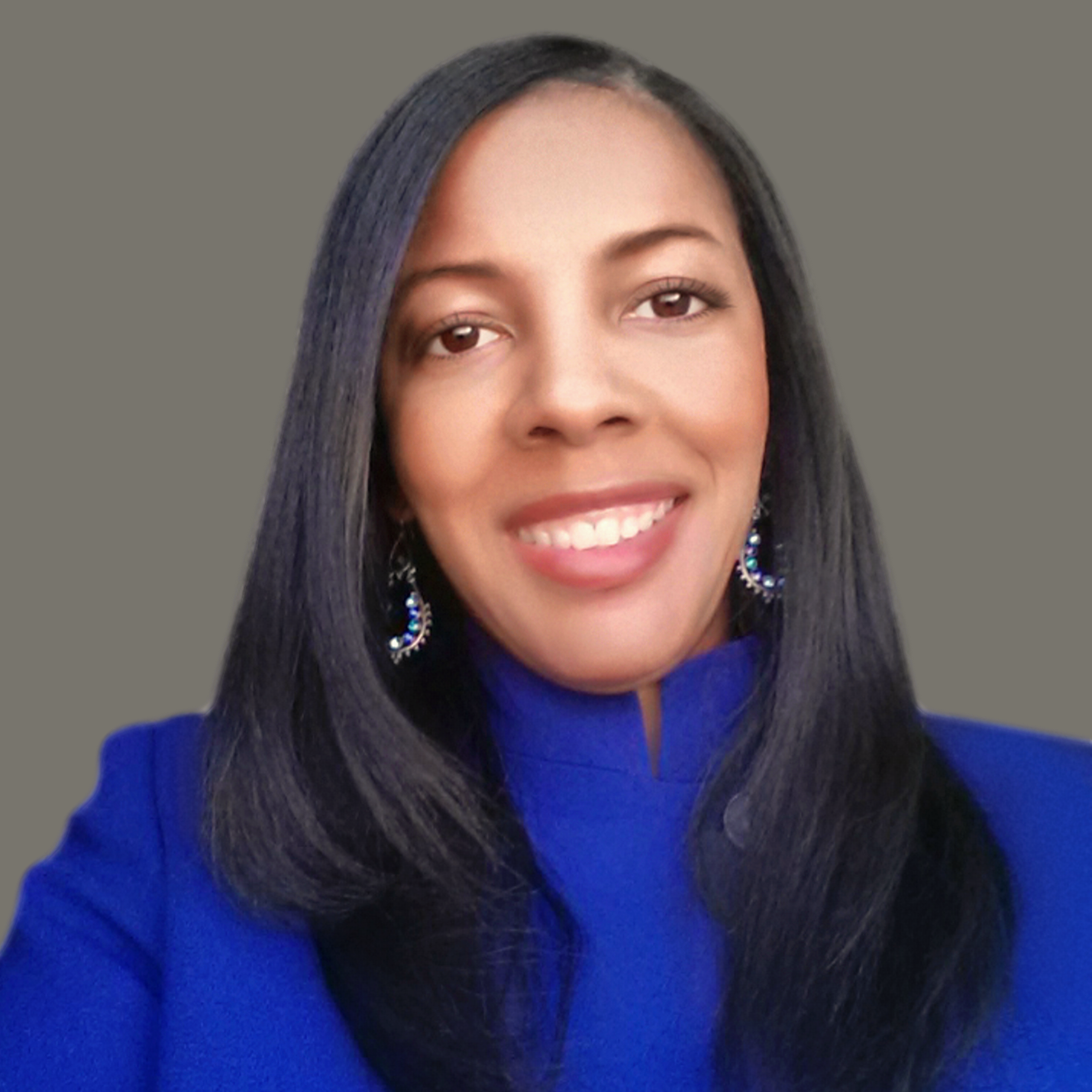 Libra Nicole Boyd, PhD is a musician, award-winning author, gospel music aficionado, and the founder and editor of Gospel Music Fever™. Her commitment to journalistic integrity includes bringing you reliable gospel music content that uplifts and advances the art form. Libra is presently working on several scholarly projects about gospel music in the media as well as gospel music in social movements.