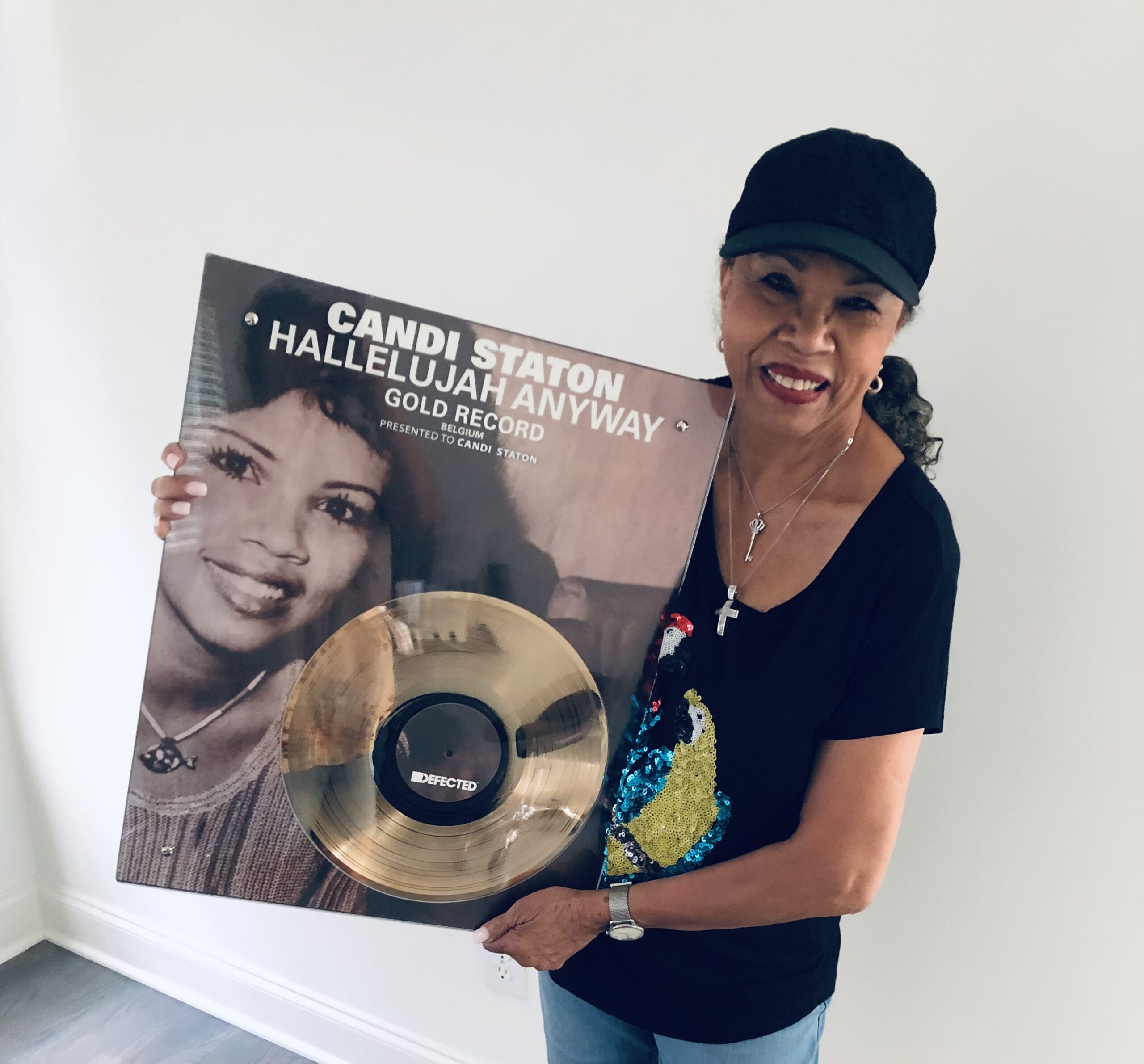 Music legend Candi Staton has scored a gold record certification for her dance anthem, "Hallelujah Anyway" (Defected Records). London-based Defected Records recently mailed Staton a plaque celebrating the gold status of "Hallelujah Anyway" in Belgium.
"I'm so tickled," Staton says. "I knew the song was popular because European promoters always ask me to put the song in my concert repertoire when I play Europe. However, I had no idea that it had gone gold in Belgium. I'm so thrilled that these remixes are introducing my voice and the gospel message to a new generation of clubgoers."
Candi Staton first recorded the infectious groove for her Proverbs 31 Woman (Beracah) album in 2002 when the song received heavy airplay rotation on Radio One's gospel format. A decade later, DJ Simon Dunmore (founder of the world's largest dance music recording label, Defected Records), commissioned German DJ, Larse, and the legendary Chicago House DJ, Frankie Knuckles, to create their mixes that have racked up over 10 million streams on Spotify alone. It was an instant smash in clubs across the globe. It has since been remixed by other influential DJs such as Eric Kupper, Moplen, David Penn, and Dr Packer. The song has also been covered by London's House Gospel Choir on their 2020 Island Records release, RE//CHOIRED.  
– From a press release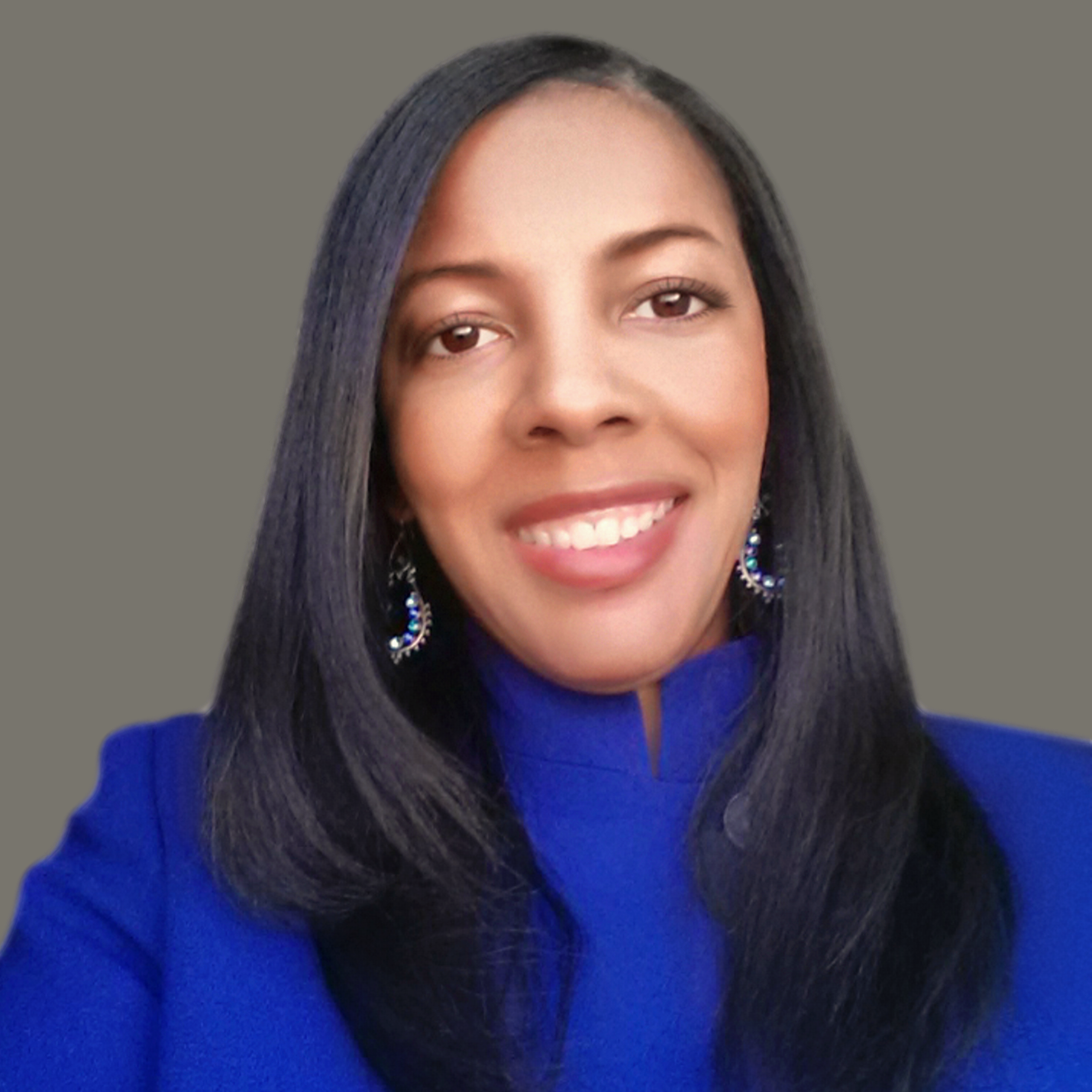 Libra Nicole Boyd, PhD is a musician, award-winning author, gospel music aficionado, and the founder and editor of Gospel Music Fever™. Her commitment to journalistic integrity includes bringing you reliable gospel music content that uplifts and advances the art form. Libra is presently working on several scholarly projects about gospel music in the media as well as gospel music in social movements.