Greensboro, NC (June 20, 2022) – UCON (Unwind Communications Outreach Network) and WSPAA (Winston-Salem Performing Arts Alliance) crowned the winners of the inaugural Little Miss and Junior Miss Juneteenth Pageant. Participants in the Little Miss Juneteenth Pageant are girls ages 7-10 years old and girls ages 11-14 years old for the Junior Miss Juneteenth Pageant from various cities throughout the state. "The pageant is designed to provide the girls with soft skills necessary to be well rounded and successful in life as well as building their confidence and offering encouragement," says Linda Greenwood, UCON director.  
To enter the pageant, the girls had to have a 2.0 GPA and participated in special sessions in haircare, journaling, presenting on camera, Juneteenth history as well as fundraising. Along with the pageant WSPAA executive director Elliott Lowery, UCON director Linda Greenwood put together a special gospel celebration that highlighted the rich heritage of the African  American culture on Sunday, June 19th in Greensboro at the Van Dyke Performing Arts Theater.  This event featured an incredible line-up of regional and local artists – storyteller Fred Motley, renowned contemporary gospel artist W.I.L., and gospel rappers Ezzy Wall and Mr. GP.  
During their year-long reign, Little Miss and Junior Miss Juneteenth are expected to promote positive images through school appearances and community events and serve as role models and spokespeople for Juneteenth.
The Winners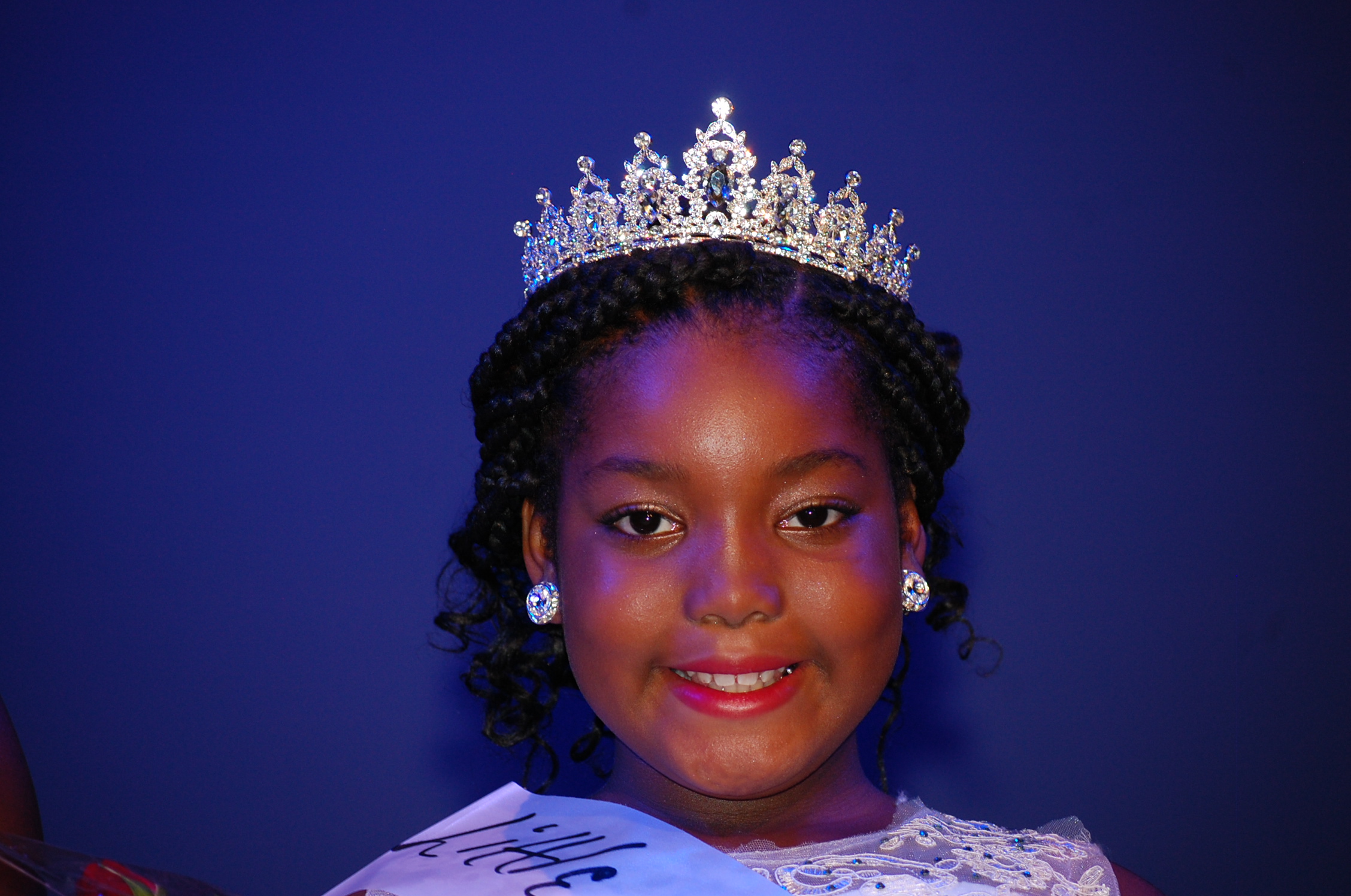 Little Miss Juneteenth representing High Point, NC is Saraiyah Johnson, the daughter of Michelle and  Tacuma Johnson. Saraiyah attends The College Prep and Leadership Academy, also known as The Point. The first runner-up for Little Miss Juneteenth is Serenity White, who represents Winston-Salem. Serenity is the daughter of Victoria Montgomery and attends Ward Elementary.  
Junior Miss Juneteenth representing Greensboro is Joie Holding, the daughter of Tiffany Donnell and Daniel Holding. Joie attends Morehead Elementary.
About UCON and WSPAA
UCON and WSPAA are 501c3 organizations. UCON's mission is to raise the awareness of community residents on the benefits of collaborating with communication venues, disseminate information pertaining to broadcasting, teach people about broadcasting, develop musical artists through training, and inform the community about how communication technology works. 
The mission of WSPAA is to inspire, uplift, and educate underserved children, youth, adults, and seniors. We seek to build the self-esteem and self-worth of the communities we serve through the performing arts.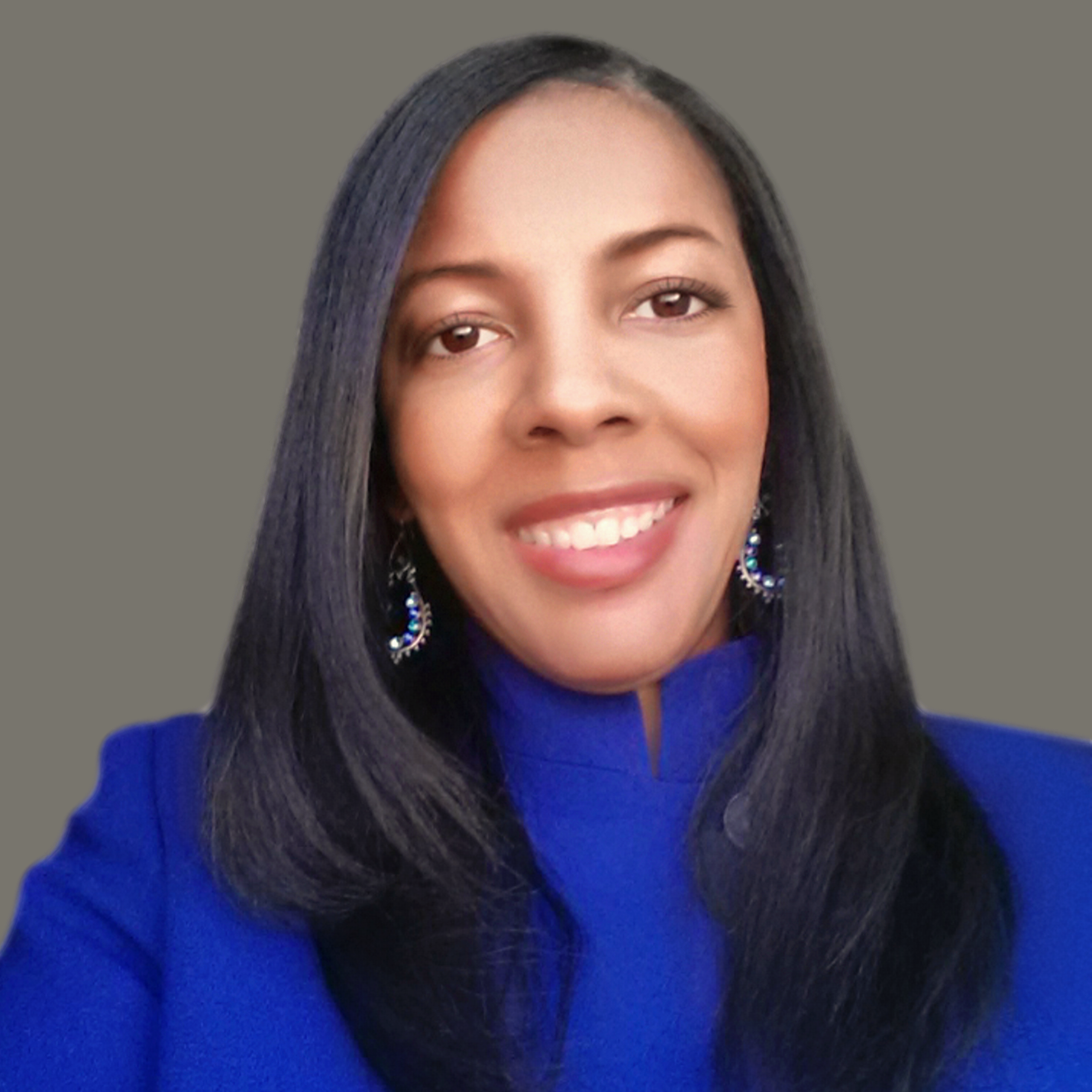 Libra Nicole Boyd, PhD is a musician, award-winning author, gospel music aficionado, and the founder and editor of Gospel Music Fever™. Her commitment to journalistic integrity includes bringing you reliable gospel music content that uplifts and advances the art form. Libra is presently working on several scholarly projects about gospel music in the media as well as gospel music in social movements.