"Satan Is Defeated"
Jonathan Willis & Zion City (2022)
https://www.poftzc.com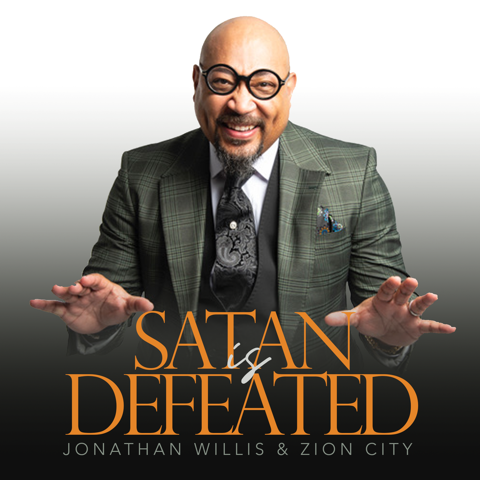 By Libra Boyd
Gospel Music Fever
Jonathan Willis & Zion City are giving Sunday morning pentecostal congregational praise with "Satan Is Defeated," and it sounds to me like that's exactly what Willis and the song's co-writer and producer Patrick Shorts intended. "Satan Is Defeated" offers foot-stomping, hand-clapping, call-and-response, led by Willis. Zion City begins in unison before branching into three-part harmony in time for the vamp, making it a number that even non-singers will find enjoyably easy to sing.
The message is as simple as the melody: Satan loses and Christ's followers win, for God's Word declares it to be so. "I've got it – the victory!" the aggregation proclaims.
Willis is the senior pastor of Prayer of Faith Temple Zion City Church of God in Christ in Lynchburg, VA.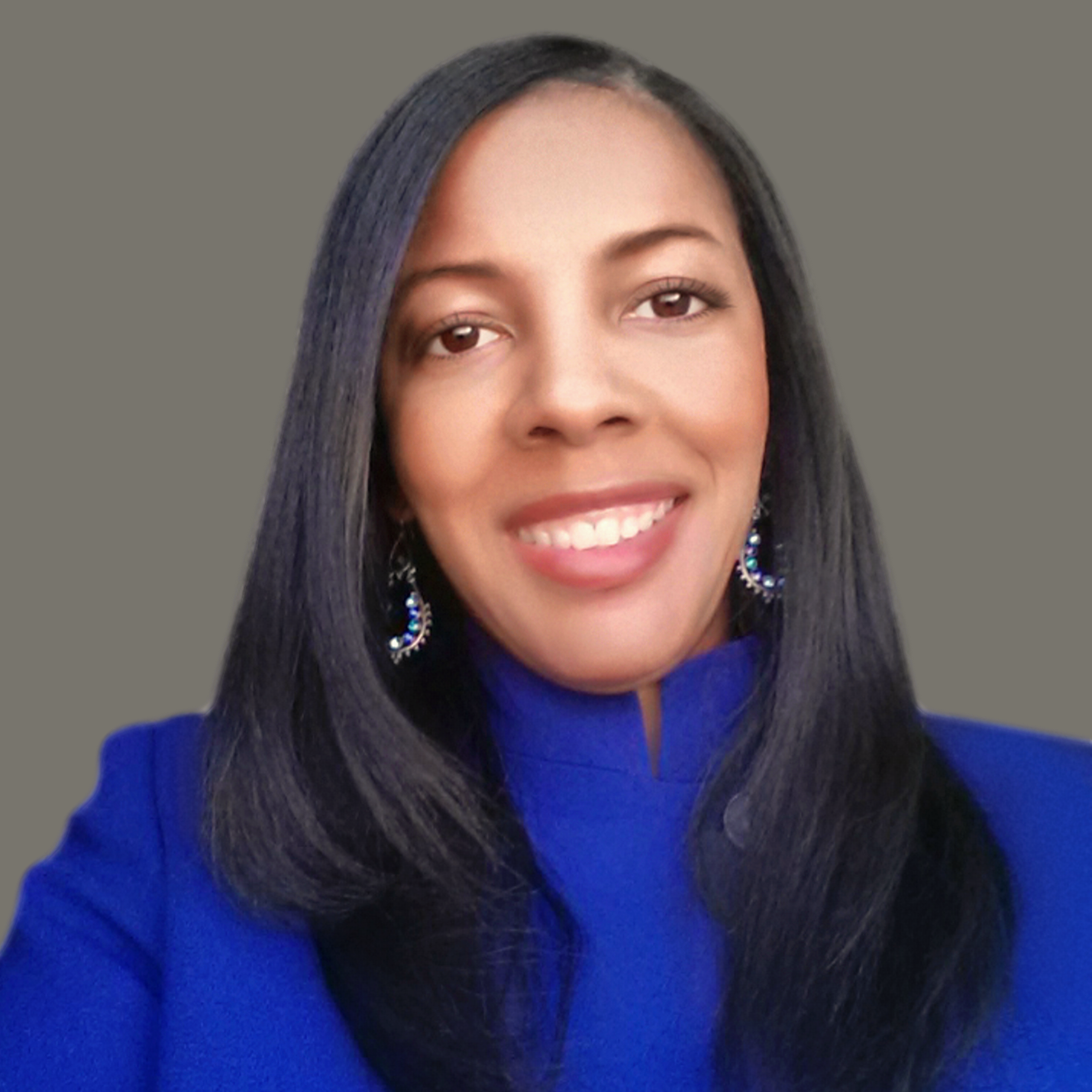 Libra Nicole Boyd, PhD is a musician, award-winning author, gospel music aficionado, and the founder and editor of Gospel Music Fever™. Her commitment to journalistic integrity includes bringing you reliable gospel music content that uplifts and advances the art form. Libra is presently working on several scholarly projects about gospel music in the media as well as gospel music in social movements.