"Your Blessing's On The Way"
Mary P. Coston (2022)
Available at iTunes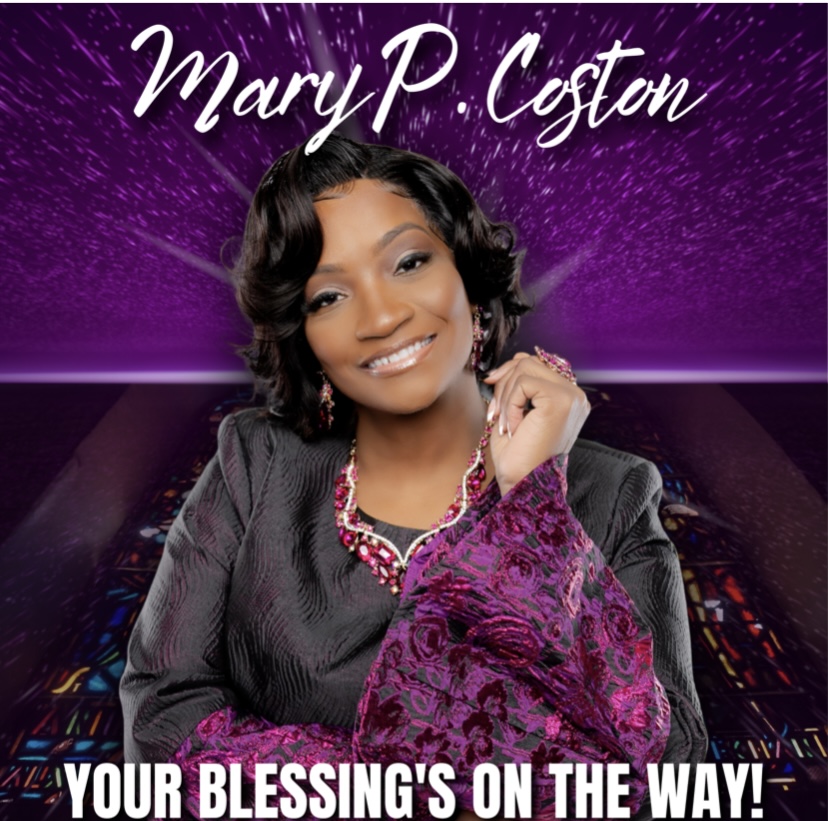 By Libra Boyd
Gospel Music Fever
"Your Blessing's On The Way" is a hand-clapper of a declaration from Mary P. Coston. "No matter what the devil says, your blessing's still on the way!"
Coston shines in the verses of this number, where her staccato notes rhythmically punctuate the fast pace of the song. Though entirely tuneful, Coston also sounds undeniably preachy at times, particularly as the track ascends to its peak. Listen intently and her vocal becomes a mash-up of Dorinda Clark Cole and Cosmopolitan's Dianne Williams – and I like it.
Coston is a native of Michigan and started singing at age three. She released her first single ("Jesus is the Best Thing") in 2008. "Your Blessing's On The Way" is Coston's current single, written by Andre Cranford and produced by Gregory Pearson.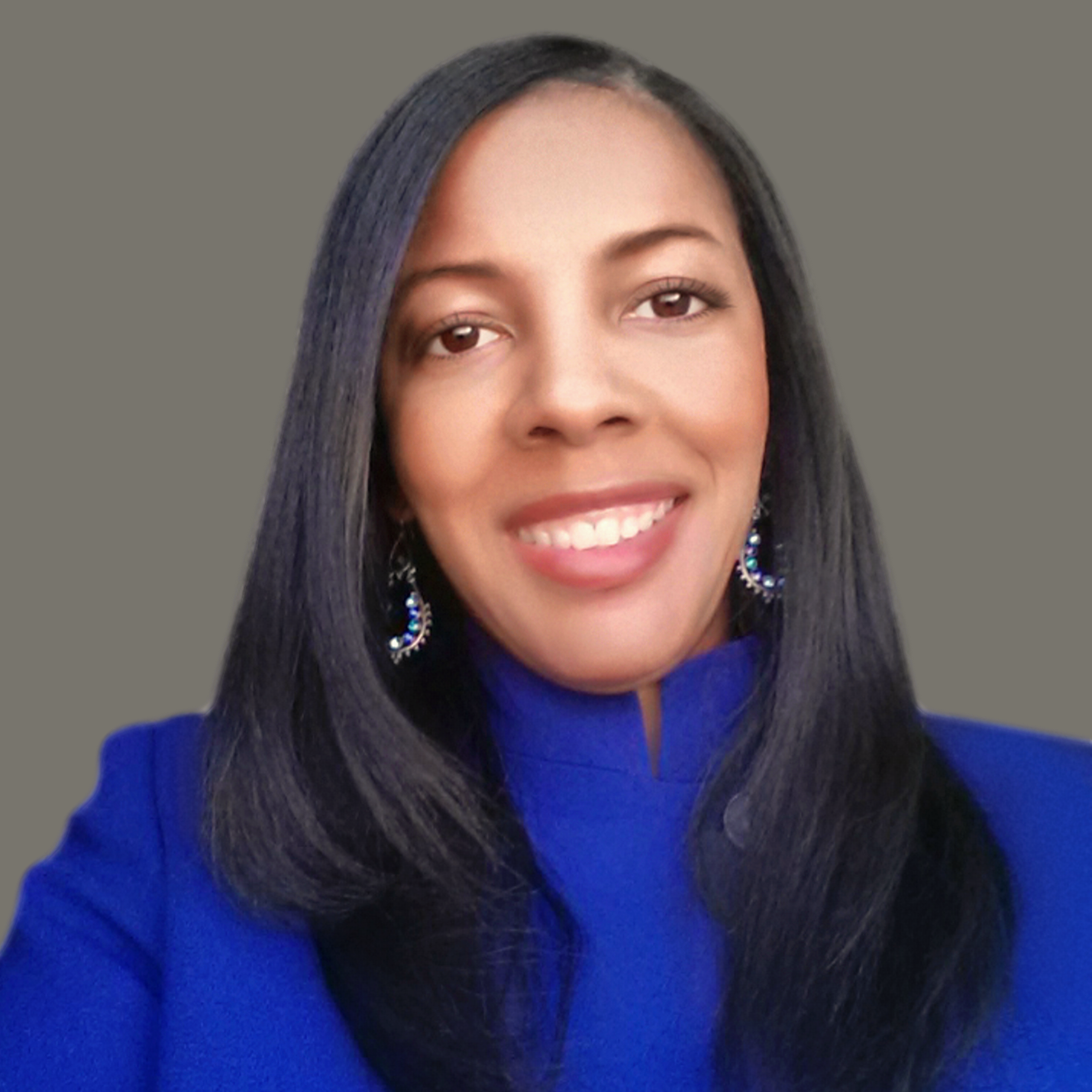 Libra Nicole Boyd, PhD is a musician, award-winning author, gospel music aficionado, and the founder and editor of Gospel Music Fever™. Her commitment to journalistic integrity includes bringing you reliable gospel music content that uplifts and advances the art form. Libra is presently working on several scholarly projects about gospel music in the media as well as gospel music in social movements.