"Jesus I'll Never Forget"
Zak Williams & 1/Akord (October 7, 2022)
Enon Music Group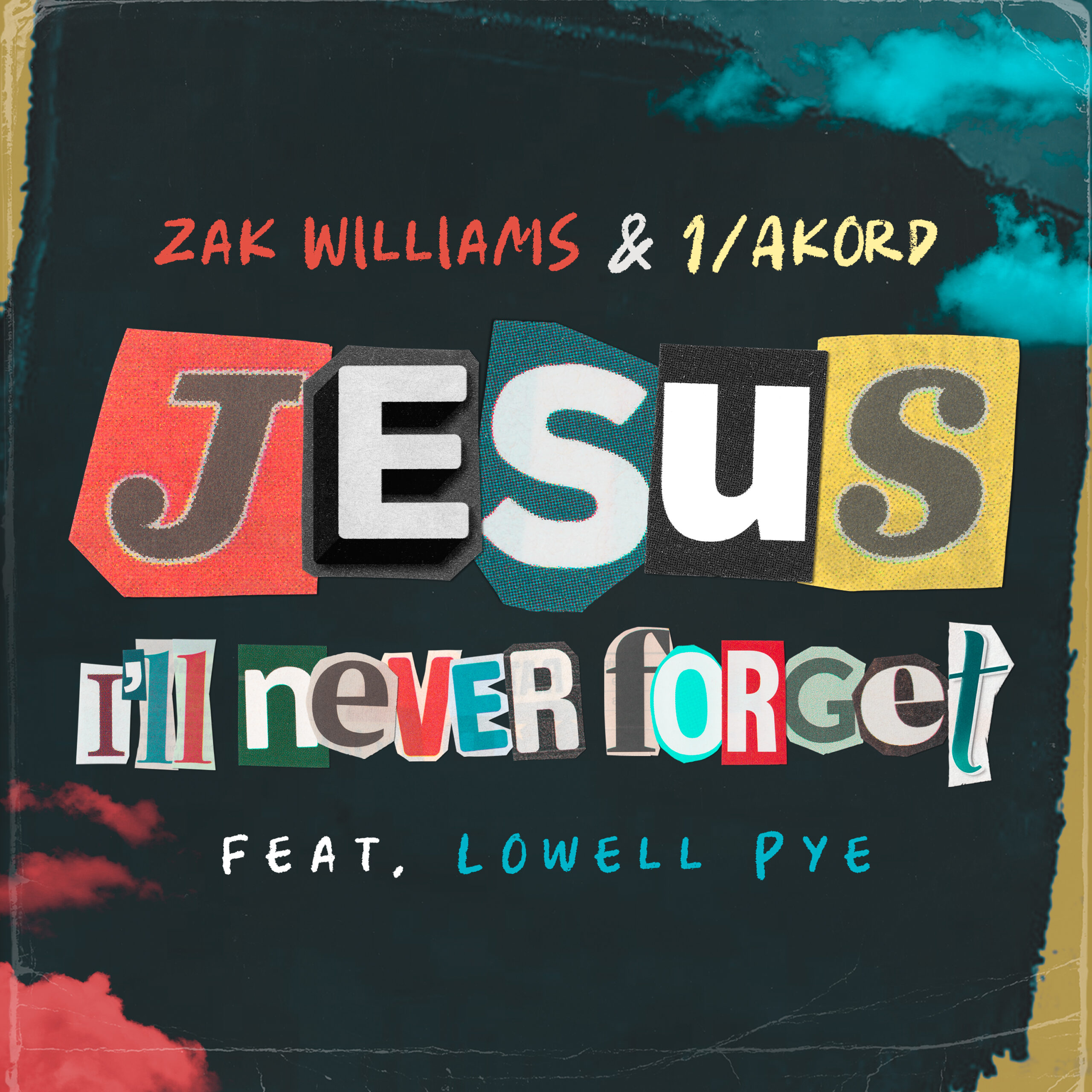 By Libra Boyd
Gospel Music Fever
Pretty much any song with the words, "Jesus I'll never forget" will charge a church atmosphere. Zak Williams & 1/Akord's "Jesus I'll Never Forget" featuring Lowell Pye is a banger in both message and delivery.
The song itself, written by Gabriel Sharpe, is reminiscent of the great choir music from the '90s; and Stellar Award-winning vocalist Lowell Pye is just the powerhouse to take "Jesus I'll Never Forget" to church, sharing his personal testimony along the way. The high energy of the choir is captured excellently as their enthusiastic, dynamic vocals leap through the speakers.
Zak Williams & 1/Akord, torchbearers of the "Philly choir" sound, are planning to release an album in 2023, from which "Jesus I'll Never Forget" is the single.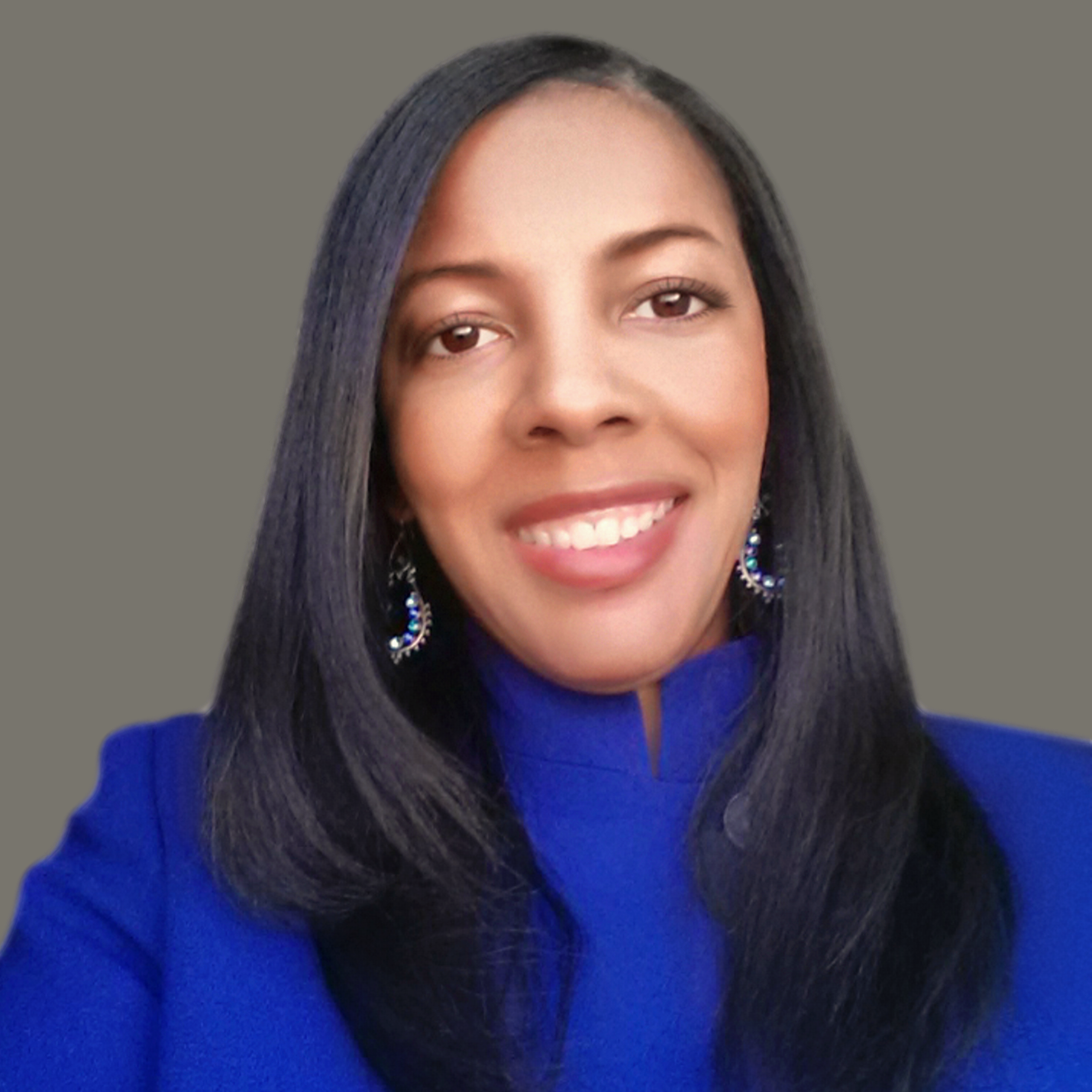 Libra Nicole Boyd, PhD is a musician, award-winning author, gospel music aficionado, and the founder and editor of Gospel Music Fever™. Her commitment to journalistic integrity includes bringing you reliable gospel music content that uplifts and advances the art form. Libra is presently working on several scholarly projects about gospel music in the media as well as gospel music in social movements.