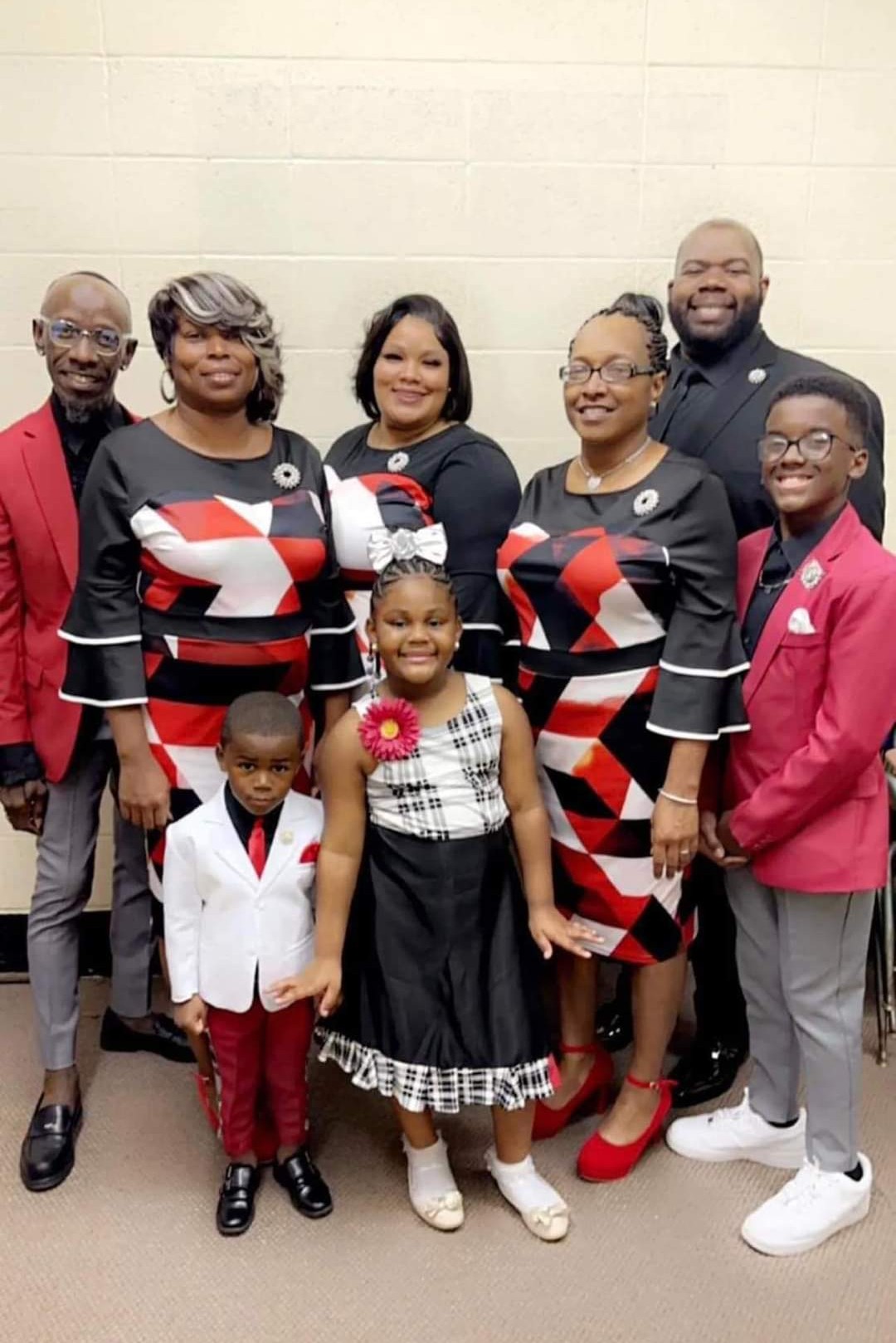 Sponsored by the Kirby Cultural Arts Complex – Fifty-four years ago, 30-ish year-old Frances Torain formed a singing group with her family that would go on to delight audiences throughout northern Piedmont North Carolina and South-Central Virginia. Now with its fourth generation and a new single on deck, the quartet-styled ensemble known simply as The Torain Family is next up to be featured in concert as part of the Kirby Cultural Arts Complex's "Gospel In Person" series.
"Gospel In Person" is a multipart celebration of the rich Black gospel music history found in North Carolina's rural Person County, located in the Piedmont region along Virginia's border. The schedule of events includes live concert performances and a documentary feature film to round out the series.
A Five-Plus-Decade Family Affair
The Torain Family's beginnings as a singing aggregation date back to 1968, with its earliest members being Frances Torain and her twin brother Frank, along with their siblings Thomas (also a founding member of the St. Luke Gospel Singers the year before), Catherine, Becky, Barbara, and nephew Victor. The family's matriarch Myrtle also joined in and remained a part of the singing group for 15 years or so. The early years progressed, bringing in another sibling, Ponzell, and eventually yet another, Nathaniel.
Presently, The Torain Family lineup is comprised of its third and fourth generation of singers and musicians. With the passing of their beloved founding member and lead singer Frances in 2016, Victor became the group's longest active member and is also the primary lead singer. Alongside him to spread the gospel message in song are several other relatives including Michelle Torain, Kizzy Torain, Sterling Torain, Antonio Torain, Makiyh Allen, and Franklin Torain, who serves as the music director. Their current single is titled "Over There," with Kizzy on the lead mic. Before that, they released "The Train," a single in memory of Frances, whose interpretation of the Meditation Singers' "Don't You Want to Go" was an audience favorite (see GMF's music review).
Known for their rustic, churchy singing style, The Torain Family's concert performance is sure to be a celebration of gospel as well as a homage to Frances and other family on whose shoulders they stand. The event, presented by the Kirby Cultural Arts Complex in partnership with Just Love In Person community service organization and Gentry Visuals production company, takes place at the Kirby Theater in Roxboro, NC, on Saturday, December 3, 2022, at 6 PM. Tickets can be purchased at https://www.etix.com/ticket/v/19211/kirby-cultural-arts-complex/.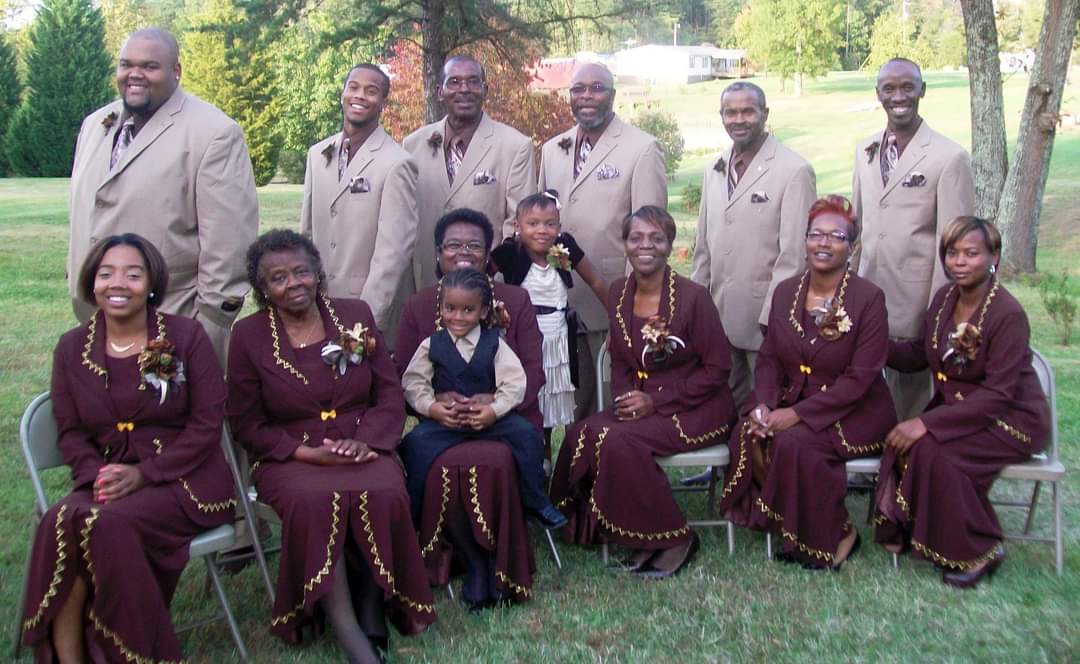 Appearance in Gospel In Person Documentary
In addition to their upcoming concert, The Torain Family's contributions to Person County's gospel music landscape are highlighted in the documentary, Gospel In Person, set to premiere in June 2023. According to Michael Gentry, the film's creator and producer, Gospel In Person "will tell the history of the great musical anointing that has rested upon Person County."
"I admire all of the groups and individuals I have interviewed for this documentary," says Gentry, "but the Torain family has a special place in my heart because they are indeed a family. The late Frances Torain started the group with her siblings and her mother. By the names that were mentioned throughout the interview, I count at least eight siblings who were members at some point in time, which by itself is incredible."
He continues, "The current lineup is made of third- and fourth-generation Torains. But I could not tell who were siblings and who were first or second cousins because they all seemed like brothers and sisters, which was just beautiful to me. Some family members who were not part of the interview were sitting in the kitchen lobbing additional facts over to us in the living room and sharing in the laughter of the many humorous memories. And Aunt Lee, who is married to original lead singer Thomas Torain, was working the stove inside and the grill outside. It felt like Christmas on a Sunday afternoon in September."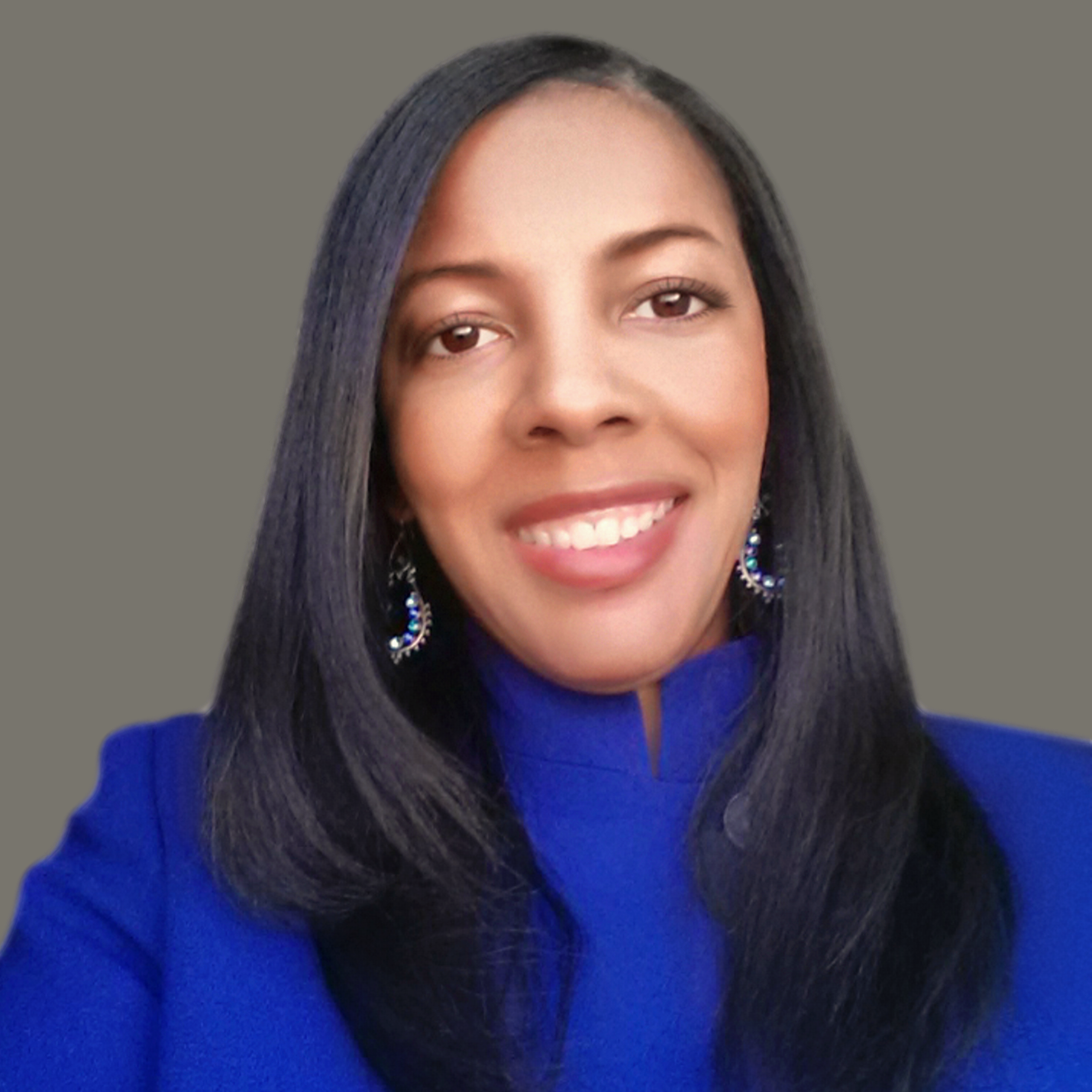 Libra Nicole Boyd, PhD is a musician, award-winning author, gospel music aficionado, and the founder and editor of Gospel Music Fever™. Her commitment to journalistic integrity includes bringing you reliable gospel music content that uplifts and advances the art form. Libra is presently working on several scholarly projects about gospel music in the media as well as gospel music in social movements.