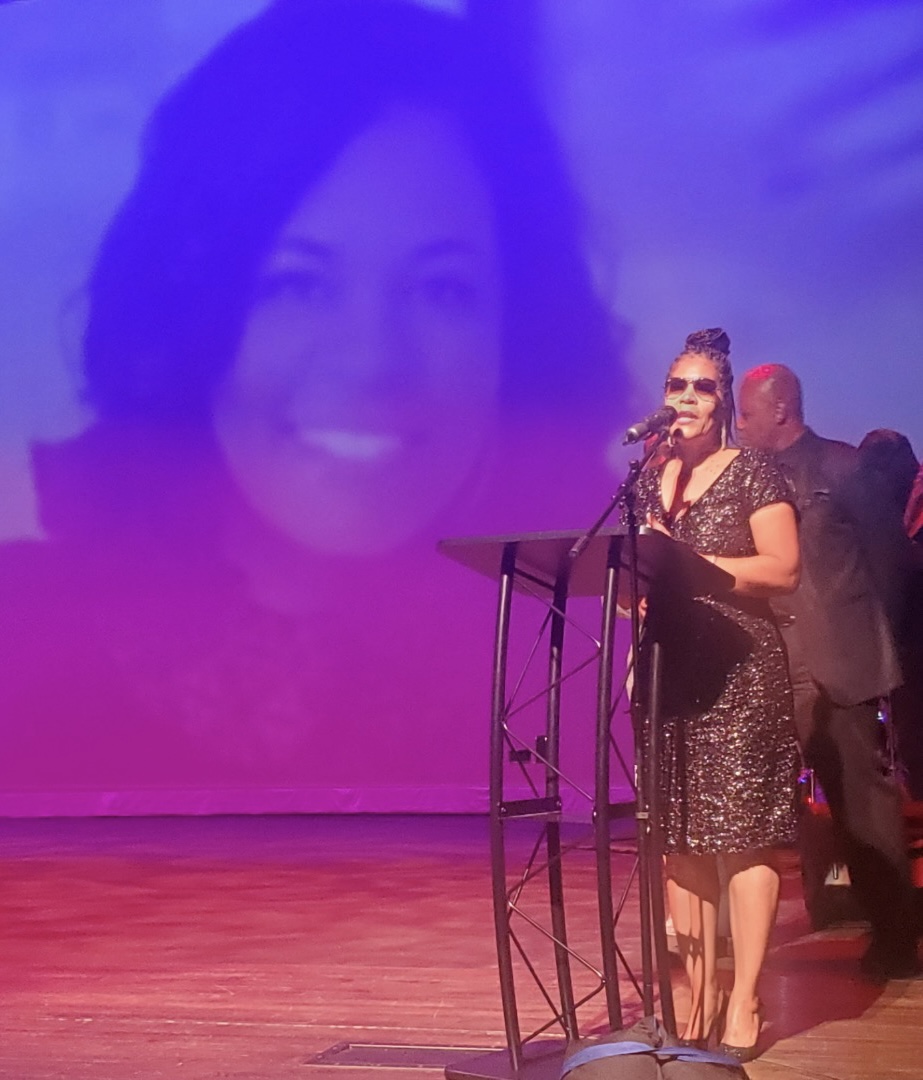 Veteran radio announcer and programmer Tracy Morgan recently made history when she became the first woman inducted into the Spin Awards Hall of Fame at the sixth annual ceremony at the Sylvia Beard Theatre in Atlanta, GA.
"This started as a dream when I was just 13 years old," she said after stepping on stage to accept the award that was presented to her by Tyscot Records VP of Promotions, Jeff Hargrove. "I actually wanted to be a TV newscaster, so I began to pursue this at a very young age."
Morgan first thanked her support system. She said her deceased father "would be cheesin' from ear to ear" to see her win and she thanked her mother who has always been her biggest encourager. She went on to credit her husband Keith's support for allowing her the freedom to program the historic WBBP 1480 AM in Memphis, to host the daily show "Morning Inspiration" on WHUR 96.3 FM in Washington, D.C. (the lead-in to the Steve Harvey Morning Show), and to host the syndicated Tracy Morgan Show on the Rejoice! Musical Soul Food network. She then thanked her daughter Katrina, a graduating senior at New York University. Morgan also spoke of her gratitude to the radio executives who gave her some of her biggest breaks such as Louise Patterson of WBBP, and Mike & April Chandler of Rejoice! Musical Soul Food.
Finally, Morgan spoke to her peers in broadcasting.
"We are rocking this thing," she told them. "Stay encouraged and let us continue to do what we do, and that is impact the lives of many all across the country through inspirational and gospel music. He [God] gets all the glory."
The ceremony was hosted by radio personalities Tony Gee of WFMV in Columbia, SC, and GRIFF from the syndicated Get Up! Mornings with Erica Campbell program. The program airs November 26, 2022, at 7 PM EST on the NOW Television Network.
A Washington, D.C. native, Morgan has been a program director, music director, producer, and on-air talent for various stations around the country. She's worked for CBS Radio, Radio One, and other networks. Morgan is a multi-Stellar Gospel Music Award winner as Announcer of the Year. In addition, she was inducted into the Broadcasters Hall of Fame in Akron, Ohio in 2005. She was also inducted into the Columbia School of Broadcasting Hall of Fame in 2014.
– From a press release
Editor's Note: Visit https://www.thespinawards.com/2022-winners/ for a complete list of this year's winners and finalists.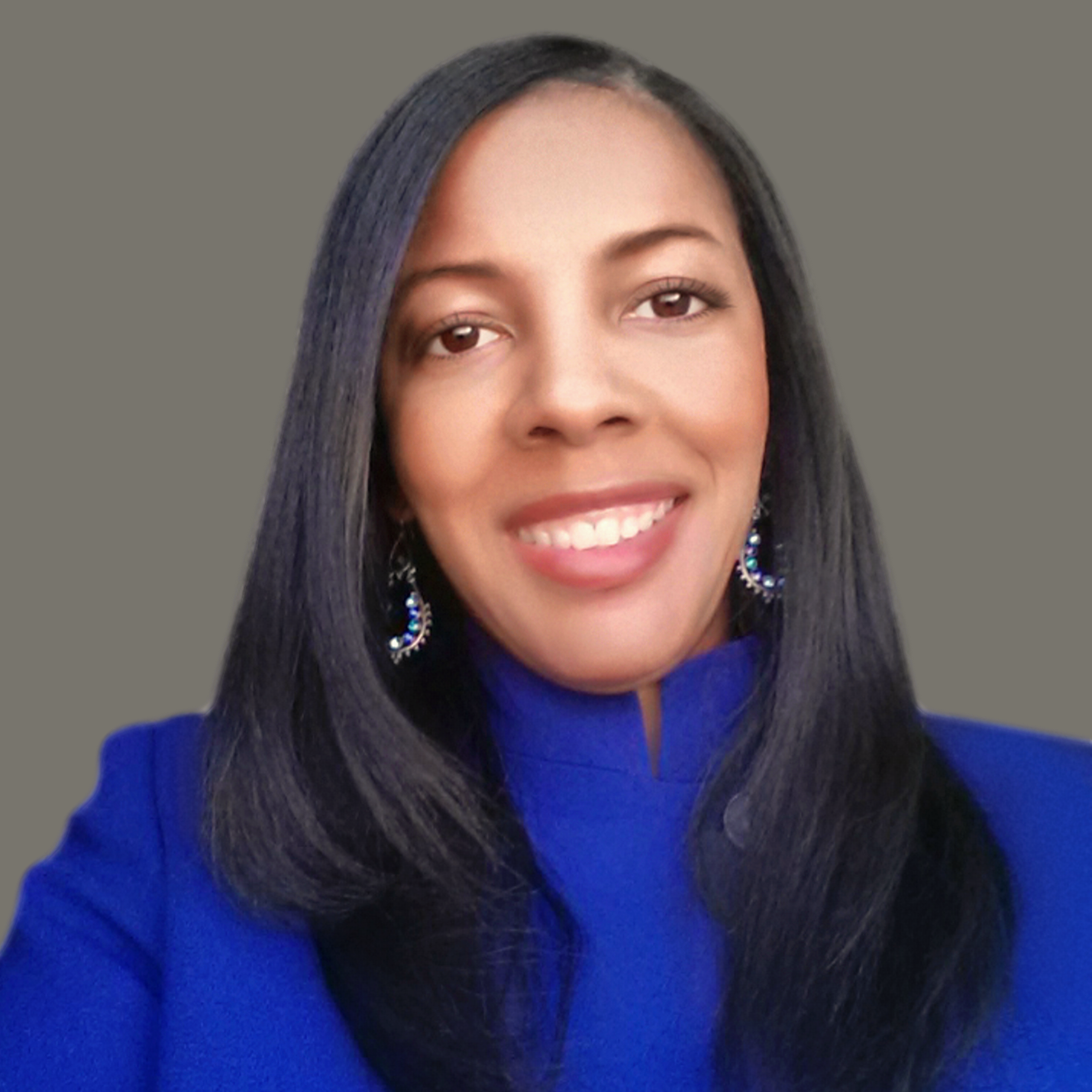 Libra Nicole Boyd, PhD is a musician, award-winning author, gospel music aficionado, and the founder and editor of Gospel Music Fever™. Her commitment to journalistic integrity includes bringing you reliable gospel music content that uplifts and advances the art form. Libra is presently working on several scholarly projects about gospel music in the media as well as gospel music in social movements.