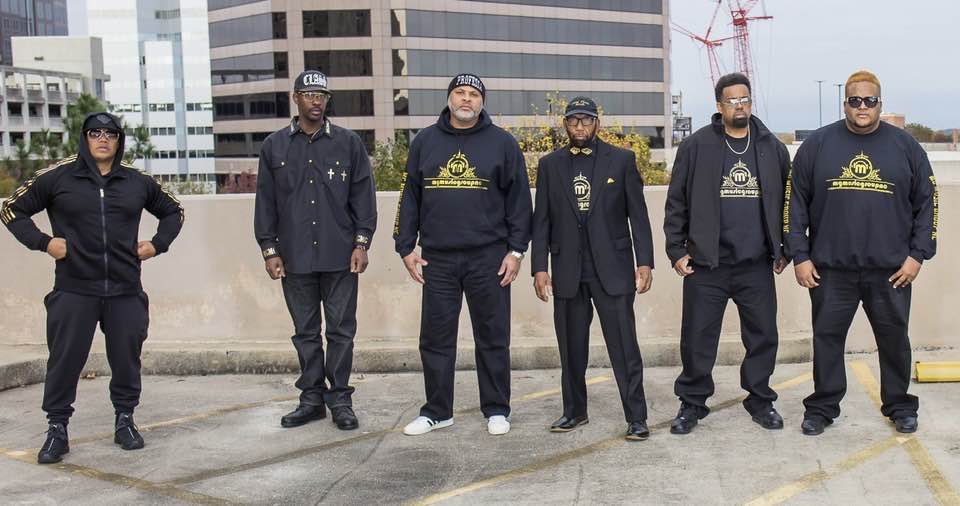 Sponsored by the Kirby Cultural Arts Complex – MG Music Group is gearing up to perform the first concert in the "Gospel In Person" series, presented by the Kirby Cultural Arts Complex in partnership with Just Love In Person community service organization and Gentry Visuals production company. The concert takes place at the Kirby Theater in Roxboro, NC, on Saturday, November 12, 2022, at 6 PM. "Gospel In Person" is a multipart celebration of the rich Black gospel music history found in North Carolina's rural Person County, located in the Piedmont region along Virginia's border. The schedule of events includes live concert performances and a documentary feature film to round out the series.
MG (Mighty God) Music Group is a Christian-based record label in Person County's city of Roxboro. Its roster of artists, also collectively known as the MG Music Group, consists of eight Christian rappers, all of whom have ties to the area. The collective has performed in multiple cities across the US and in the UK. Label founder and CEO Cedric Hester, aka Deacon Authority, is himself a Person County native who writes, produces, and performs. The upcoming concert is set to feature the international award-winning artist/producer along with labelmates George Pettiford, Curtis Clay, Bryant Lofton, Effram Winstead, Roderick Shepard, and Eli Cope, better known by their stage names, Judea, Soundman, Shoe Man, CLASS, Sim'Plea Rock, and Lil Lij, respectively. Some of MG Music Group's most popular songs to date are "Mighty God," "La La La," and "Yahweh."
The "Gospel In Person" series features several live concerts between November 2022 and April 2023 and culminates with the premiere of Gospel In Person, a documentary, in June 2023. Michael Gentry, the film's creator and producer, hopes the documentary will duly honor some of the community's legends whose impact has created ripple effects throughout the broader gospel music scene.
"Gospel In Person will tell the history of the great musical anointing that has rested upon Person County," says Gentry. "You will hear the stories of legends such as Roosevelt and Michael Whitfield, Martha Pettiford, Leroy Cash, Victor Hester, Willie Carrington, and many more. And you will learn more about the living legends who walk among us and tirelessly minister to us all."
Deacon Authority's late grandfather is named among the legends. Victor Hester was a noted bass singer and member of an area group whose inception is believed by some to date back to the 1930s, the now defunct Traveling Sextet. Deacon Authority and his grandfather had a special relationship.
"He took me with him and taught me so many things," he remembers.
As far as he knows, the elder Hester never got to perform overseas like him. Nevertheless, Deacon Authority says his granddad's influence is always present with him and present wherever the music goes around the world.
"My grandfather is in all my songs. He's the reason why I like bass so much."
From generation to generation and in song after song shared at home and abroad, it seems likely Mr. Victor Hester's influence is traveling farther than the Traveling Sextet singer ever dreamed was possible.
Tickets for MG Music Group's concert are available now at https://www.etix.com/ticket/v/19211/kirby-cultural-arts-complex/.
Gentry describes the entire series as "historic and monumental."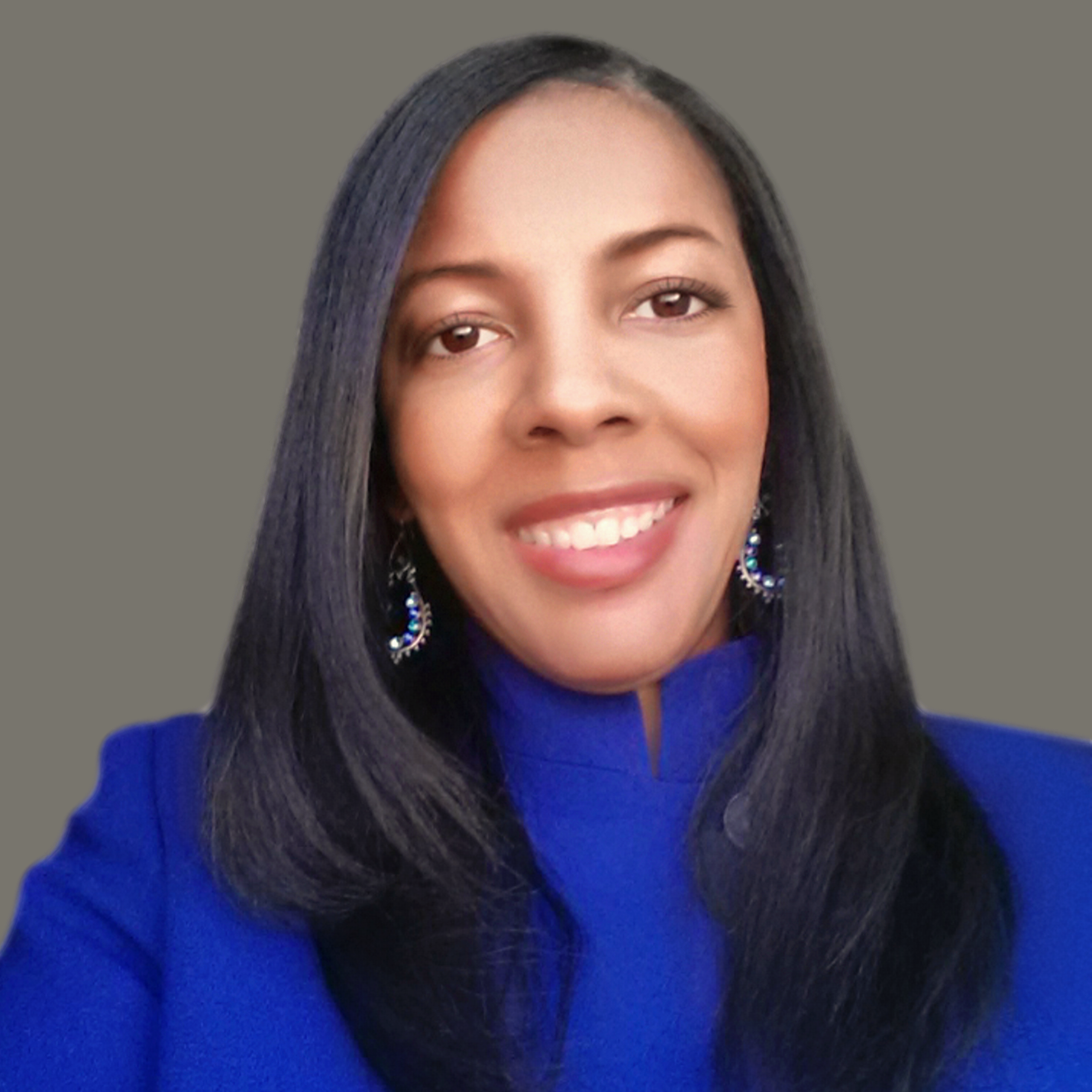 Libra Nicole Boyd, PhD is a musician, award-winning author, gospel music aficionado, and the founder and editor of Gospel Music Fever™. Her commitment to journalistic integrity includes bringing you reliable gospel music content that uplifts and advances the art form. Libra is presently working on several scholarly projects about gospel music in the media as well as gospel music in social movements.