---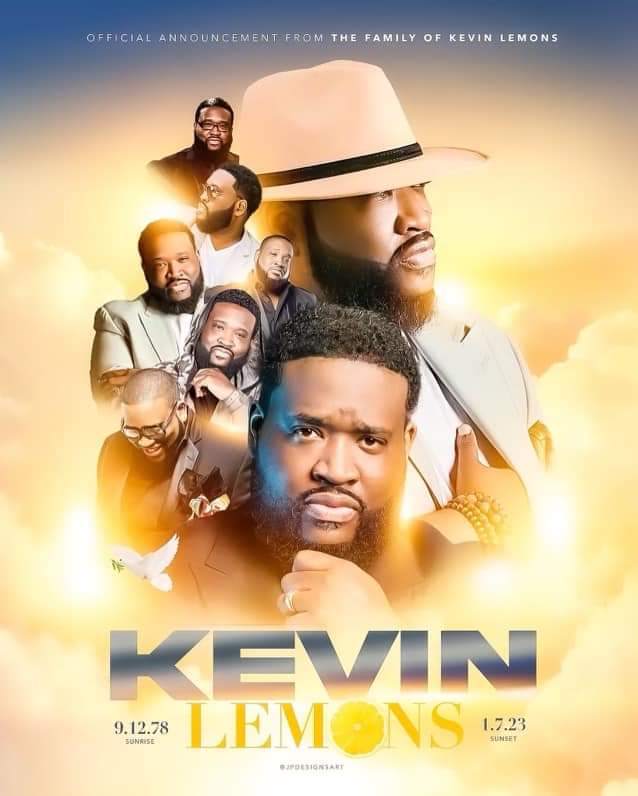 The gospel music community is still reeling from the passing Kevin Lemons. The notable choir director, songwriter, and recording artist's family announced his passing Saturday morning, January 7, 2023.
Memorial service details are forthcoming.
Hez House Entertainment released an official statement, which includes the sentiments below.
Bishop Hezekiah Walker is heartbroken, saying, "Kevin Lemons was one of the kindest, most humble artists that I know, even though his gift and talents were enormous. His love for God seasoned everything that he did, and his palpable love for people was an extension of that. Kevin Lemons was just a beautiful human being and he will be sorely missed."
Lemons' Hez House Entertainment labelmates are also devastated by his sudden passing.
Vincent Bohanan says, "I am in total disbelief concerning the untimely transition of my labelmate Kevin Lemons. Kevin has been a light in the gospel community for many years. His stance, leadership and command over the choir was like none other. There are many things in life we may not understand, but we trust the sovereignty of God. My prayers are with the family and Higher Calling. The gospel choir community will forever remember the life and legacy of Kevin Lemons."
Mark Hubbard says, "My heart is broken! You were more than just my labelmate. You considered me to be your uncle, and one of the mentors that you grew up listening to in the industry. I (we) will miss you in the physical, but your impact, legacy, and spirit will live on forever in our hearts. My prayers are with Lady T, the family, and Higher Calling. Rest Well, Nephew."
Patrick Riddick says, "My heart is heavy and full of sadness. From the moment the phone call came in, until now, I have been speechless. Maestro Kevin was our Thomas Whitfield and made up a third of OUR generation's Brat Pack. Our friendship was so genuine, we would challenge one another musically and share our unfiltered thoughts/critiques of each other in a way that only we could. The brotherhood went beyond music; we held each other accountable and integral. I am going to miss my brother. I am praying for Lady T, Higher Calling and every friend, artist, and colleague who will feel the impact of this loss."
Kevin Lemons was the founder and director of the extraordinary chorale Higher Calling, which will have been together 27 years this year. Their most recent recording, Third Round, garnered Dove and Stellar Gospel Music Award nominations as well as robust acclaim at radio and on social media. Their breakout single, "For Your Good," accumulated over 100,000 streams and reached #3 on the Billboard Gospel Digital Sales Chart. Additionally, Lemons served as the vocal director for the celebrated Netflix film, Come Sunday.
"Lemons' passing is a huge loss for the gospel music industry," says Bishop Hezekiah Walker. "We are keeping Kevin's wife of 15 years, Tiunna Lemons, in our heartfelt prayers, along with his family, extended family, members of Higher Calling and all those who knew and loved Kevin Lemons."
About Kevin Lemons
Kevin Lemons & Higher Calling was founded when Kevin and a group of young singers came together for a special music event created by Kevin's father, Wilbert Lemons. Kevin's father was the director of the historic Atlanta Masonic Choir, which was founded by Kevin's grandmother Annie Ruth Lemons. The group enjoyed singing together so much that they decided to stay together. Kevin Lemons & Higher Calling became a 100-member ensemble with 50 Atlanta-based singers and 50 additional singers from California, Virginia, the DMV area, New York, New Orleans, Texas, North Carolina, Florida and Alabama.
Kevin Lemons & Higher Calling have taken their mesmerizing vocals and energetic performances to stages around the world. They have recorded three albums. Their first album, Destined for Greatness, was released to critical acclaim. Its title track caught the attention of choir maestro Ricky Dillard, who later recorded it with his ensemble New Generation. Their second album, The Declaration, peaked at #10 on Billboard's Gospel Albums Chart. Their third album, Third Round, was released in 2021 and featured the breakout single "For Your Good." Kevin Lemons & Higher Calling is a staple in Gospel music, and have performed with Gospel greats including Kirk Franklin, Bebe Winans, Donald Lawrence and Hezekiah Walker. Lemons was vocal director for the celebrated film Come Sunday, and has been the choir director for "How Sweet the Sound" and BET's Sunday Best.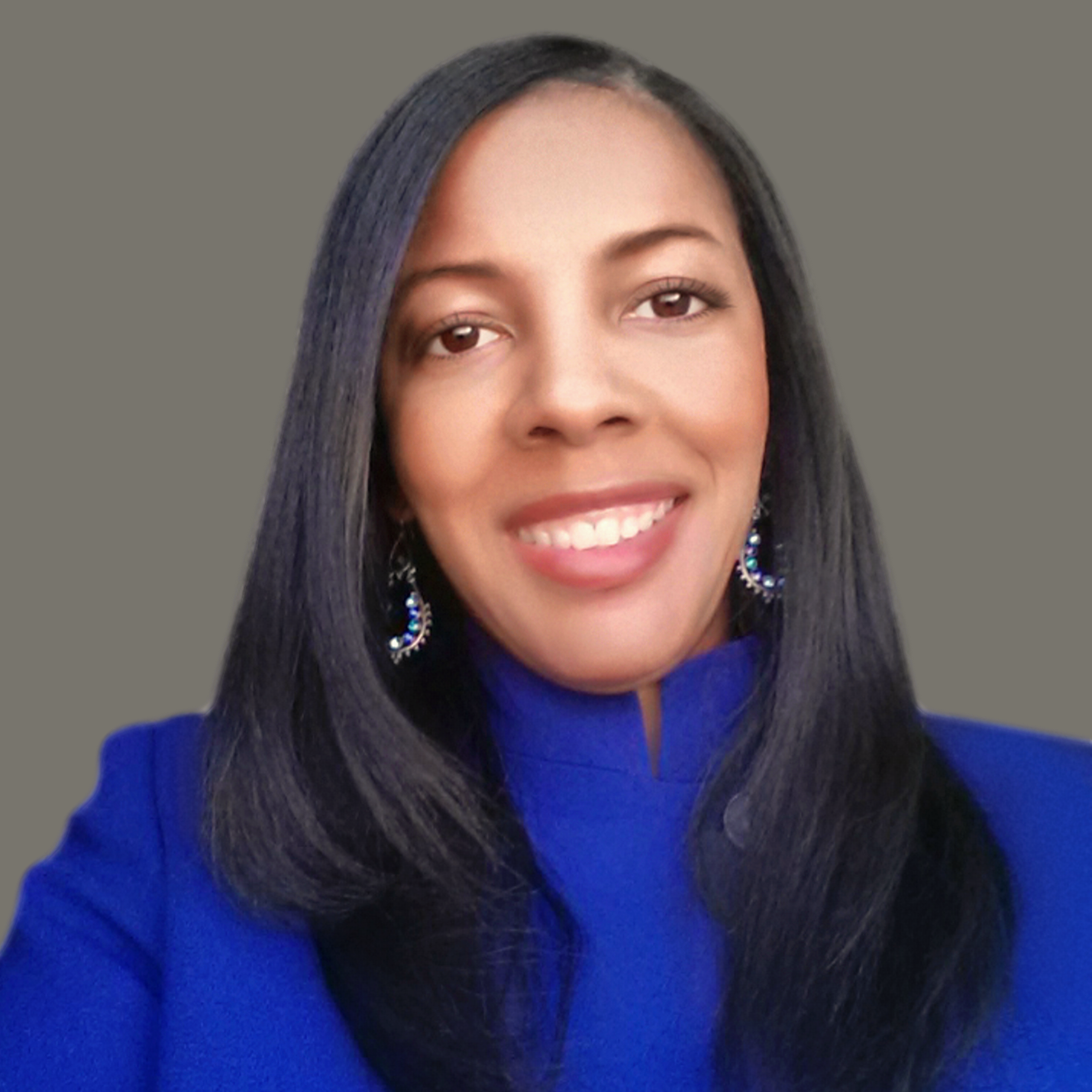 Libra Nicole Boyd, PhD is a musician, award-winning author, gospel music aficionado, and the founder and editor of Gospel Music Fever™. Her commitment to journalistic integrity includes bringing you reliable gospel music content that uplifts and advances the art form. Libra is presently working on several scholarly projects about gospel music in the media as well as gospel music in social movements.