ROCKFORD, IL: The Stellar Gospel Music Award winning online radio station, SOAR Radio, has announced the sixth annual SOAR Awards television taping that takes place on Monday, March 6, 2023, at 7 PM at The Coronado Performing Arts Center, 314 N. Main Street, Rockford, IL. The star-studded program, which will be taped for future television broadcast, will feature performances honoring pioneers from all genres of gospel music. The multi-award-winning recording artists Todd Dulaney and Isabel Davis will serve as co-hosts.
Artist/Producer Donald Lawrence is one of the most celebrated names in the gospel genre with 15 GRAMMY® Award nominations and a win for producing The Clark Sisters' Live – One Last Time in the category of Best Traditional Gospel Album. As an artist and choir leader, he's charted with 22 songs, including five Billboard No. 1 hits such as "The Blessing of Abraham" and the RIAA gold-certified track, "Deliver Me (This is My Exodus)." He will receive a Legend Award.
Singer/Actress Kierra Sheard Kelly is one of the most popular artists of the millennial generation with No. 1 hits such as her collaboration with GEI on "Hang On" and her duet of "Something Has to Break" with her mother, Karen Clark Sheard. She also owns the Eleven60 designer clothing line that targets the "professional curvy woman." Another shining star is Jekalyn Carr who has earned six Billboard No. 1 singles over the last decade with power hits such as "You're Bigger" and "You Will Win." Aside from singing, she's written many of her hit songs such as "Changing Your Story" and "You Will Win." The enterprising artist also has a line of skincare products and fragrances, Jekalyn Beauty. Kelly and Carr will both receive the Industry Impact Award.
Dr. Holly Carter is the President and CEO of Relevé Entertainment, a multifaceted firm specializing in talent management, brand development, and television/film production. After years of casting actors on shows such as Fresh Prince of Bel Air and 7th Heaven, she founded The Merge Summit in 2009. The annual event is one of the largest education events for people of faith in the entertainment world. Through her company, she created Oxygen's hit reality series Preachers of LA, Preachers of Detroit, and Preachers of Atlanta. She was integral to bringing The Lifetime Channel's hit film The Clark Sisters: The First Ladies of Gospel to life. It was the highest rated original movie of 2020 with a 3+ million audience on premiere night and 11+ million debut week streams. She has produced other programs for the OWN Network, BET, and VH1. Dr. Carter is also chair of the Freedom of Spirit, an outreach ministry founded over 35 years ago by her parents Rev. Billy and Mrs. Ruth Watkins to serve the homeless and less fortunate in Los Angeles. She also holds a Doctor of Divinity degree from the Southern California School of Ministry. She will receive the Luminary Award.
This evening will also boast dynamic performances or appearances by a who's who of mainstream and inspirational music with KeKe Wyatt, Le'Andria Johnson, Bryan Andrew Wilson, The Clark Sisters, Darrel Walls, Kelontae Gavin, Tasha Page Lockhart, Deon Kipping, Aldren McCullar, Otis Kemp, Tim Bowman, SEMAJE, Randy Weston, Jovonta Patton, and others. Phillip Feaster, an accomplished musician, and producer known for his work with Fred Hammond and VaShawn Mitchell, will serve as the music director.
Tickets are available at Ticketmaster.com or https://coronadopac.org/events/soar-awards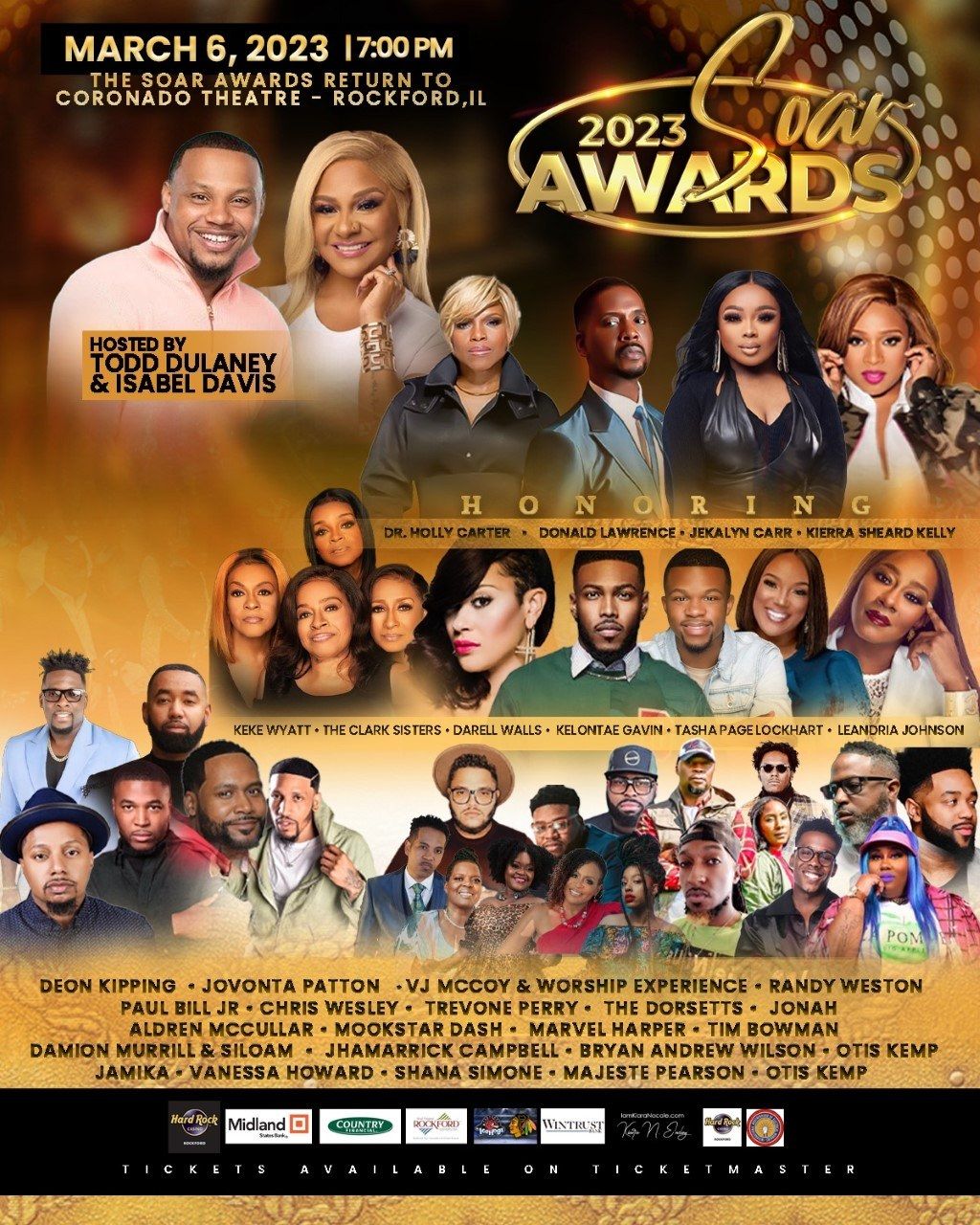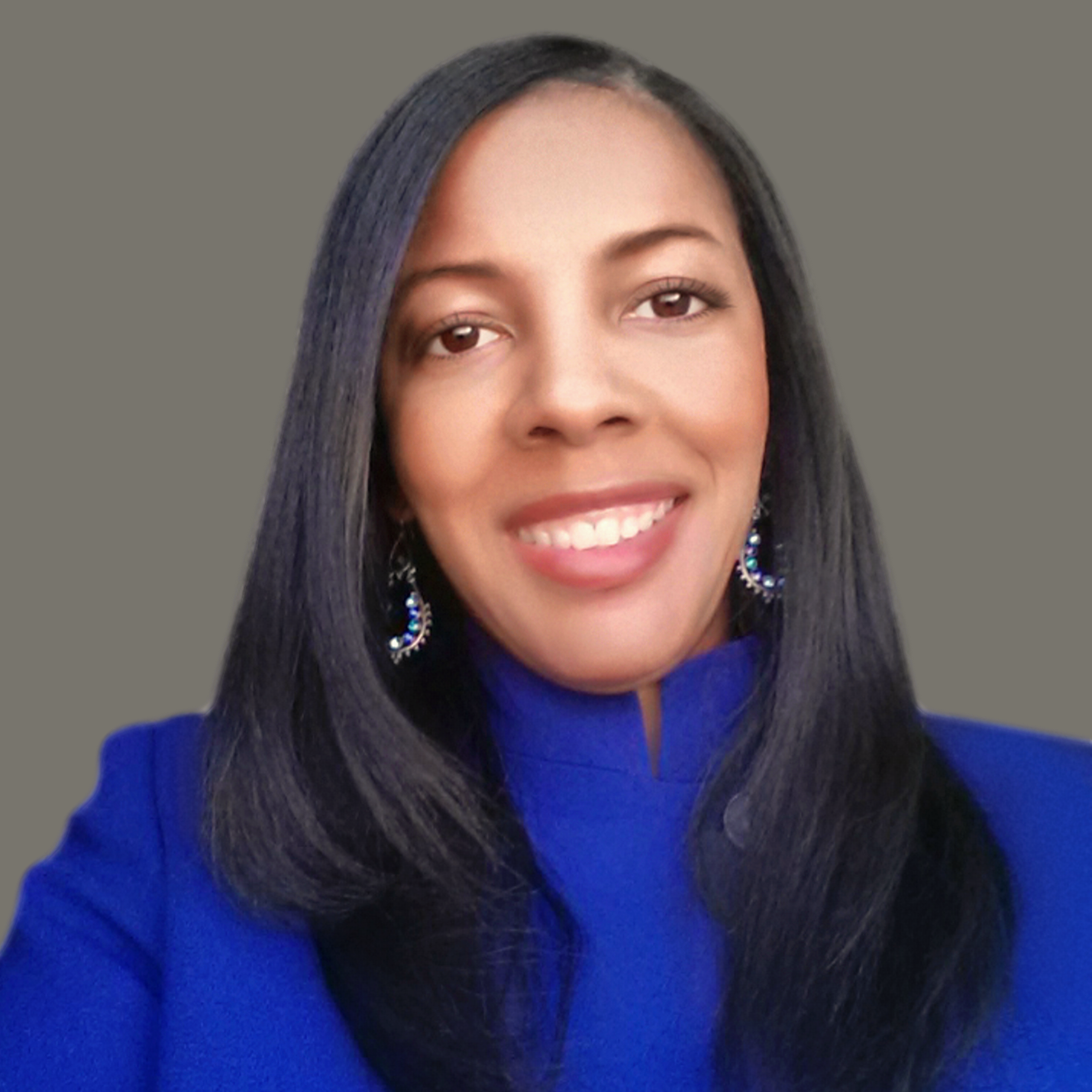 Libra Nicole Boyd, PhD is a musician, award-winning author, gospel music aficionado, and the founder and editor of Gospel Music Fever™. Her commitment to journalistic integrity includes bringing you reliable gospel music content that uplifts and advances the art form. Libra is presently working on several scholarly projects about gospel music in the media as well as gospel music in social movements.