Pictured a few years ago at a singing engagement are members of the group Just Us Guys, from left to right: Nathaniel Vincent, Rev. McArthur Pettiford, Marshall Johnson, Gerald Lunsford, the late Wallace Hedgspeth, David Ramsey, and Jimmy Lunsford. They are accompanied by musicians, background from left: Tyrik Bradley, Iakee Pettiford, and R.J. Carrington. (Photo provided by Michael Gentry)
Sponsored by the Kirby Cultural Arts Complex – The Kirby Cultural Arts Complex in partnership with Just Love In Person community service organization and Gentry Visuals production company is set to continue its successful run of the "Gospel In Person" series Saturday, March 4, featuring Just Us Guys.
Just Us Guys delivers traditional Black quartet gospel, leaning into the stylings of quartet mainstays like the Mighty Clouds of Joy, the Canton Spirituals, and the Dixie Hummingbirds. The cast of singers is a spin-off from two earlier well-known groups from the Person County area, The Mighty Gospel Travelers and The Gospel Supremes (both now defunct), and is comprised of former members of both groups along with their sons and nephews.
Just Us Guys' live performance is sure to honor the memory of beloved members Wallace Hedgspeth and James Lunsford, who passed on in 2017 and 2018, respectively. Attendees will also be treated to a short documentary titled, A Living Legacy, by David Ramsey, Rev. McArthur Pettiford, and Stacey Pettiford; all of whom are renowned singers and alumni of The Mighty Gospel Travelers. Ramsey and Rev. Pettiford are also frontmen for Just Us Guys.
Tickets for the event can be purchased at https://www.etix.com/ticket/v/19211/kirby-cultural-arts-complex/. The show takes place at the Kirby Theater in Roxboro, NC, and starts at 6 pm.
About the "Gospel In Person" Series
"Gospel In Person" is a multipart celebration of the rich Black gospel music history found in North Carolina's rural Person County, located in the Piedmont region along Virginia's border. The schedule of events includes live concert performances with short documentaries through April 2023, as well as a feature-length documentary film, Gospel In Person, which premieres in June 2023. Michael Gentry, the film's creator and producer, hopes the documentary will duly honor some of the community's legends whose impact has created ripple effects throughout the broader gospel music scene.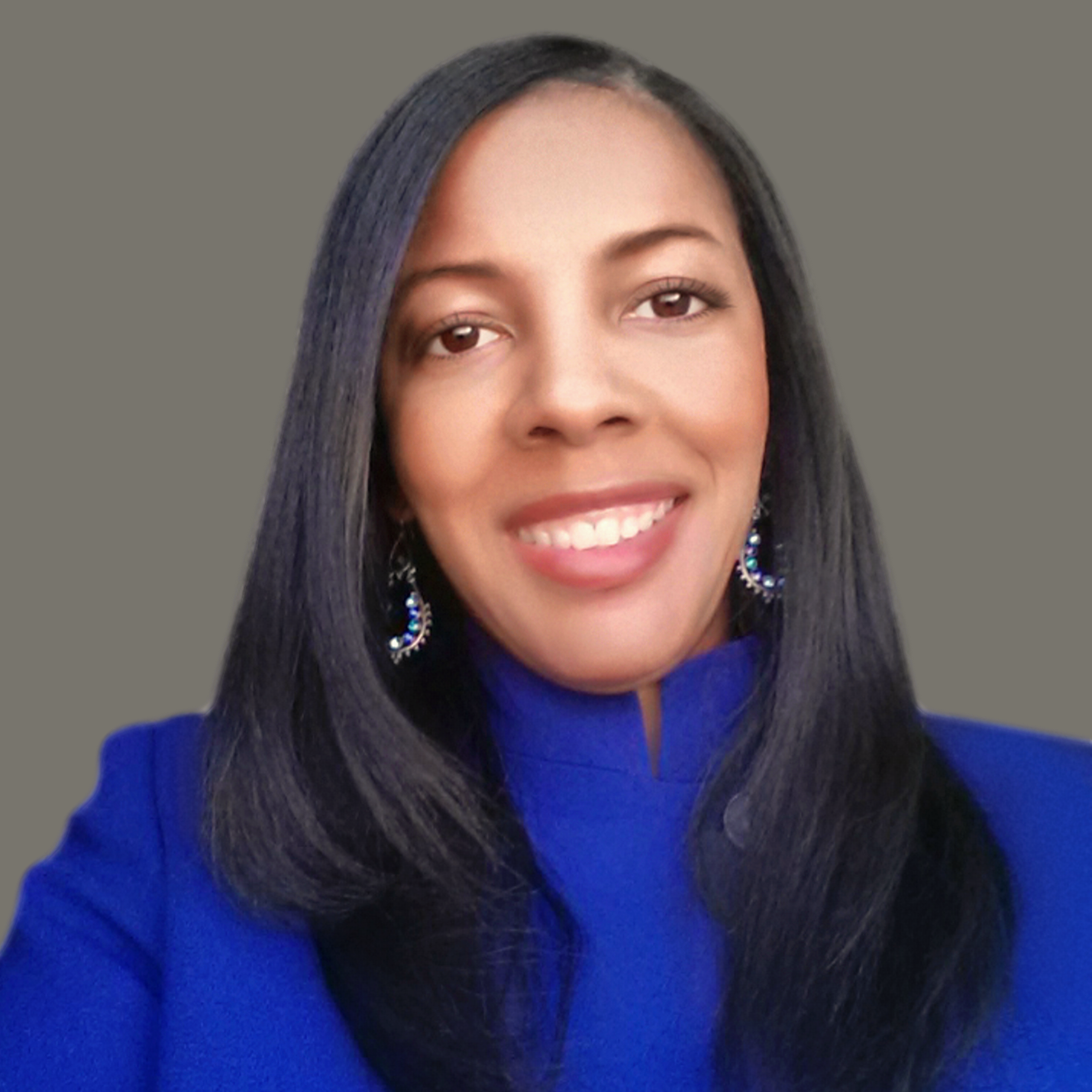 Libra Nicole Boyd, PhD is a musician, award-winning author, gospel music aficionado, and the founder and editor of Gospel Music Fever™. Her commitment to journalistic integrity includes bringing you reliable gospel music content that uplifts and advances the art form. Libra is presently working on several scholarly projects about gospel music in the media as well as gospel music in social movements.