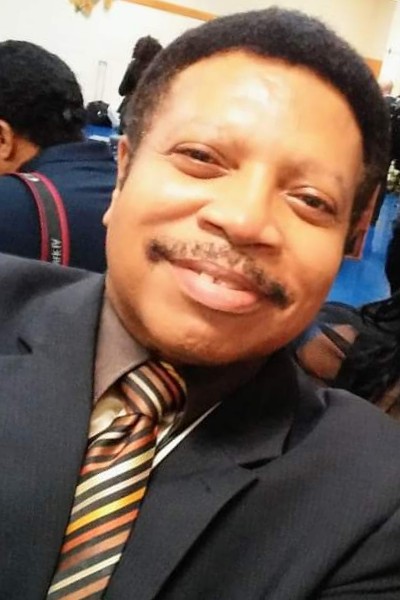 GMF was saddened early Sunday afternoon (Feb. 12) to learn of the sudden passing of musician, songwriter, and producer Michael Mathis.
Michael's music career spanned decades, during which he wrote songs performed by Dorothy Norwood, Leanne Faine, Albertina Walker, Anthony Hill, and others. During his lengthy career, he amassed scores of production credits and won a Grammy in 2001 for Best Traditional Soul Gospel Album as a producer on Pastor Shirley Caesar's album You Can Make It.
His most notable collaborations have indeed been alongside Pastor Caesar as her longtime music director, producer, and songwriting partner. His extensive list of songwriting credits for the queen of gospel includes "He's Working It Out For You," "Heaven," and "You Can Make It," along with "I Remember Mama" and "You're Next in Line for a Miracle," on which he is co-writer.
A superb organist, Michael also served at Raleigh's Mt. Calvary Word of Faith Church, where Caesar is the senior pastor. "We thank you, Lord," she expressed in prayer at the conclusion of Sunday's service, "for allowing him to touch my life for over 40 some years."
In a heartfelt post on her Facebook page early Wednesday morning, Caesar shared:
Today, my heart is really bleeding because of the loss of my son, my friend, my co-worker, my musical director, Minister Michael E. Mathis.
​I am in such disbelief because Michael was one who did everything right. He was a vegetarian, he exercised, walked five miles daily, he took care of his body. In all of the years that I have known him, he has never been sick. Right now, I just can't believe that he is gone.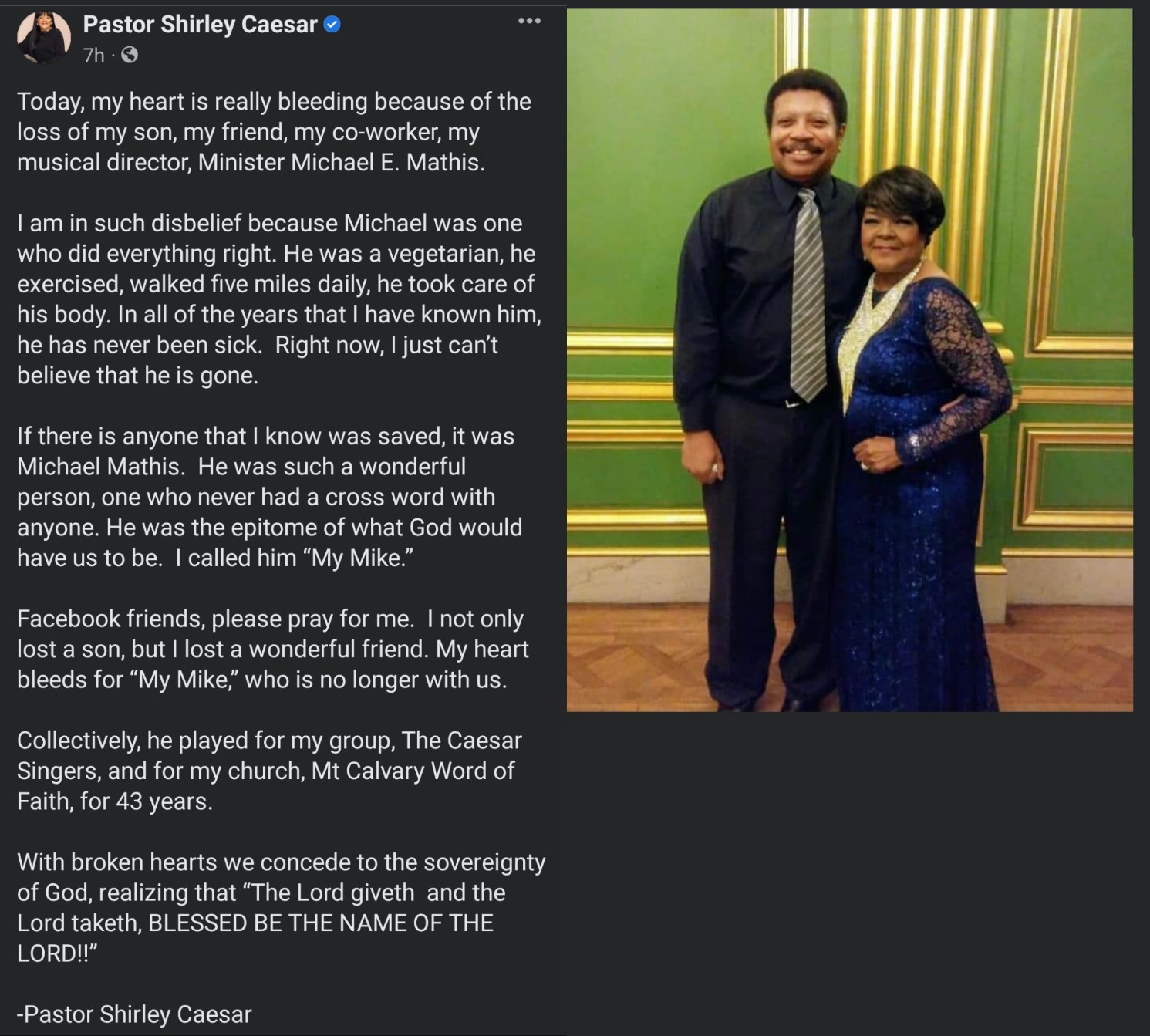 ​If there is anyone that I know was saved, it was Michael Mathis. He was such a wonderful person, one who never had a cross word with anyone. He was the epitome of what God would have us to be. I called him "My Mike."
​Facebook friends, please pray for me. I not only lost a son, but I lost a wonderful friend. My heart bleeds for "My Mike," who is no longer with us.
​Collectively, he played for my group, The Caesar Singers, and for my church, Mt Calvary Word of Faith, for 43 years.
​​With broken hearts we concede to the sovereignty of God, realizing that "The Lord giveth and the Lord taketh, BLESSED BE THE NAME OF THE LORD!!"
– Pastor Shirley Caesar
Michael made numerous television appearances, including one in the 2003 motion picture The Fighting Temptations.
In 2016, he produced a remake of Caesar's classic "Satan, We're Gonna Tear Your Kingdom Down," to be used as a theme song for the Greenleaf series on OWN.
On a personal note, Mike was undoubtedly one of my musical influences. I appreciate having the opportunity to tell him on more than one occasion. I was blessed by his kindness and encouragement through our chats over the years and I am grateful our paths connected.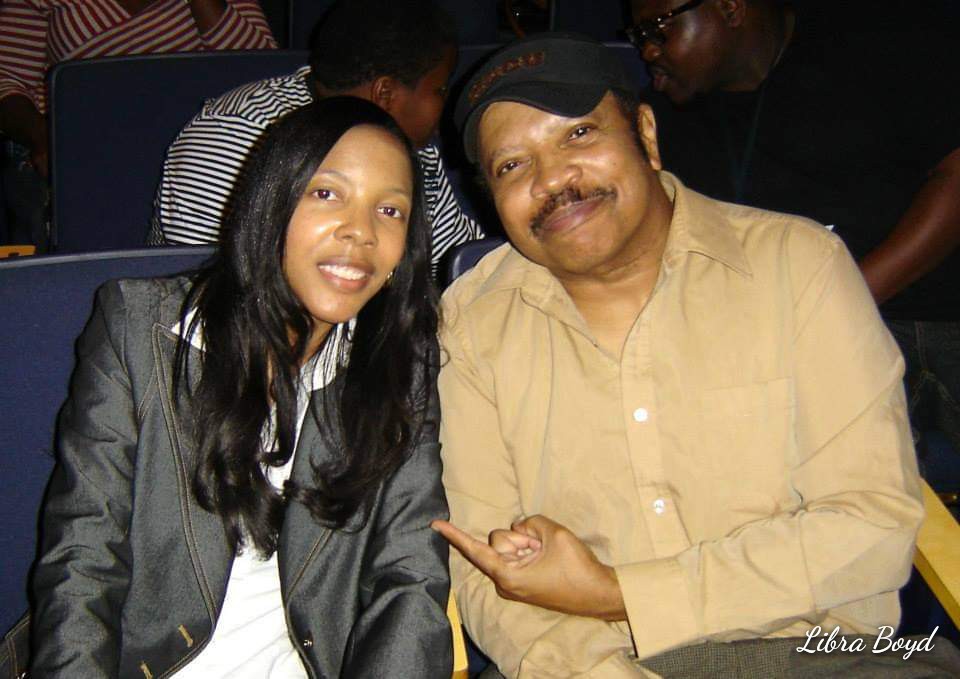 Condolences are extended to Mike's family, Pastor Shirley Caesar and the Caesar Singers, Mt. Calvary Word of Faith, and all who are grieving at this difficult time.
Michael was 68.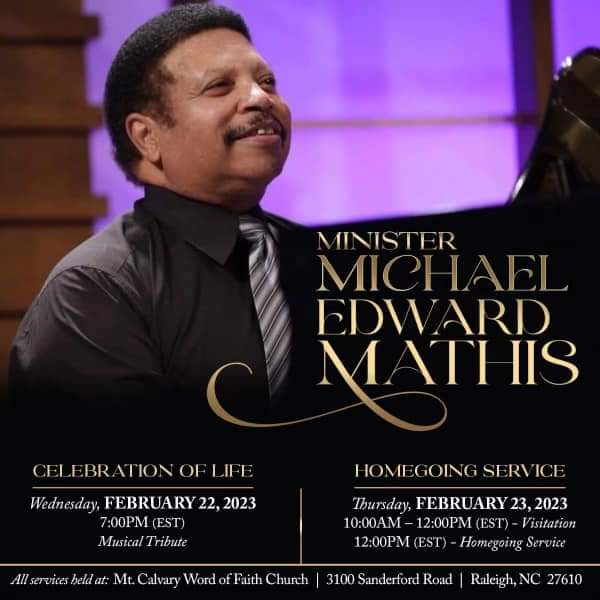 A Celebration of Life musical tribute is set for Wednesday, February 22, at 7 pm. The homegoing service takes place Thursday, February 23, at noon, with visitation beginning two hours prior. All services will be at Mt. Calvary Word of Faith Church, 3100 Sanderford Road, Raleigh, NC.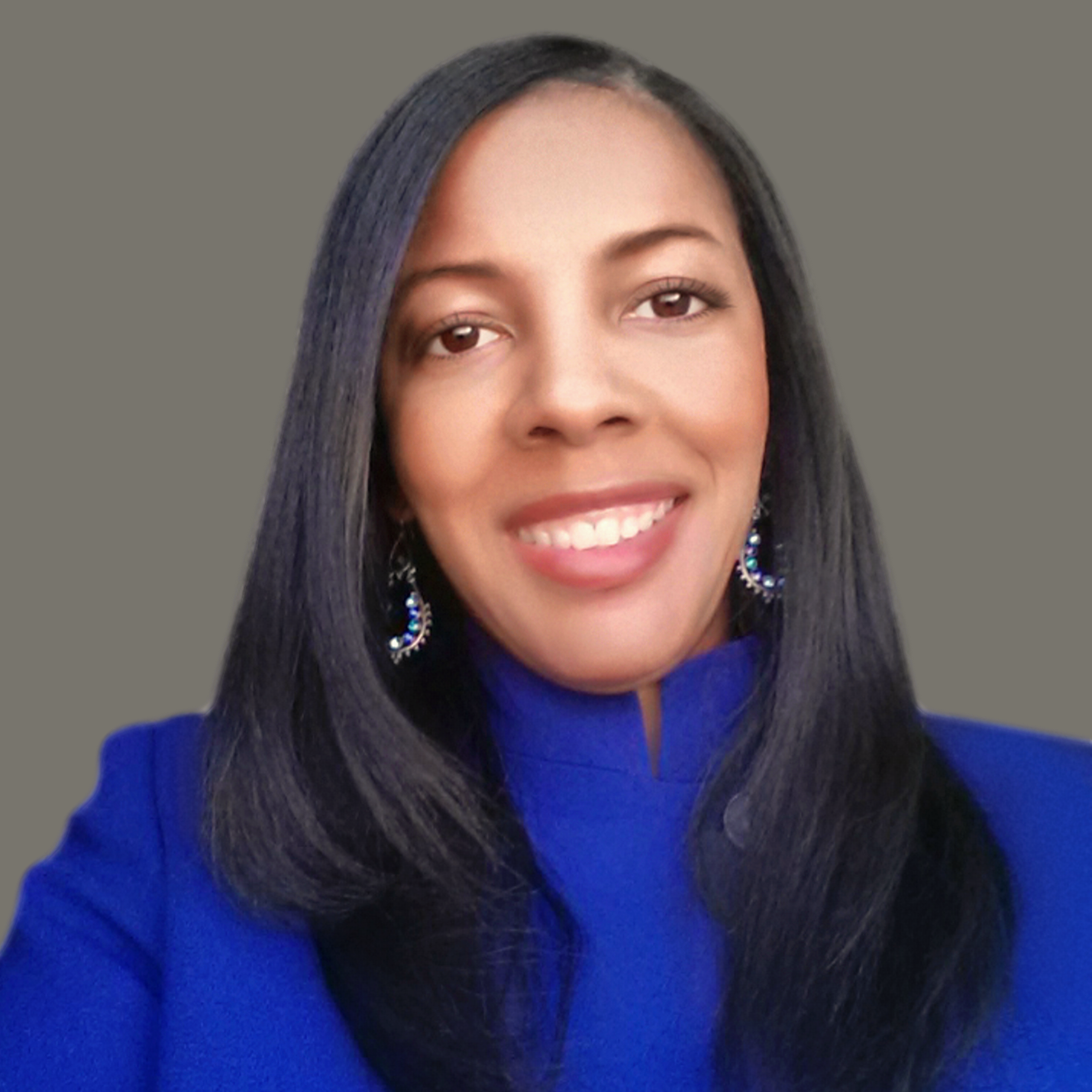 Libra Nicole Boyd, PhD is a musician, award-winning author, gospel music aficionado, and the founder and editor of Gospel Music Fever™. Her commitment to journalistic integrity includes bringing you reliable gospel music content that uplifts and advances the art form. Libra is presently working on several scholarly projects about gospel music in the media as well as gospel music in social movements.