"Great Change"
The Hawkins Boys (2022)
Available on Apple Music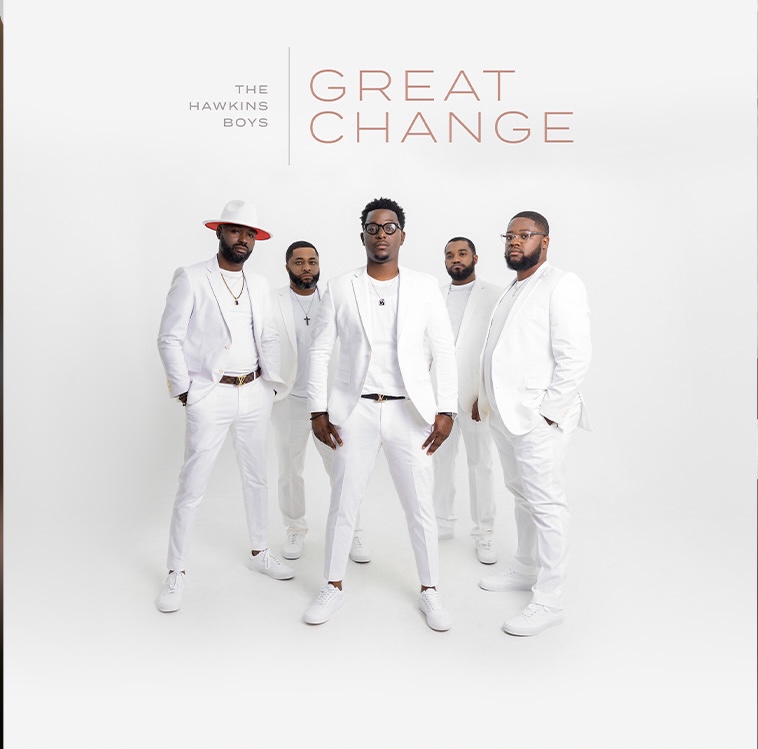 By Libra Boyd
Gospel Music Fever
When hearing "Great Change," one feature pops out instantly: close harmonies. It's the sound of The Hawkins Boys, and they deliver not just smooth vocals but an optimistic message.
The message is attributed to the writing talent of brothers Lemuel and Joe Hawkins: "Never lose hope, keep your head up high, wipe the tears from your eyes because just when you thought it was over, God said He ain't through with your story, just fall down on your knees and pray because there's a great change coming your way!"
Lyrically, "Great Change" is aligned with the contemporary/gospel soul group's mission to make music with a purposeful message. The track is produced by industry veterans Melvin Williams and Stan Jones.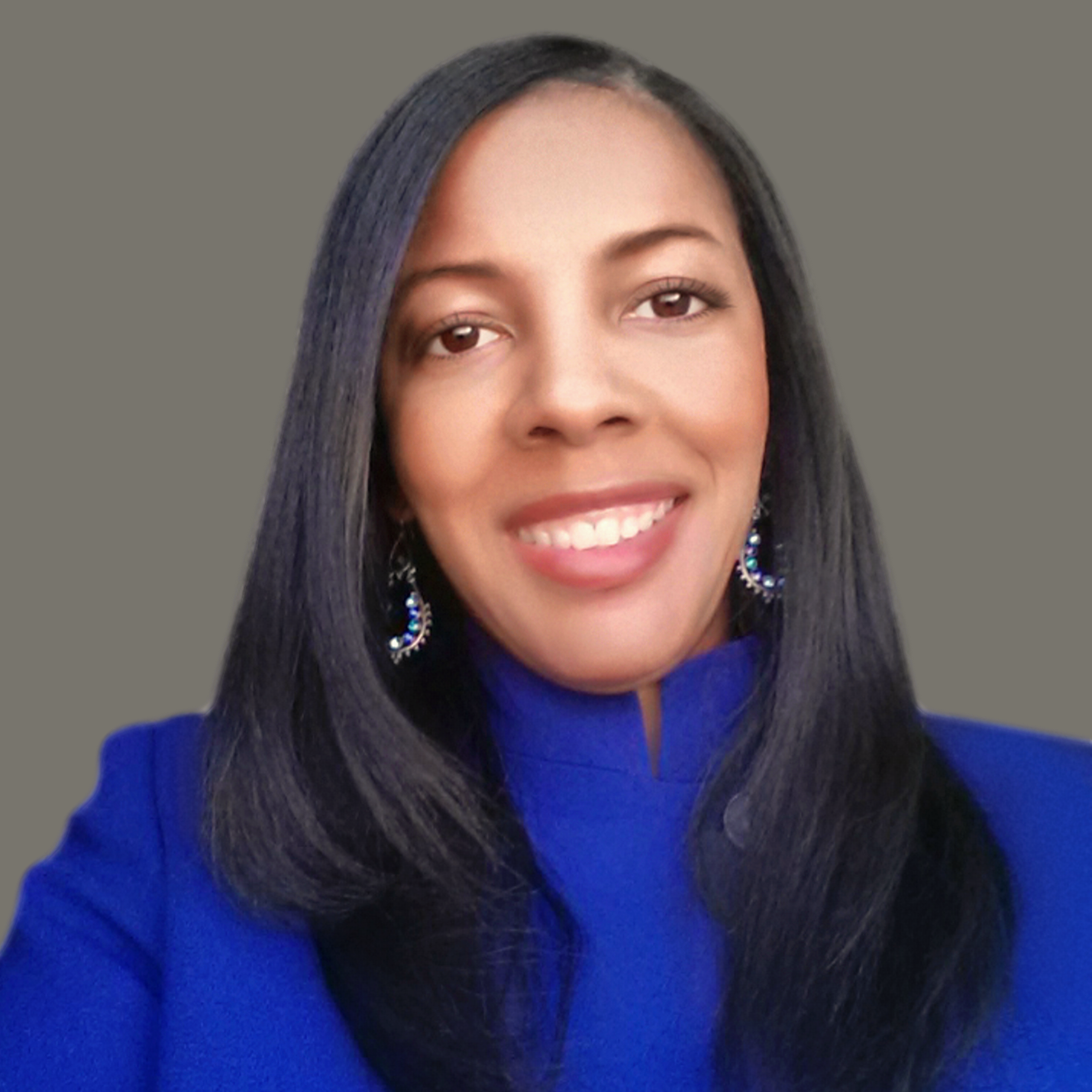 Libra Nicole Boyd, PhD is a musician, award-winning author, gospel music aficionado, and the founder and editor of Gospel Music Fever™. Her commitment to journalistic integrity includes bringing you reliable gospel music content that uplifts and advances the art form. Libra is presently working on several scholarly projects about gospel music in the media as well as gospel music in social movements.