"It's Morning"
Latrice Pace
From the project, Exodus: The Journey of Obedience, Vol. 2 (2023)
latricepace.com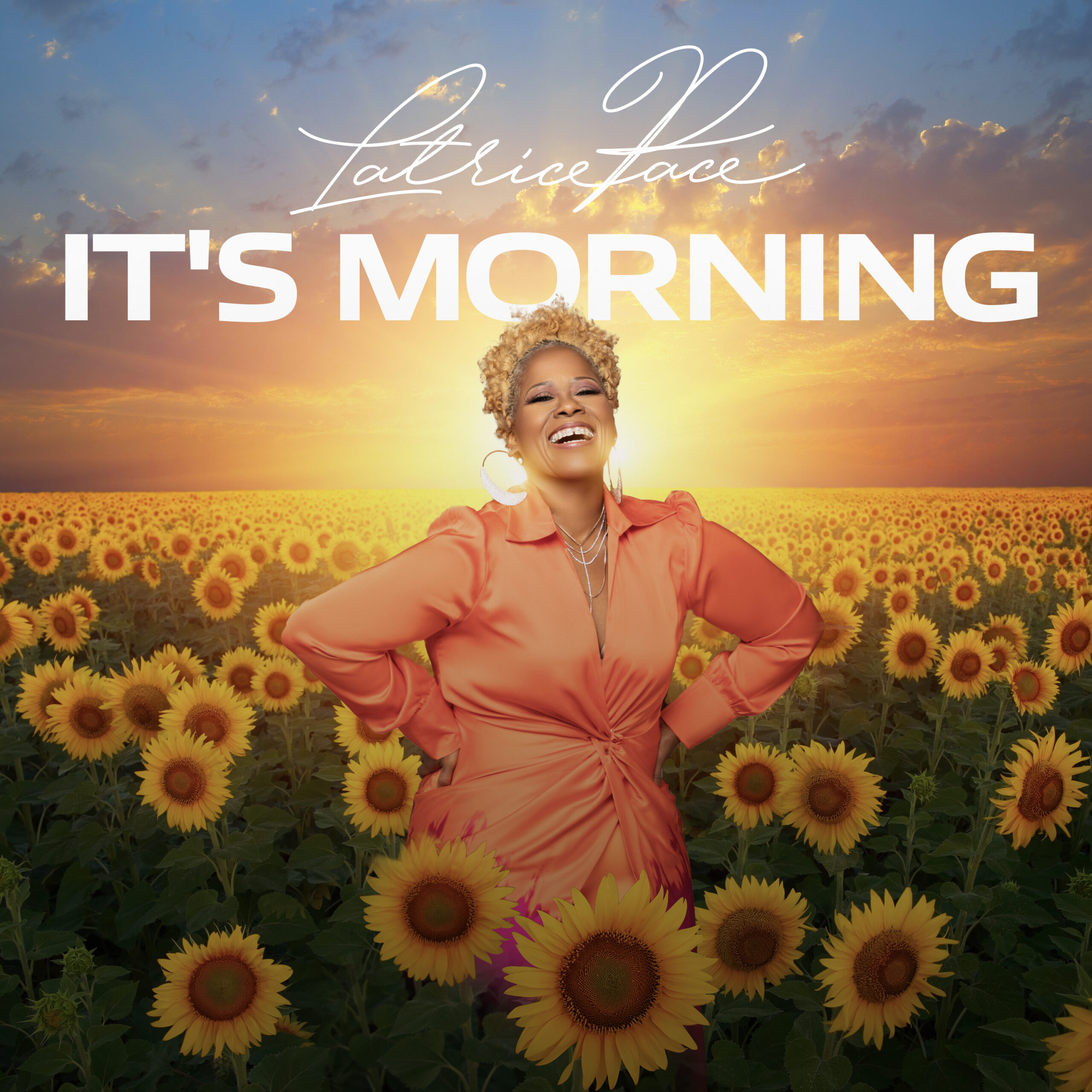 By Libra Boyd
Gospel Music Fever
Latrice Pace, bearing the legacy of her esteemed family's gospel music tradition, takes us on a portion of her remarkable journey with "It's Morning." This uplifting track was released as the single just ahead of her current album, Exodus: The Journey to Obedience, Vol. 2.
While the Pace name is synonymous with gospel greatness, Latrice brings a fresh and vibrant twist to the genre in "It's Morning." Dismiss the notion that it's a traditional or churchy gospel tune. Instead, the song bursts to life with lively vocals and an infectious hook, showcasing Latrice's versatility as a singer and songwriter and Brien Andrews' prowess as a producer.
The lyrics spring from Psalm 143:8, capturing the joy and hope that wash over us at the dawn of a new day. It's a musical testament to trust in an unfailing God, a reminder that even after the darkest night, the morning brings renewal. "It's Morning" will make you smile, twirl, dance, praise, and send air hugs to the heavens.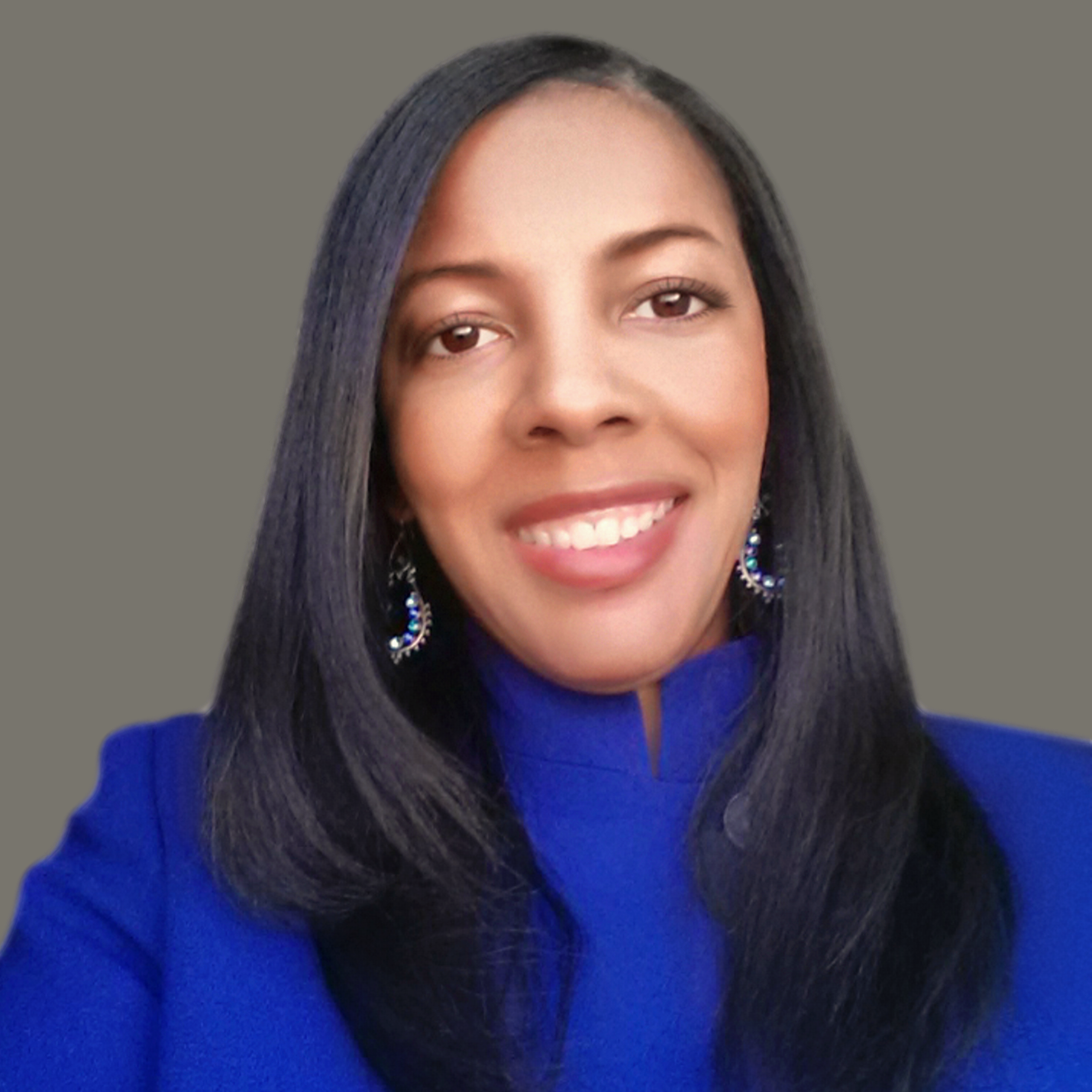 Libra Nicole Boyd, PhD is a musician, award-winning author, gospel music aficionado, and the founder and editor of Gospel Music Fever™. Her commitment to journalistic integrity includes bringing you reliable gospel music content that uplifts and advances the art form. Libra is presently working on several scholarly projects about gospel music in the media as well as gospel music in social movements.