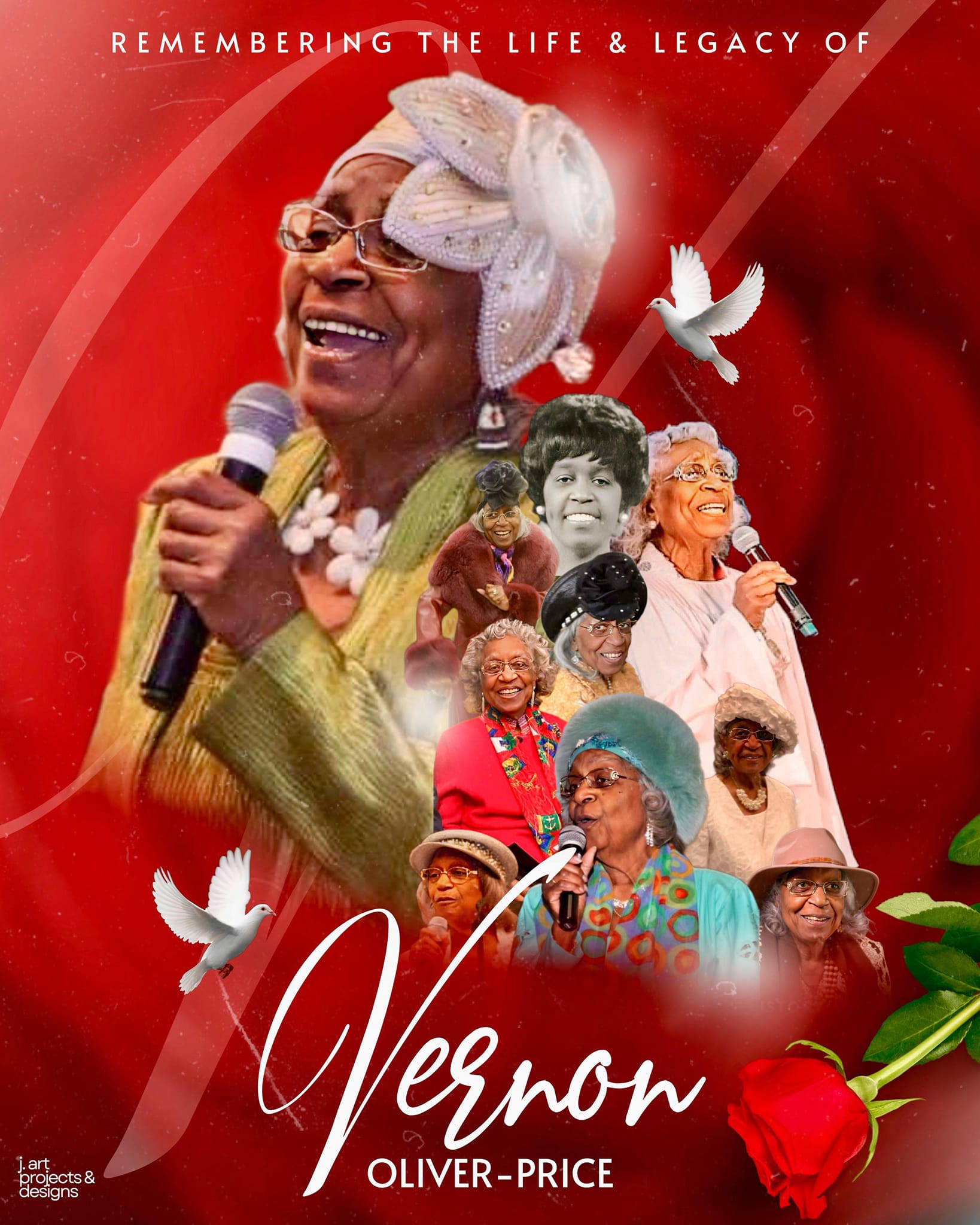 Homegoing celebrations start today for beloved gospel great, Vernon Oliver Price. Mother Price died on October 5, 2023. She was 93.
In Price's hometown of Chicago, a musical salute will be held this evening at the Greater Tabernacle Cathedral COGIC, with Pastor Angela Spivey as the host. Among those scheduled to pay tribute at the 7 p.m. service are Lemmie Battles, Pastor Derail Smith and the Cosmopolitan Church of Prayer Warriors, Dexter Walker and Zion Movement, LeAnne Faine, and Price's sister and frequent singing partner, Mother Loretta Oliver. There will also be a public viewing from 5:30 to 6:45 p.m.
The final service takes place tomorrow at 10 a.m. at Abounding Life COGIC in Posen, IL, with a public viewing beginning at 9 a.m.
I met Mother Price several years ago in Chicago. She was just as delightful as I imagined. My experience was equally as memorable the last time we had an in-person conversation. I am one of many who will miss her, and I extend my prayers to her children, grandchildren, siblings, and the entire family.
Our friend Robert Marovich shares more about Mother Price's life and ministry in The Journal of Gospel Music: RIP Pioneer Gospel Singer Vernon Oliver Price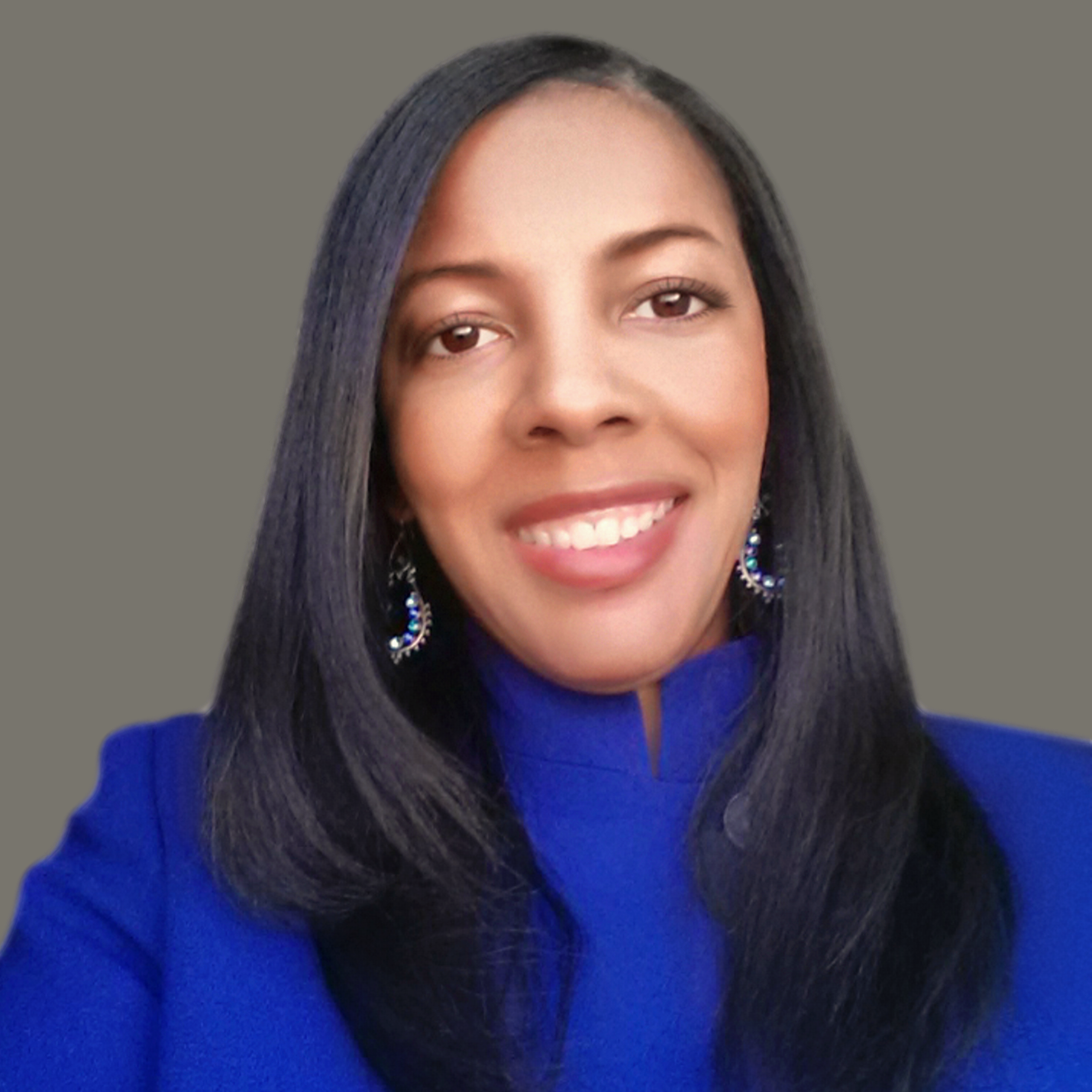 Libra Nicole Boyd, PhD is a musician, award-winning author, gospel music aficionado, and the founder and editor of Gospel Music Fever™. Her commitment to journalistic integrity includes bringing you reliable gospel music content that uplifts and advances the art form. Libra is presently working on several scholarly projects about gospel music in the media as well as gospel music in social movements.