The Black Gospel Ladies (Various Artists)
I Walked Out In Jesus Name – 1947–1970
Gospel Friend-NarroWay Records (2023)
www.gospelfriend.se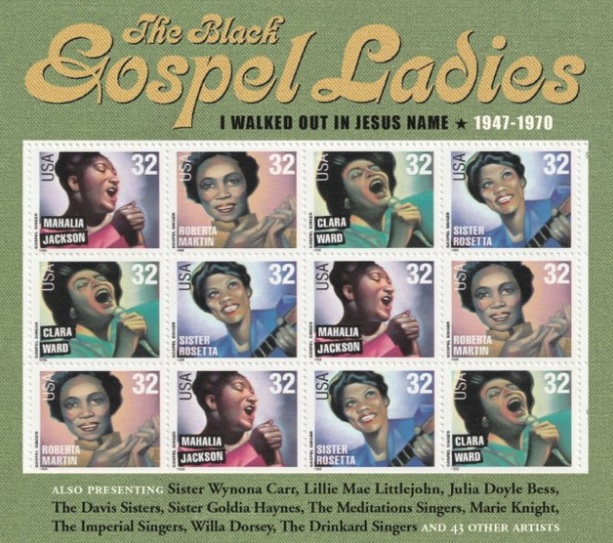 By Libra Boyd
Gospel Music Fever
Sweden-based producer Per Notini of Gospel Friend Records presents traditional gospel music lovers a three-disc reissue of gospel pearls with the release of I Walked Out In Jesus Name – 1947–1970. The effort, comprised of songs spanning more than two decades, features Black all-female and primarily female gospel groups, choirs, and soloists.
In the 1940s, Black gospel music was a blooming genre primarily performed in churches and religious events. By the end of the decade, there was an increase in the recording and broadcasting of gospel music, which enabled gospel artists to reach audiences beyond their local communities. Gospel music continued to expand in the 1950s with the growing popularity of quartets and groups, and in the 1960s as gospel choirs flourished. Throughout the time period, gospel music lyrics perpetuated messages of faith, hope, and resilience.
The roster of artists, of whom Notini refers collectively as "The Black Gospel Ladies," includes well known acts like the Caravans, Clara Ward Singers, Roberta Martin Singers, Dionne Warwick featuring the Drinkard Singers, Mahalia Jackson and Sister Rosetta Tharpe, as well as lesser known singers of comparable talent like the Detroit Harmonettes, Ruth Beck Singers, Spiritual Singers for Christ, Evelyn Tyler and The Tyler Singers, and Alberta Kay Williams.
With songs arranged alphabetically by artist name, the 83-track offering opens with Sister Beatrice Adams' recording of Robert Anderson's "Prayer Changes Things." The Minnie Woods Trio, thought to be an amateur ensemble, closes the project with "I'm In His Care." An accompanying CD booklet includes artist bios and photos.
My preference would be to hear this multi-CD compilation chronologically so as to experience an even greater appreciation of the progression of gospel music over the 23-year span. Yet, regardless of order, the disc set is filled with treats. The Ruth Beck Singers' joyous "His Love Bubbles Over In My Soul" is one. Another is "Meet Me In the City," which the Choraliers Singers of Dayton drive with all the intensity of a live performance. Likewise does Mary Lee Haynie sing with verve, leading the Gore Family on "By My Side." Dionne Warwick's rendering of James Cleveland's "Jesus Will" with her family, The Drinkard Singers, is simply delightful.
Notini writes in the album notes, "From the very beginning of Christianity, certain Bible passages were used by the male clergy to justify the discrimination of women. Yet, while the men have dominated the leadership in the American black church, the females have held—and still hold—a crucial position in it." As such, it seems wholly appropriate that "I Walked Out In Jesus Name," penned by Evelyn and Mildred Gay and sung assertively by Christine Sykes (mother of Georgia Mass Choir founder Rev. Milton Biggham), is the title track for this project.
I walked right out in Jesus' name
I've been falsely accused, so many times I bear the blame
I'm gon' live a Christian life—I'm not ashamed
Yes, I'm gon' talk, keep walking in my Jesus' name
Notini's curated selection of recordings for I Walked Out In Jesus Name – 1947–1970 showcases the genre's big names as well as unsung greats. Notwithstanding my wish for a chronological listening journey, the presentations of these gospel classics from "The Black Gospel Ladies" worthily exemplify the enduring power of gospel music.
Favorites
"His Love Bubbles Over In My Soul" – "Meet Me In the City" – "Jesus Will"
Fever Meter
SMOKIN' (4 of 5 Stars)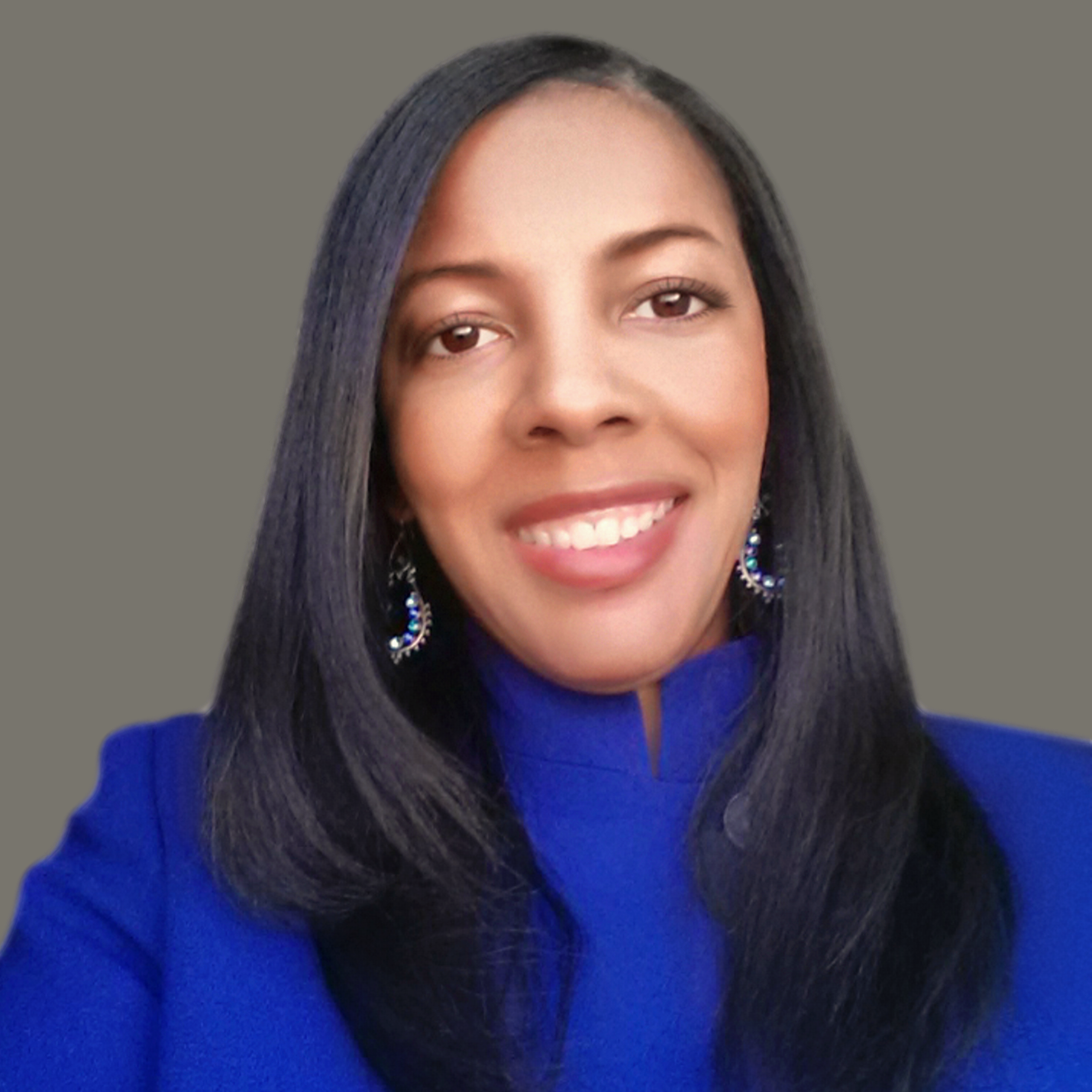 Libra Nicole Boyd, PhD is a musician, award-winning author, gospel music aficionado, and the founder and editor of Gospel Music Fever™. Her commitment to journalistic integrity includes bringing you reliable gospel music content that uplifts and advances the art form. Libra is presently working on several scholarly projects about gospel music in the media as well as gospel music in social movements.