"You're Gonna Win"
Johnny Ruffin, Jr.
JBP Music Entertainment (2023)
https://twitter.com/ruffin_johnny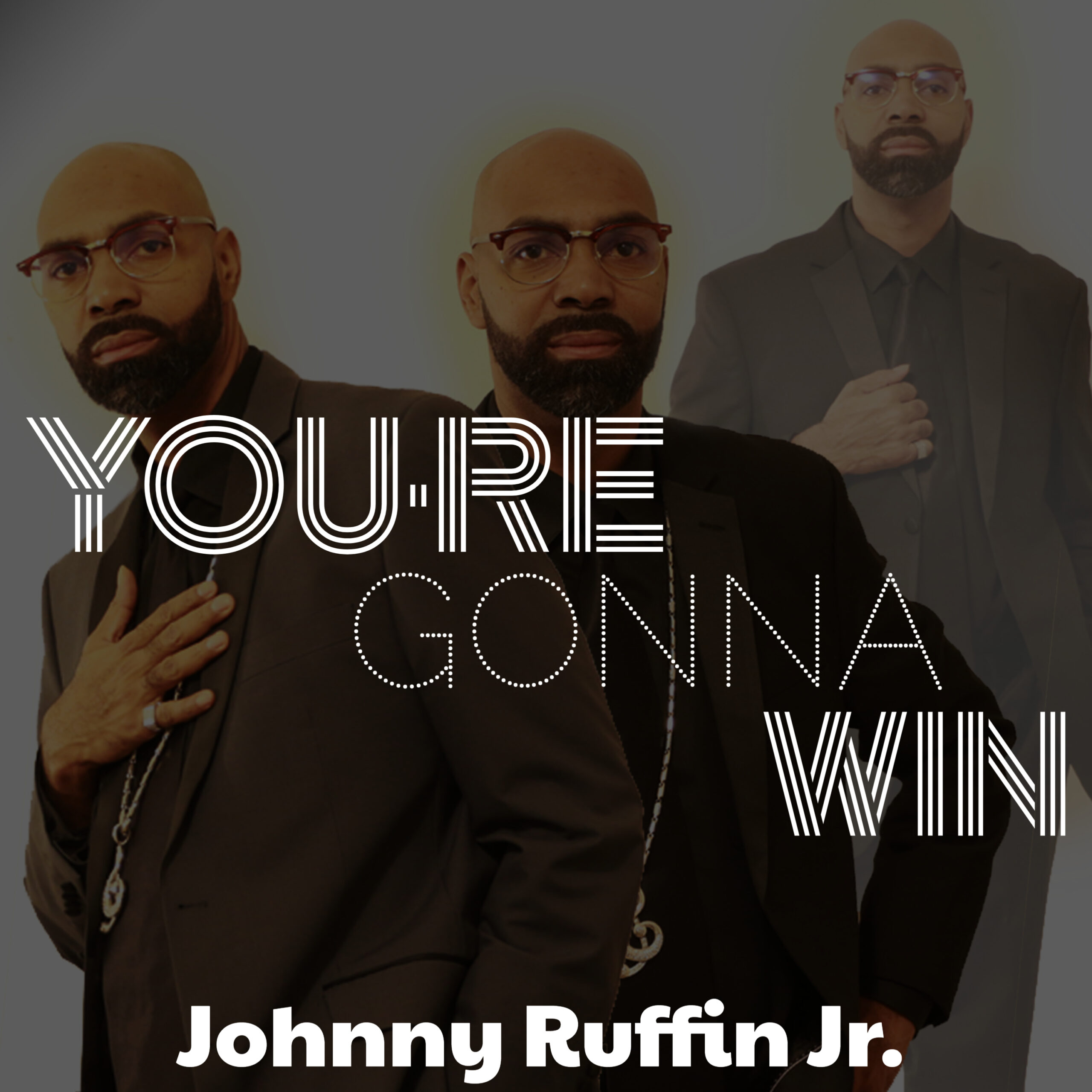 By Libra Boyd
Gospel Music Fever
Johnny Ruffin, Jr. is a singer, producer, and multi-instrumentalist. No newcomer to the gospel music scene, he presents his current offering, "You're Gonna Win."
Ruffin touches on the unpredictability of life's journey within the verses of his self-penned single. Nevertheless, he encourages, "Just hold on and be strong; you're gonna win." His measured and heartfelt delivery underscores his understanding of life's highs and lows while desiring to convey a much-needed message of inspiration.
Among Ruffin's accolades are multiple Rhythm of Gospel Awards, a DunAmis Gospel Award, and the President's Award from the American Gospel Quartet Convention. His commitment to music that uplifts is yet evident in "You're Gonna Win."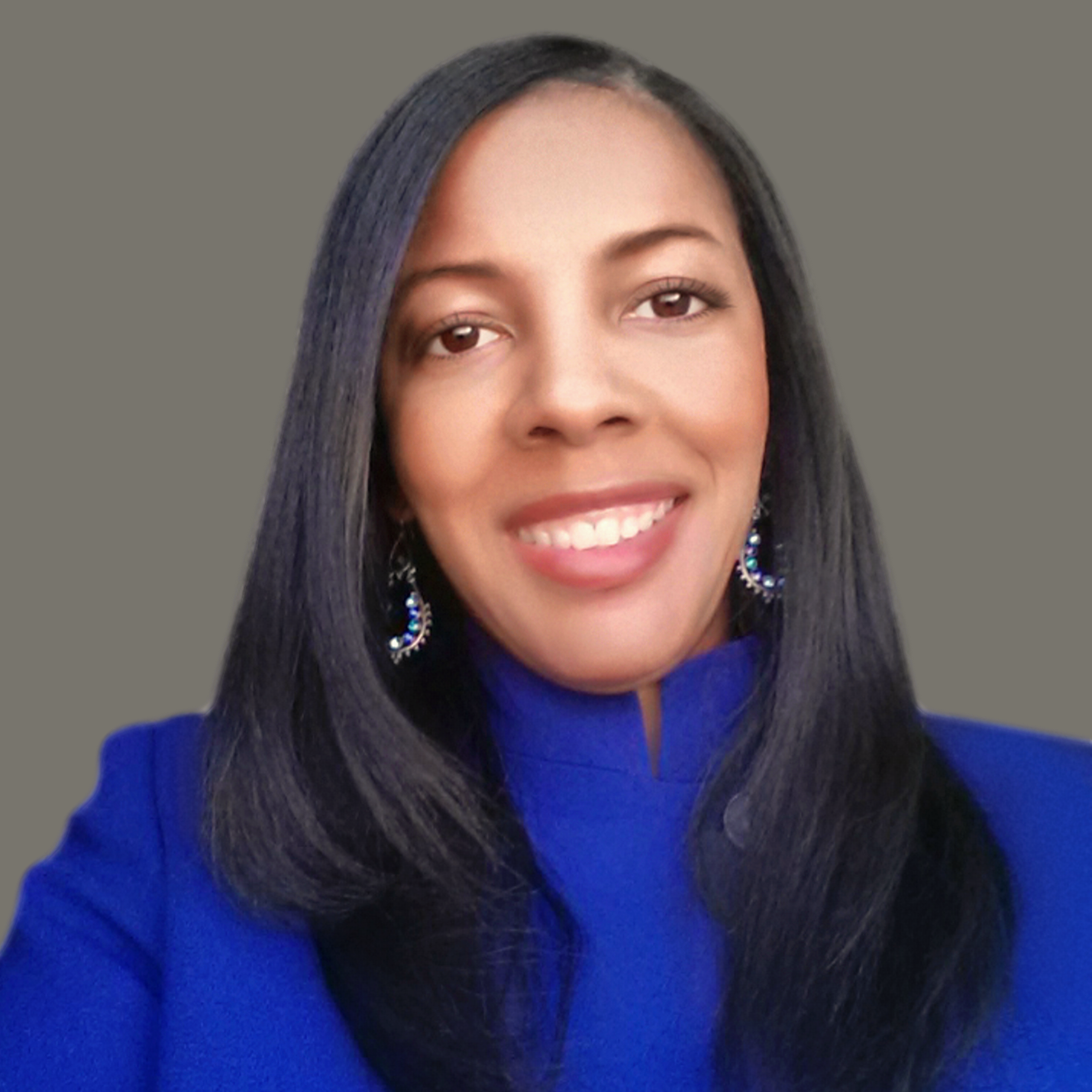 Libra Nicole Boyd, PhD is a musician, award-winning author, gospel music aficionado, and the founder and editor of Gospel Music Fever™. Her commitment to journalistic integrity includes bringing you reliable gospel music content that uplifts and advances the art form. Libra is presently working on several scholarly projects about gospel music in the media as well as gospel music in social movements.