"Fly Again"
Sounds of Blackness
From the upcoming CD, The Sounds of Blackness (Fall 2011)
www.malaco.com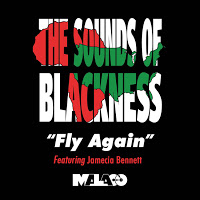 Sounds of Blackness was recently signed with Malaco Music Group (see related post here), and the choir is already set with its debut single "Fly Again" from its forthcoming self-titled CD.
"Fly Again" features Jamecia Bennett, daughter of longtime Sounds of Blackness powerhouse Ann Nesby and mother of American Idol Season 5 sensation Paris Bennett.
The apple doesn't fall far from the tree, and like her mother, Jamecia Bennett delivers a signature sound of soulful singing, colorful phrasing, and stirring ad libs on this midtempo inspirational track, all alongside the choir's staccato vocals which soar to their summit with, "Just hold on and be strong / You hold the key to your victory / Keep your head up to the sky / You're gonna fly / You're gonna fly!"
According to Gary Hines, the group's music director and producer, the single is dedicated to Malaco and to people across the country and world "who have recently suffered unfathomable devastation. Together we will all soon be able to 'fly again!'"
The release of the full length CD The Sounds Of Blackness coincides with the 20th anniversary of the group's landmark album The Evolution of Gospel (which features the hit "Optimistic"), and the 40th anniversary of the group's inception.
Expect to hear "Fly Again" all over radio the first of August.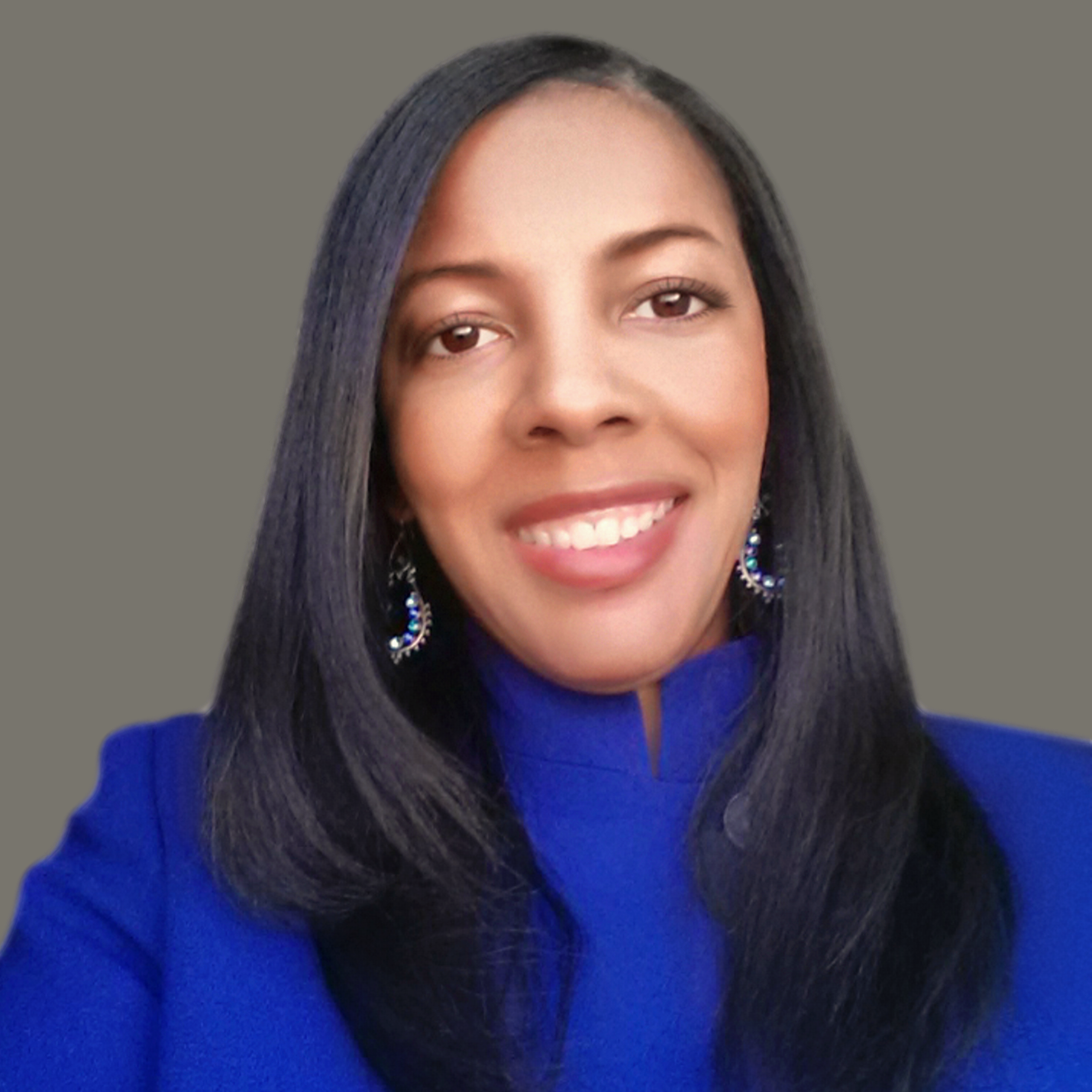 Libra Nicole Boyd, PhD is a musician, award-winning author, gospel music aficionado, and the founder and editor of Gospel Music Fever™. Her commitment to journalistic integrity includes bringing you reliable gospel music content that uplifts and advances the art form. Libra is presently working on several scholarly projects about gospel music in the media as well as gospel music in social movements.