"Reach Out and Touch (Somebody's Hand)"
Ben Tankard ft. Kirk Whalum
From the upcoming CD, Full Tank 2.0 (Available February 10, 2015)
www.bentankard.org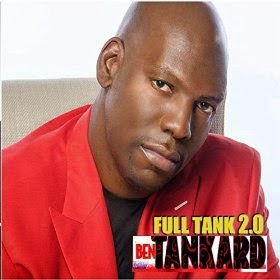 Just imagine the enduring message of "Reach Out and Touch (Somebody's Hand)" infused with smooth, soulful jazz instrumentation by keyboardist Ben Tankard and saxophonist Kirk Whalum. Thankfully, use of imagination is not needed since "Reach Out and Touch" (popularized by Diana Ross) is in fact the first single from Tankard's forthcoming gospel jazz instrumental CD, Full Tank 2.0.

Tankard certainly does appear to be running on a full tank. In addition to new music, the multi-award–winning musician/producer has kicked off season two of his hit Bravo reality show Thicker Than Water (read his interview with GMF here: Ben Tankard talks about new season of 'Thicker Than Water,' new music, and his critics) and has a new book and clothing line in the works.
Enjoy the video "Reach Out and Touch" below.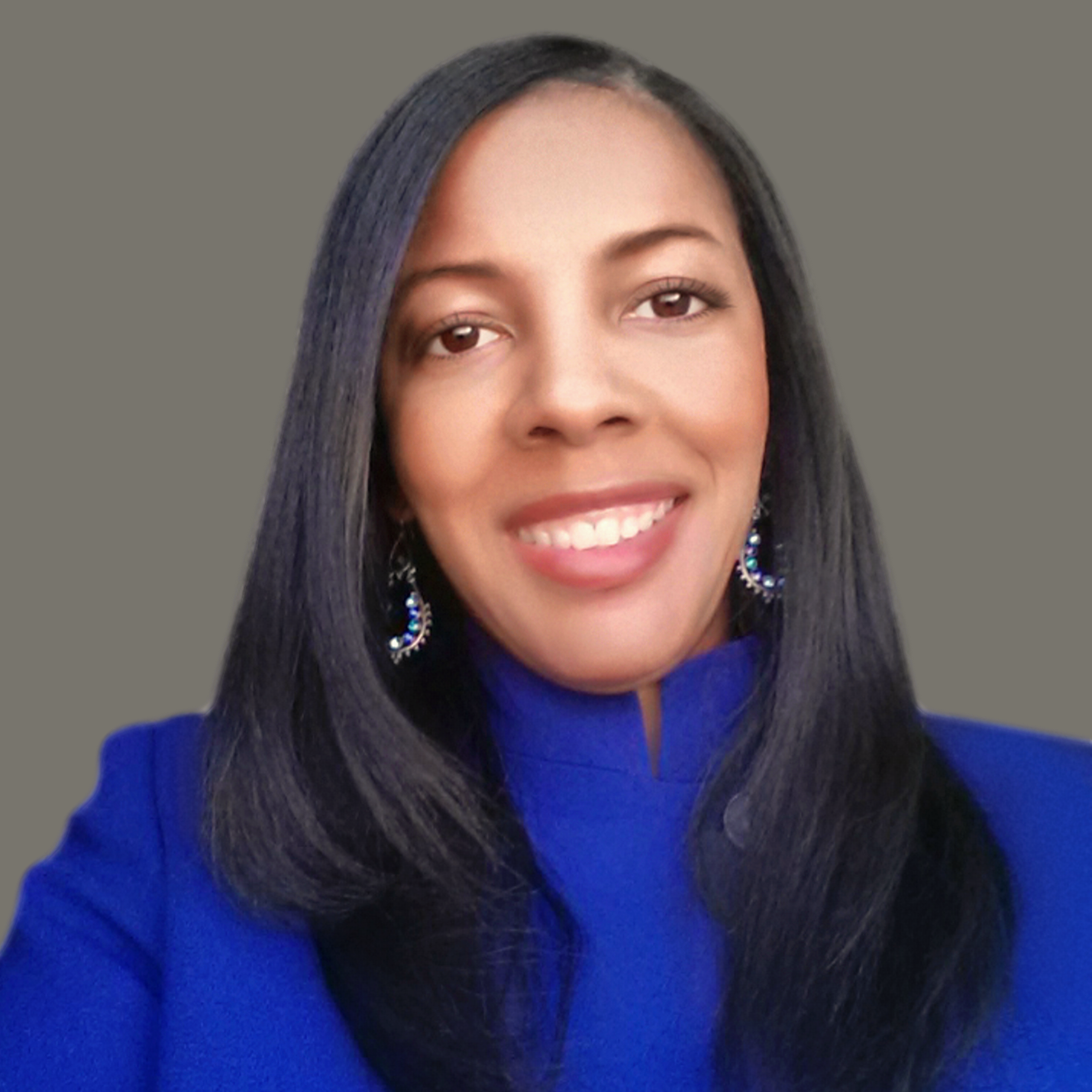 Libra Nicole Boyd, PhD is a musician, award-winning author, gospel music aficionado, and the founder and editor of Gospel Music Fever™. Her commitment to journalistic integrity includes bringing you reliable gospel music content that uplifts and advances the art form. Libra is presently working on several scholarly projects about gospel music in the media as well as gospel music in social movements.