(New
York, NY) Bravo
Media's Thicker Than Water season two will
premiere on Sunday, January 4, at 9 PM ET/PT. Season two features the
unpredictable Tankard clan as they continue to live their lives as best as they
can with their strong religious convictions at hand. Ben and Jewel Tankard are
back, leading their self-proclaimed "Black Brady Bunch" family with
children Brooklyn, Britney, Benji, and Cyrene. Joining the family in the
"Tankard Palace" is Ben's oldest son, Marcus, who returns to Tennessee with his
wife, Tish, to a warm welcome from everyone—except Britney.
Beginning Monday,
January 5 through Friday, January 9, fans can join the Tankard Family
throughout the week for a series of live Facebook Q&As on the

Thicker Than Water Facebook Page

. Viewers
will get the inside scoop on the family, the drama and what to expect from
the upcoming season.
Thicker Than Water is produced by Sirens Media with
Rebecca Toth Diefenbach, Valerie Haselton Drescher and Lucilla D'Agostino
serving as executive producers, and by John Doe Productions with Renard Young and
Darren Toon serving as executive producers.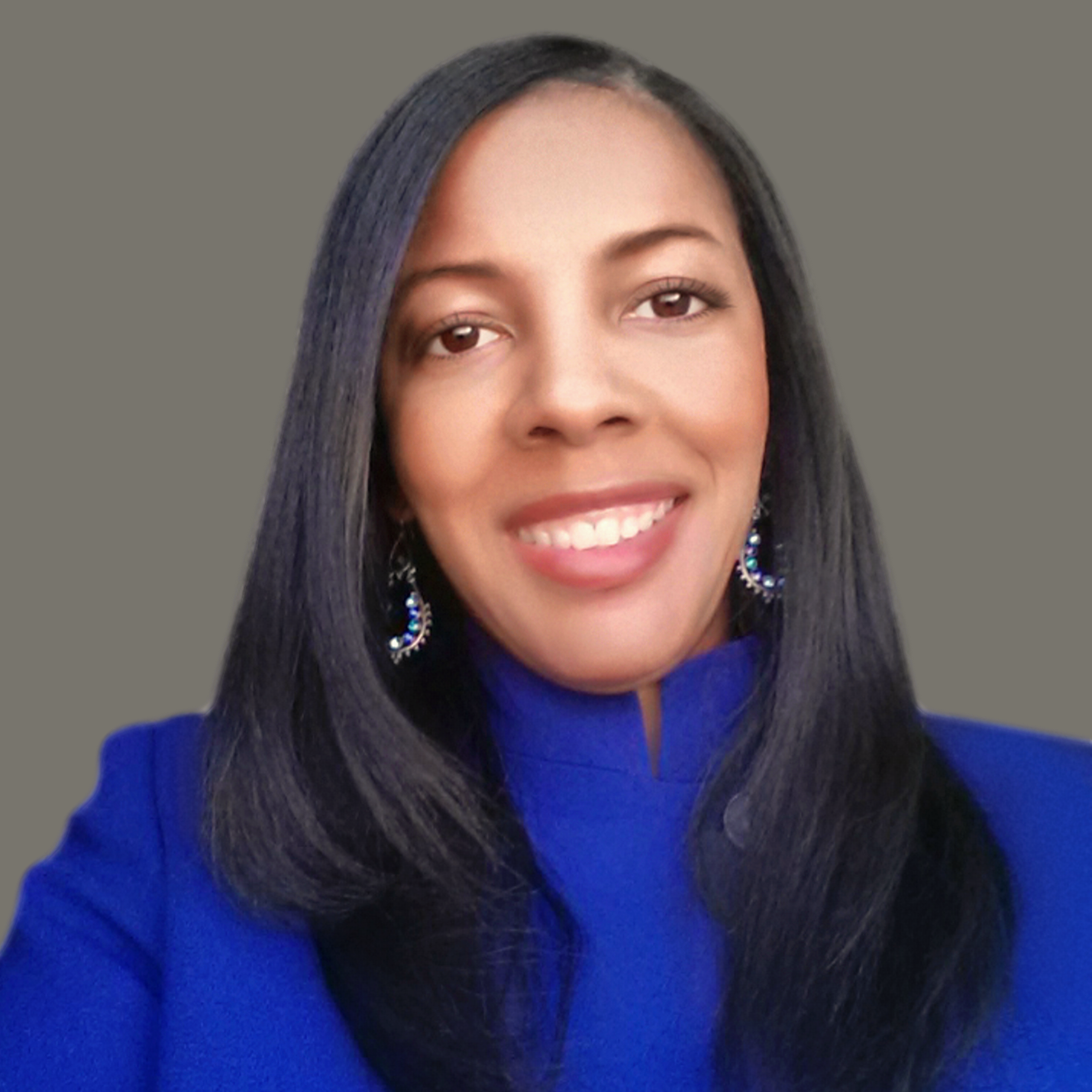 Libra Nicole Boyd, PhD is a musician, award-winning author, gospel music aficionado, and the founder and editor of Gospel Music Fever™. Her commitment to journalistic integrity includes bringing you reliable gospel music content that uplifts and advances the art form. Libra is presently working on several scholarly projects about gospel music in the media as well as gospel music in social movements.