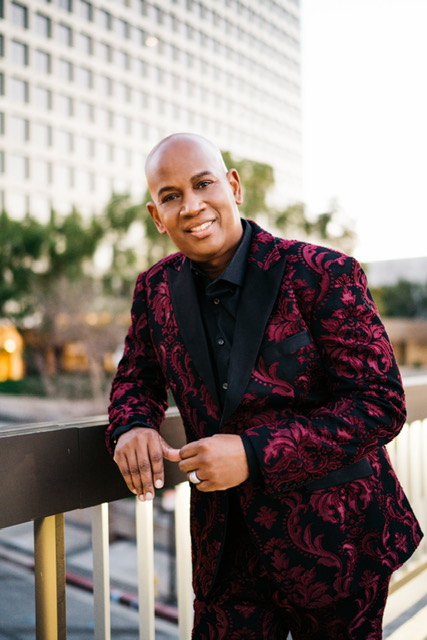 (Stanford, CA) Riding high on the success of his smash hit single "Nothing Else Matters (INSTEAD OF COMPLAINING, PRAISE HIM)", Billboard #1 Most Added Song in the Country, Music Educator and award-winning gospel artist Brent Jones will serve as artist-in-residence at Stanford University starting February 8, 2023.
Presented by the Department of Music & the Office for Religious & Spiritual Life, in collaboration with Cardinal Calypso, African & African-American Studies, Black Community Services Center, and the Stanford Gospel Choir, Grammy and Stellar Award winner Brent Jones is one of gospel music's preeminent recording artists whose critically-acclaimed new album Nothing Else Matters was recently named one of the "Best Albums of 2022" by the prestigious Journal of Gospel Music.
"With my song's movie debut last month on the Hallmark Channel, our sold-out European tour of Switzerland & Italy over the holidays, to the recent launch of my new radio show (The Brent Jones Show) on Power 88.1 FM, Las Vegas' top-ranked urban station, what an awesome year it's been already!" Jones says.
"I am always excited to share my musical gifts beyond the four walls of the church so what an honor to serve in residence at iconic Stanford University, one of the top universities in the world!"
For more information on the workshops and performance, visit https://music.stanford.edu/upcoming-events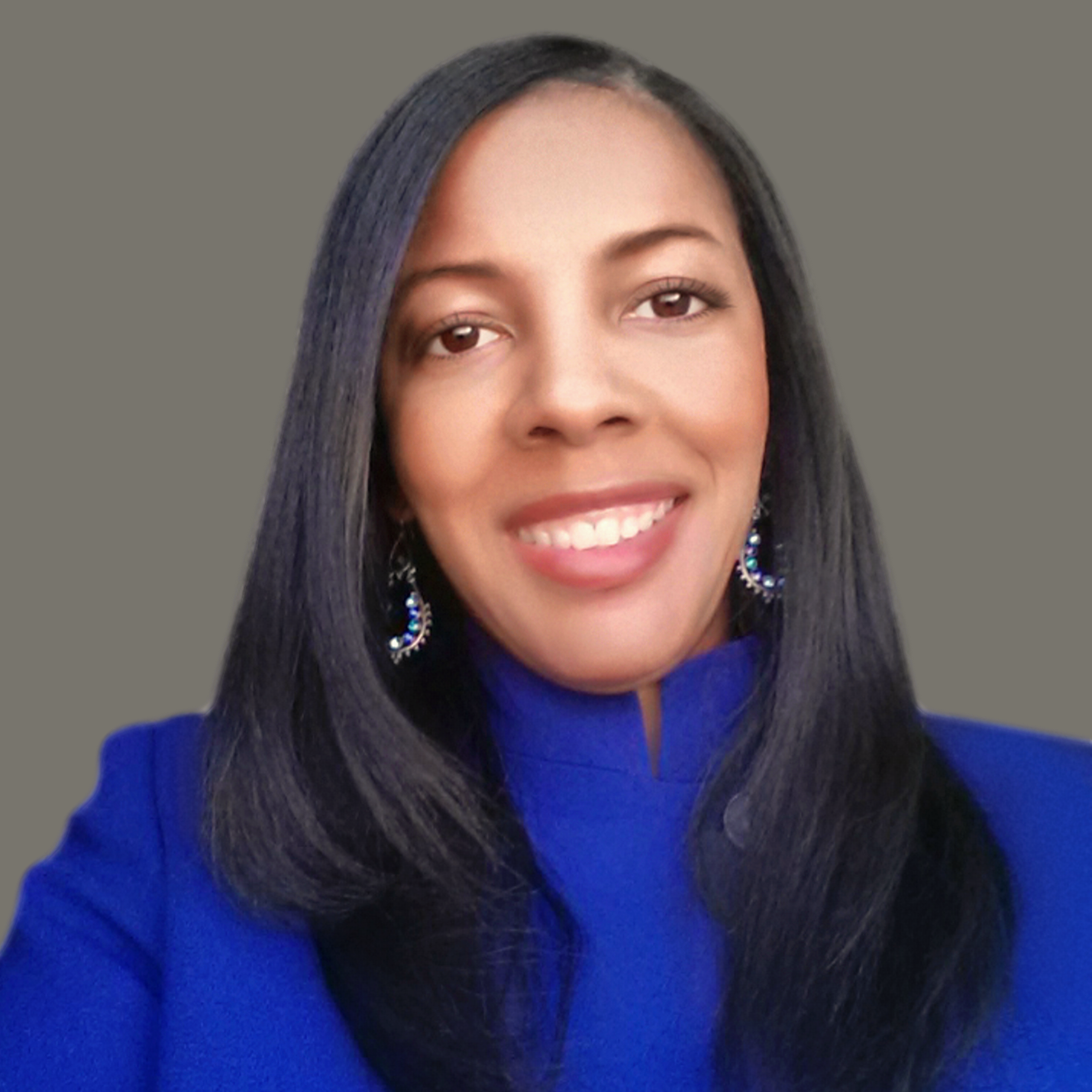 Libra Nicole Boyd, PhD is a musician, award-winning author, gospel music aficionado, and the founder and editor of Gospel Music Fever™. Her commitment to journalistic integrity includes bringing you reliable gospel music content that uplifts and advances the art form. Libra is presently working on several scholarly projects about gospel music in the media as well as gospel music in social movements.