"Open Your Mouth and Say Something" 
Brent Jones (2018)
JDI Records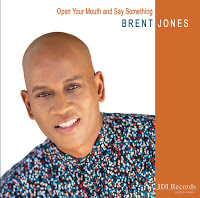 By Janie Sheeley-Torain
GMF Special Contributor
All right now!  Get ready to tap those toes, clap those hands, get your body in motion, and definitely "Open Your Mouth and Say Something."  
Grammy and Stellar Award winner Brent Jones should've added an advisory label to this uptempo traditional choir jam because if you are driving, you will positively need to pull over to get out of the car and take a praise break–like back in the day when you heard "your song" on the cassette and stopped the car and–
Oh yeah, I did go there. 
Driven by the vocal hype of Waco Community Choir and a brass-punctuated music line, "Open Your Mouth and Say Something" will not only make you do just that, but it may very well become "your song" of the day.  So turn up the volume, get your shout on, and holler, "Hallelujah!"
______________________
Janie Sheeley-Torain, Ed.D, is a gospel music enthusiast, author, National Board Certified Teacher, and lifelong educator. She is an advocate of invigorating gospel music that inspires, elevates, and encourages the listener. She has published and is currently working on manuscripts that embolden the musicians of gospel music.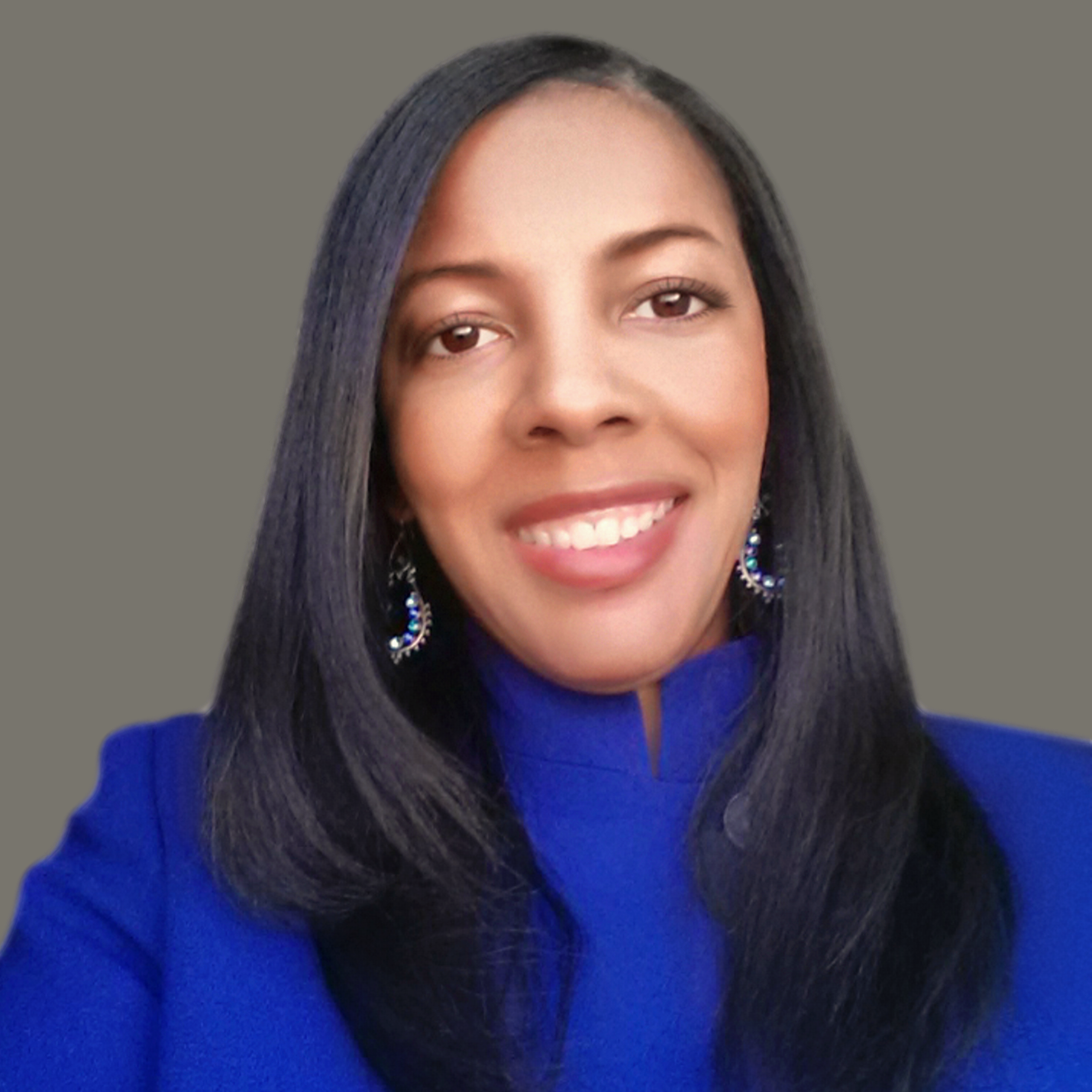 Libra Nicole Boyd, PhD is a musician, award-winning author, gospel music aficionado, and the founder and editor of Gospel Music Fever™. Her commitment to journalistic integrity includes bringing you reliable gospel music content that uplifts and advances the art form. Libra is presently working on several scholarly projects about gospel music in the media as well as gospel music in social movements.