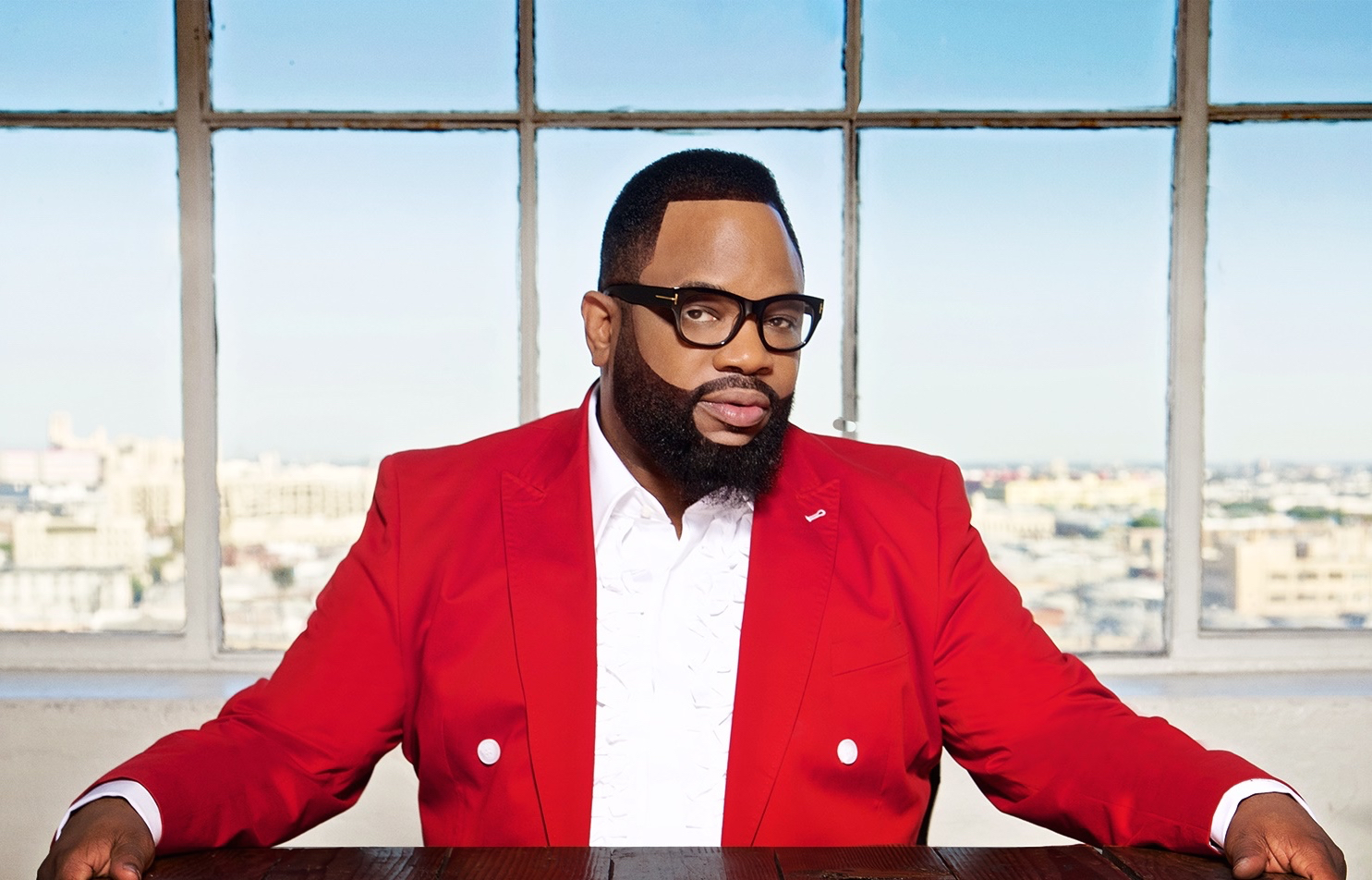 (Virginia Beach, VA) Rejoice! MSF (Musical Soul Food Radio Network) has signed gospel music legend Hezekiah Walker to an exclusive syndication and sales partnership. Rejoice! MSF will handle production, distribution, and syndication duties while Sun Broadcast Group will supply sales support for Walker's new syndicated radio program.

The working title for the show that will launch the first week in November is, "The Hezekiah Walker Show." The Grammy, Stellar, and Dove Award winning recording artist has sold millions of records over the years and is known for classic songs such as "Every Praise" and his current No. 1 hit "Better." Hezekiah Walker joins Rejoice! Musical Soul Food's illustrious roster of gospel stars who also host syndicated radio shows such as Dorinda Clark Cole, Melvin Williams of the Williams Brothers, Dottie Peoples, and Coko Clemmons of the R&B group SWV.

"The Hezekiah Walker Show" will target urban, urban adult contemporary, hip-hop, and gospel stations with a one-hour, weekday music-driven inspirational format to kick-off the mornings with a burst of inspiration. Additionally, Walker will also package a two-hour weekend program targeting multi-formats.

"The addition of Hezekiah Walker to our lineup of powerful celebrity-driven shows positions us to increase our impact in the gospel music arena," says Mike Chandler, Rejoice! MSF President. "We've been blessed to have some of the most recognizable names in the gospel industry as part of our talent pool."


Hezekiah Walker says, "I am excited about teaming up with such an influential organization in the gospel music industry as the Rejoice Musical Soul Food Radio Network….so radio look out, here we come!"


SOURCE Bill Carpenter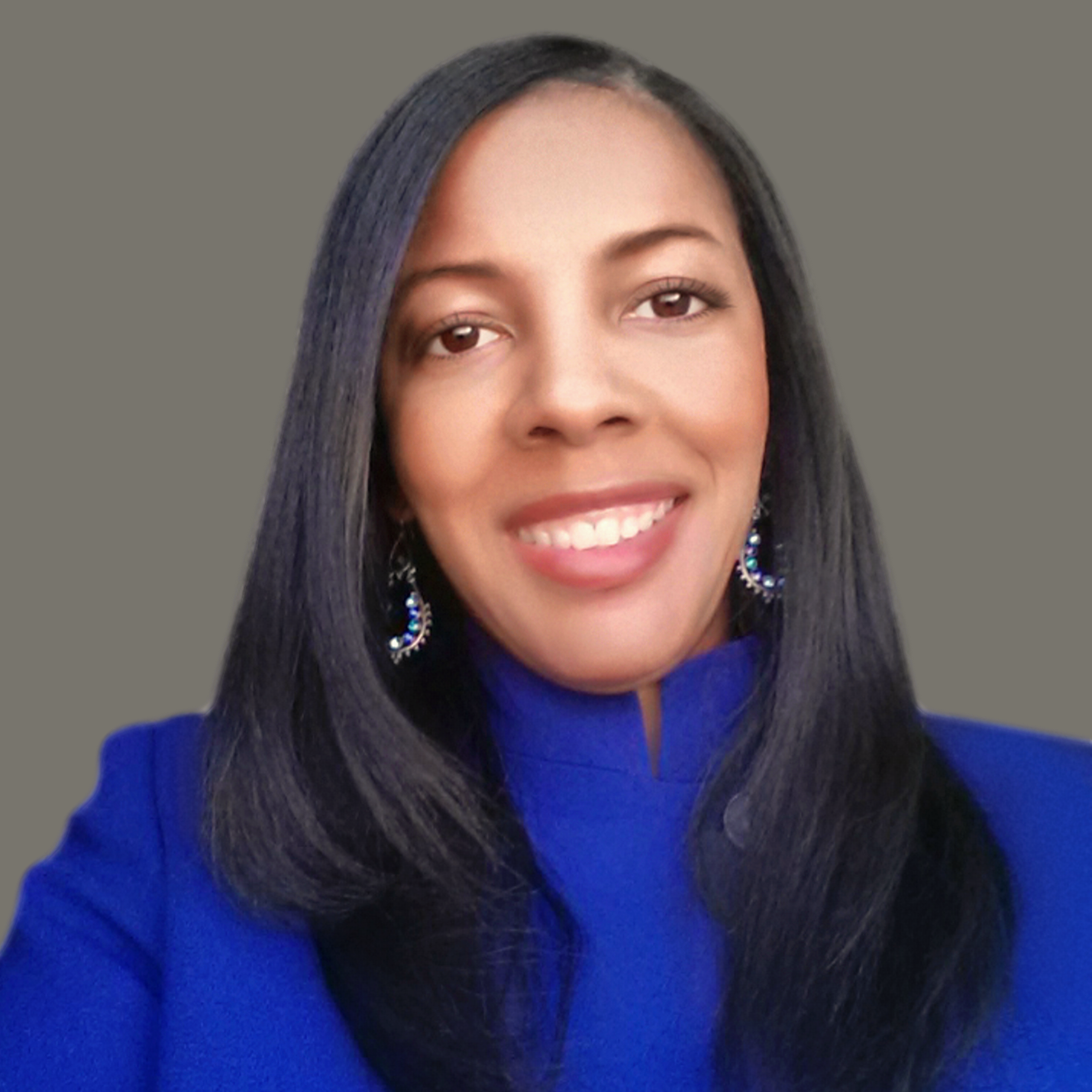 Libra Nicole Boyd, PhD is a musician, award-winning author, gospel music aficionado, and the founder and editor of Gospel Music Fever™. Her commitment to journalistic integrity includes bringing you reliable gospel music content that uplifts and advances the art form. Libra is presently working on several scholarly projects about gospel music in the media as well as gospel music in social movements.