By Libra Boyd
Gospel Music Fever
Shaundria Williams contributed to this feature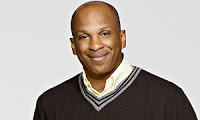 This is the first of a two-part feature with pastor and singer Donnie McClurkin.
Donnie McClurkin is a giant in gospel music. From his early days of recording with New York Restoration Choir to his solo albums that have achieved gold and platinum status, the singer/songwriter/musician is among the most gifted male vocalists of our time. Yet, while McClurkin's singing virtuosity is unmatched and draws audiences of thousands, the multiple Grammy winner spends more time these days discussing another calling that is dear to his heart: being a pastor.
For ten years, Donnie McClurkin has also been known as Pastor McClurkin, shepherd of the flock of Perfecting Faith Church in Freeport, NY. It is a calling that he fully embraces, and he recently spoke with us about a vision to which he is wholeheartedly devoted. McClurkin's music reaches across cultures, denominations, and generations; he envisions the same impact for his church and churches across the globe as well.
"What I see the Lord doing is tear[ing] down all of these divisive walls–tear[ing] down the walls of culture and race, tear[ing] down the walls of denomination, tear[ing] down all of these walls and teach[ing] us how to function with one another…that's what I see God doing in the ministry he's given me and the ministry of a few others," McClurkin explains. "There's no victory, there's no power, there's no real accomplishment in the division," he continues. "Jesus said the house that's divided against itself cannot stand–so why did we turn around and start dividing the house?"
The pastor's passion for unity over traditionalism, oneness over denominationalism, is glaring.
"With denominations…we have made [the church as a whole] everything that God said He did not want it to be," he asserts. McClurkin is confident that when churches align with the purposes of God, they will experience unity that will cause the gospel to be preached freely with its effects far reaching.
"[God] never ordained the gospel to be preached in the church," he declares. "He ordained the gospel to be preached in all the world, on the streets where the people are."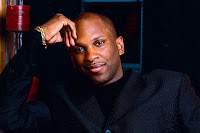 If McClurkin comes across emphatically, it's because he is all about the people. Everyday people. Commoners. Persons from every walk of life and upbringing. He himself carefully avoids the trappings of fame in order to be an effective servant among the people that he leads. This down-to-earthiness, he believes, allows him to strengthen relationships with his members, all the while pointing them to Jesus rather than himself.
"My church doesn't see me as 'Donnie McClurkin'; they see me as Pastor. My church doesn't really hear me in concert because I do very few concerts in New York [where the church is]." McClurkin recalls the time one of his young members became aware of his renown. "One of the 17 year-olds came to me two years ago…and he said, 'Dog, Pastor, I didn't know you rolled like that!' And that's the key–that I make sure that I am not an icon to them, [but that] I'm a servant to them."
McClurkin has often spoken of leaving the music industry. The tone in which he speaks on the subject even nowadays enigmatically suggests that a superb vocalist, with both gospel and mainstream success, is a misfit for the business and ready to bow out. When McClurkin considers the next ten years for instance, he remarks, "I see me being iconically spoken about and never found musically, because I've hung up my musical 'cape.'" Accordingly, McClurkin looks forward to devoting himself entirely to his pastoral duties and to developing ministries across the country. Not finished with his thoughts on being iconic, he grapples with the notion again, this time further emphasizing his need to relate to people from all walks of life.
"In the music world people serve you–it's about visibility," he expounds. "How many people have your CD, how many awards do you win, how many platforms of great renown can you stand on, how global is your ministry, how commercial is your appeal." Then he elaborates on his personal convictions.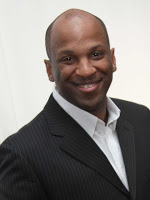 "See, I've never been iconic. I don't like the hoopla; so I travel without an entourage. I don't believe in all this security stuff;
I don't like
the stuff….I like to sit behind the scenes, and I like to serve." Sensing that he still hasn't qualified his aversion to fame, McClurkin opens up even more about his disinterest in the fortune, glitz, and bling that so frequently accompany celebrity status.
"I don't receive a salary from my church–never have in ten years, not a red Abraham Lincoln penny. I don't have a car–forget about driving a luxury car–I don't even have a car. I don't live in a gated community; I live in the 'hood in Lakeview, where people throw beer cans over in my yard! 'Why Donnie?' Because that's where the people live, and if I'm a servant, I've got to live where the people are. I can't drive around in a Bentley and see people taking the bus to church….It may be lawful, but it's not expedient to me," he says flatly with a biblical reference to 1 Corinthians 10:23.
Dog, Pastor, we didn't know you rolled like that! This is McClurkin's point precisely.
"As a minister, you can't serve me; I gotta serve you!" In pastoring, he says, "It's gotta be 'how low can you go and how high can you lift somebody else?'"
Next week, Donnie McClurkin talks to GMF about McDonald's GospelFest and what he really thinks about competition in gospel music.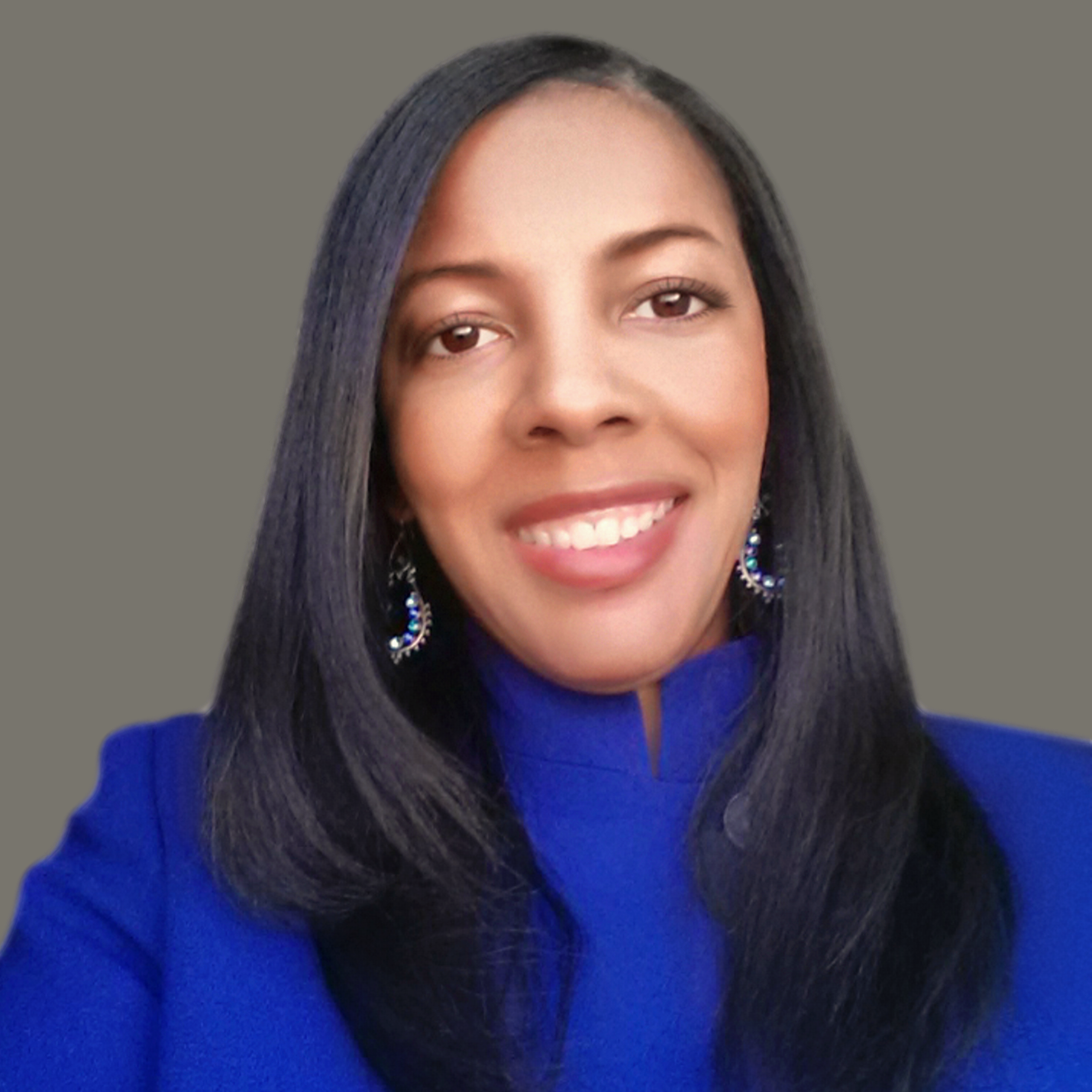 Libra Nicole Boyd, PhD is a musician, award-winning author, gospel music aficionado, and the founder and editor of Gospel Music Fever™. Her commitment to journalistic integrity includes bringing you reliable gospel music content that uplifts and advances the art form. Libra is presently working on several scholarly projects about gospel music in the media as well as gospel music in social movements.