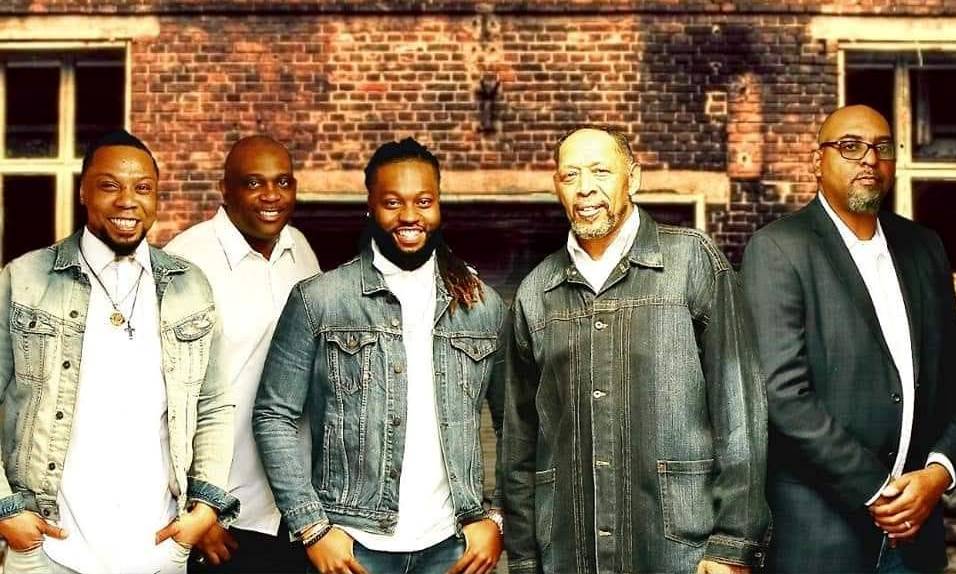 Sponsored by the Kirby Cultural Arts Complex – John Thorpe and Truth are set to take the stage for the fifth and final installment of the "Gospel In Person" concert series, presented by the Kirby Cultural Arts Complex in partnership with Just Love In Person community service organization and Gentry Visuals production company. The event gets underway Saturday, April 29, at 6 pm, at the Kirby Theater in Roxboro, NC.
"Gospel In Person" is a multipart celebration of the rich Black gospel music history found in North Carolina's rural Person County, located in the Piedmont region along Virginia's border. Since the fall of 2022, the concert series has included live performances featuring MG Music Group, The Torain Family, Just Us Guys, The Spiritual Lights, and The Mighty Harmonaires, along with short documentaries chronicling the performers' histories and Person County roots. John Thorpe and Truth round out the series this month.
John Thorpe and Truth was founded in April 2012, by Thorpe, Lorenzo Dixon, and Robert Lunsford. Since organizing, the group members have performed throughout their home state of North Carolina and along the east coast, engaging traditional gospel enthusiasts with their infectious charisma, rollicking drives, and passion for spreading the good news in song. In 2015, they released their debut project, Stay With Jesus. An EP, Come By Here, followed in 2019, as well as their second full-length project, Let Him In. The group's current single is, "I Made It." John Thorpe and Truth have earned multiple Rhythm of Gospel Award nominations and are Season 14 recipients of the Prayze Factor Award. The present roster of singers and musicians includes Thorpe and Dixon along with Jamaal Moore, Brandon Gibbs, Bernard Dixon, Jarmaal Lawson, Iakee Pettiford, Zynell Hardnett, and Giovanni Hardnett.
Before founding John Thorpe and Truth, Thorpe traveled the gospel highway with the Mighty Jubilaires of Newburgh, NY, and The Brower Brothers of Newark, NJ. Upon returning to North Carolina in 1999, he brought together his 13 siblings to form an aggregation known simply and fittingly as The Thorpe Family. He says it was a last wish of his mother Vida—with whom he sang his first song at age five—for him to "keep the family together." Thorpe, the ninth of fourteen children, honored her request through his family's shared love of singing, and The Thorpe Family went on to spread the gospel, eventually releasing two CDs, In His Name (2007) and Child Of God (2012). The latter was recorded live at the Kirby Theater with special guest, Ambassador Dr. Bobby Jones.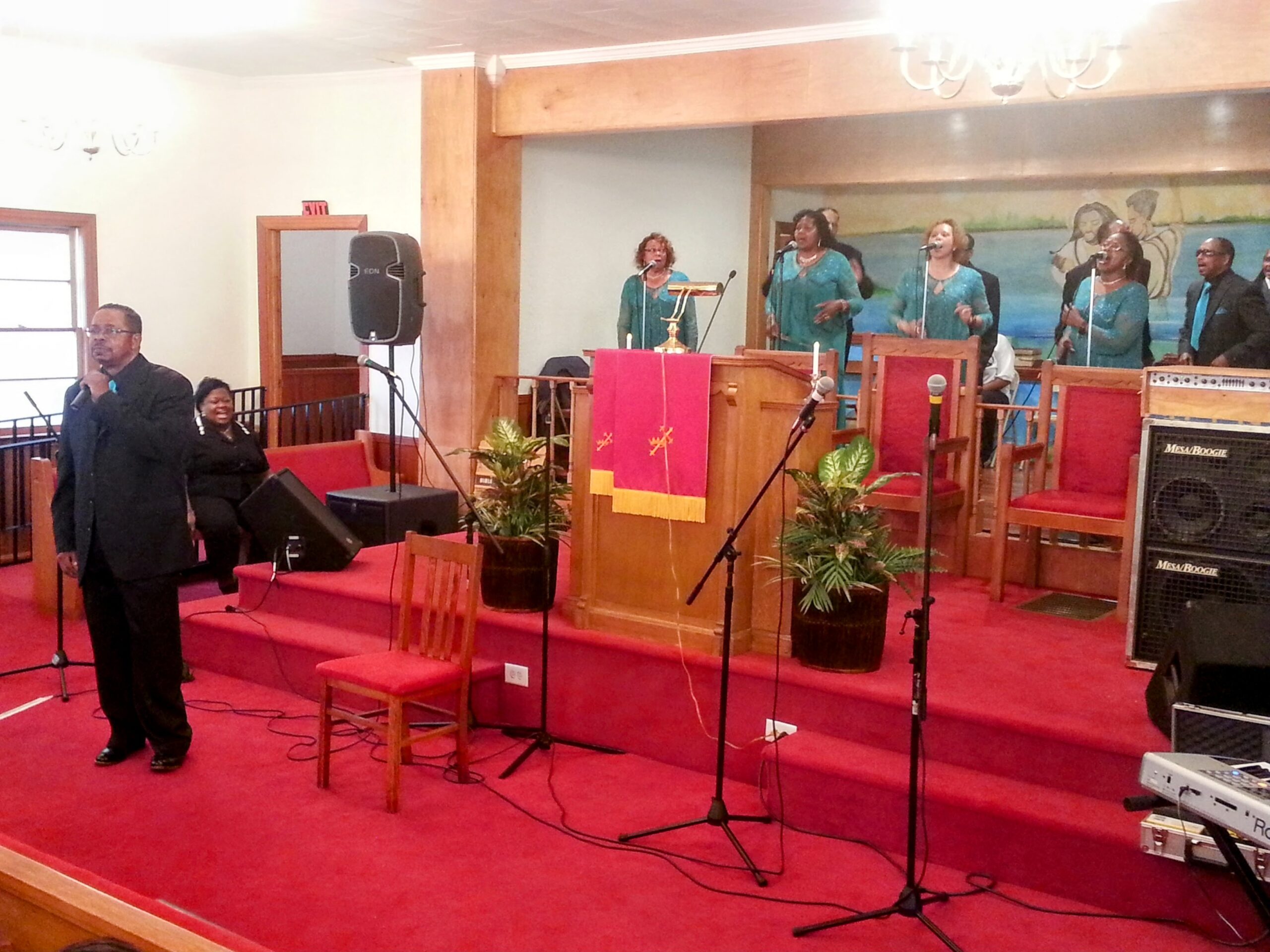 "John Thorpe is a force—from his stature, to his bellowing voice, to his incomparable energy," says Just Love In Person's Michael Gentry, who is also the creator and producer of the forthcoming feature-length documentary titled, Gospel In Person, which premieres in June 2023.
"And with Truth," Gentry continues, "he is indeed surrounded by awesome talent. In the Dixon brothers, Jamaal Moore, Jarmaal Lawson, and others, John is surrounded by men who were born and bred in Person County quartet and can all sing and play. And they'll dance too. The John Thorpe and Truth concert will be a high-energy celebration and a fitting way to end this beautiful concert series."
Purchase tickets for the live concert on Saturday, April 29, at https://www.etix.com/ticket/v/19211/kirby-cultural-arts-complex/. Kirby Theater is located at 213 N. Main Street.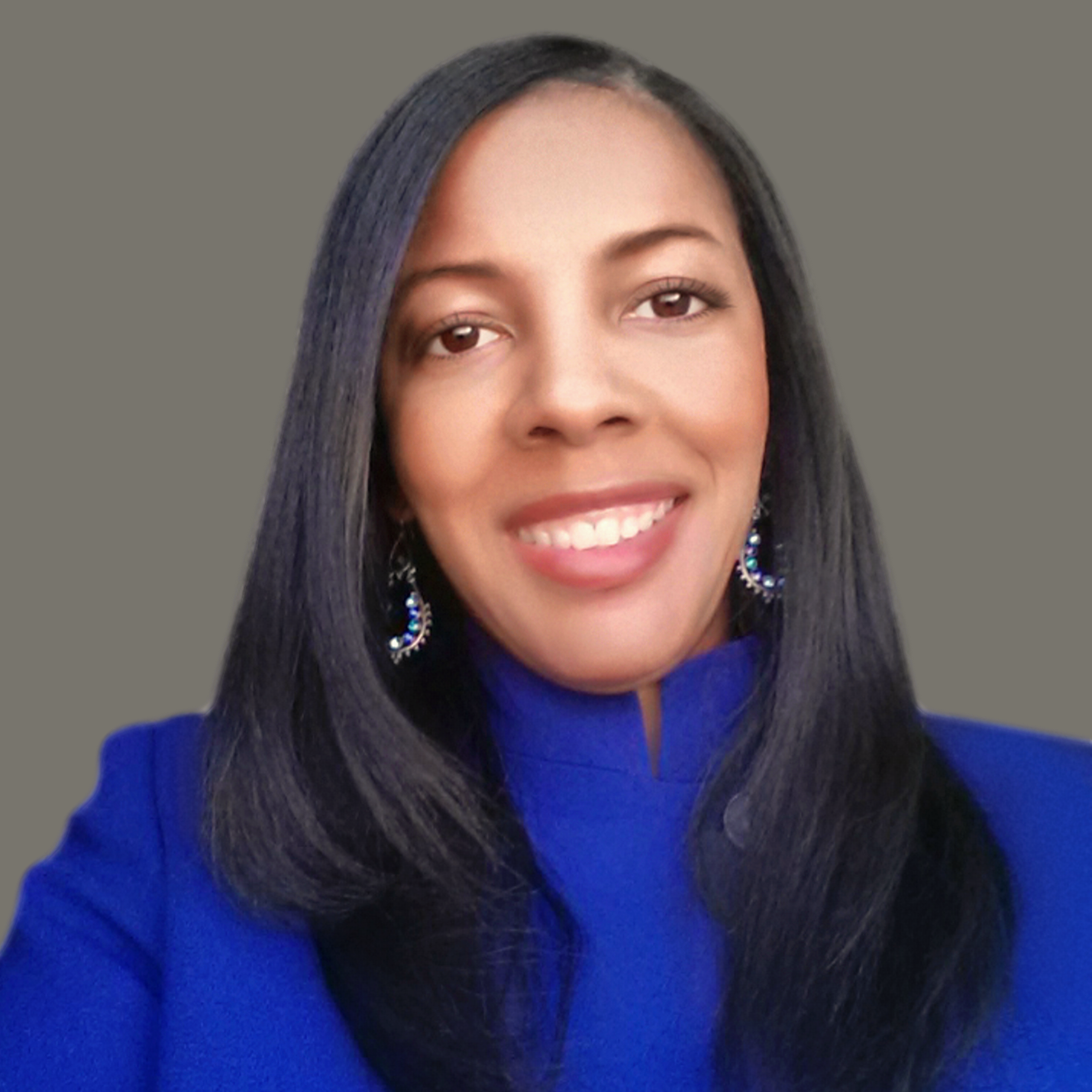 Libra Nicole Boyd, PhD is a musician, award-winning author, gospel music aficionado, and the founder and editor of Gospel Music Fever™. Her commitment to journalistic integrity includes bringing you reliable gospel music content that uplifts and advances the art form. Libra is presently working on several scholarly projects about gospel music in the media as well as gospel music in social movements.