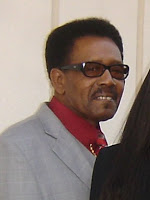 Please join GMF in extending condolences to the family and friends of McCollins Thorpe, Sr., who transitioned yesterday, April 30, after a brief illness. He was 70 years old.
Thorpe was perhaps one of traditional gospel quartet's best kept secrets with a versatile vibratic tenor that could drive a quartet scorcher, churn out a soul-drenched hymn arrangement, or croon a melodic ballad. He was a lead singer in his sibling group John Thorpe and Family and can be heard handling lead chores on "I Trust in God" and "I Don't Mind," both on the CDs In His Name and John Thorpe and Family "Live" with Dr. Bobby Jones. Additionally, every Sunday morning listeners could tune in to WKRX 96.7FM to hear Thorpe along with his brothers, called simply The Thorpe Brothers. He opened every broadcast with the Sam Cooke-popularized version of "Nearer My God to Thee."
Thorpe was also a dedicated member of several choirs at his home church, New Hope Person Missionary Baptist Church in Timberlake, NC.
In addition to his 13 brothers and sisters, he is survived by three children and a host of other relatives.
Homegoing arrangements, per sister Joyce Bailey, are as follows:
Visitation, Public Viewing & Musical
New Hope Person Missionary Baptist Church
Timberlake, NC 27583
Homegoing Celebration
Greater Cleggs Chapel Community Missionary Baptist Church
2601 Surl-Mt. Tirzah Road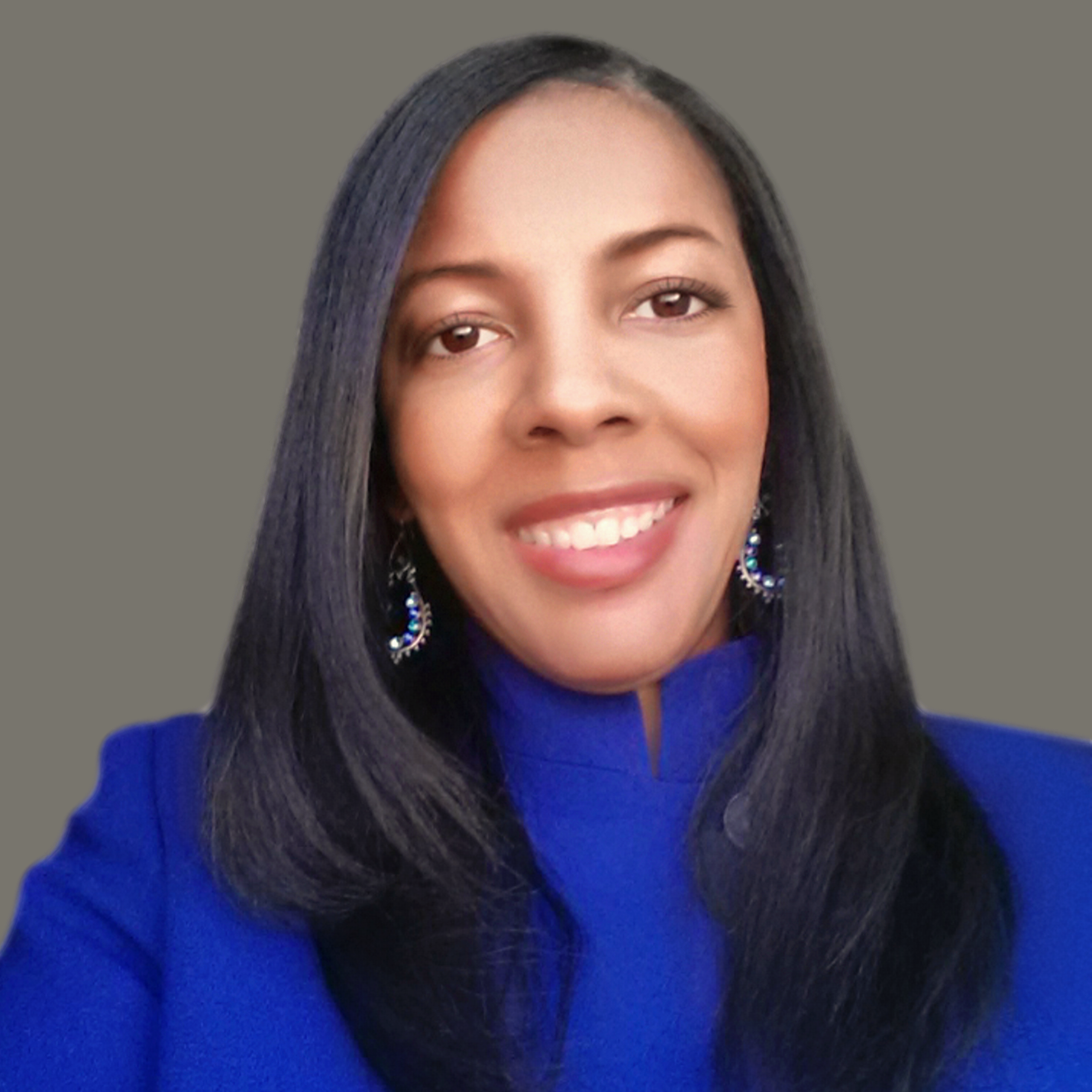 Libra Nicole Boyd, PhD is a musician, award-winning author, gospel music aficionado, and the founder and editor of Gospel Music Fever™. Her commitment to journalistic integrity includes bringing you reliable gospel music content that uplifts and advances the art form. Libra is presently working on several scholarly projects about gospel music in the media as well as gospel music in social movements.