"I Trust in God"
John Thorpe and Family
From the CD, Child Of God (2012)
Available at CD Baby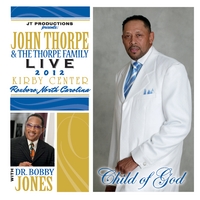 Kudos to the groups and choirs of today that reserve spots for a traditional, minimally altered hymn or two in their otherwise trendy, radio-friendly repertoires.
McCollins Thorpe, Sr. solidifies this space for John Thorpe and Family with "I Trust in God," an arrangement of the W.C. Martin hymn, "My Father Watches Over Me."  It's Thorpe, Sr., the eldest brother of the 14 siblings, whose vibratic tenor hinges on the upswings and downward slopes of every note to create a moderately slow but soulful number that baptist pastor Martin himself, were he to overhear from Glory, would give a nod to.
While John Thorpe and Family are a choir that occasionally consists of all 14 brothers and sisters plus a niece and nephew, their material is crafted with a traditional quartet-like vibe—a subgenre in which the Thorpe brothers, who are the primary lead singers, are firmly planted.  This is why Thorpe, Sr. is able to guide them from the flowing expressive verses right into a toe-tapping chorus and vamp with ease, adding just the right amount of spice to the sweetness of the early 20th-century composition.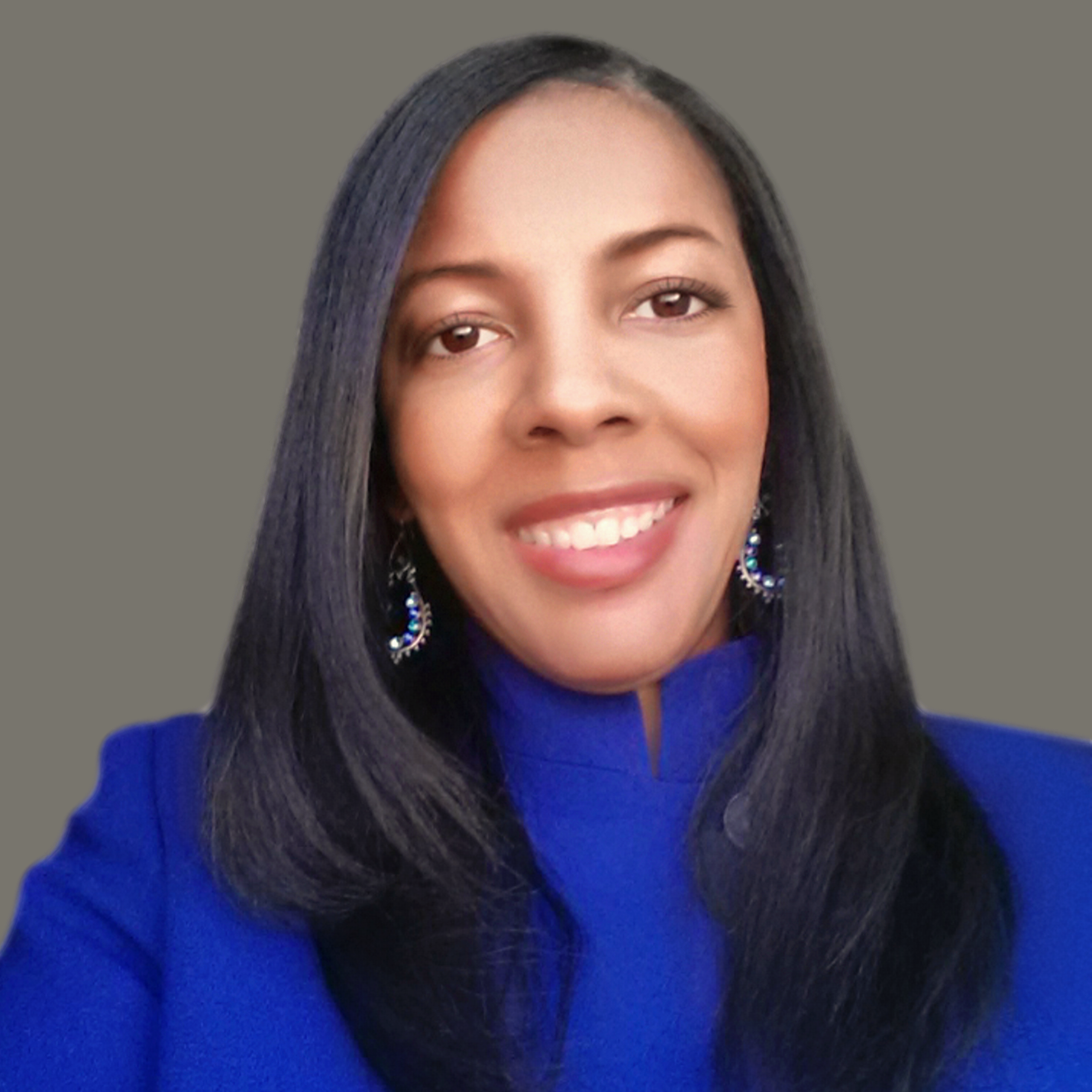 Libra Nicole Boyd, PhD is a musician, award-winning author, gospel music aficionado, and the founder and editor of Gospel Music Fever™. Her commitment to journalistic integrity includes bringing you reliable gospel music content that uplifts and advances the art form. Libra is presently working on several scholarly projects about gospel music in the media as well as gospel music in social movements.