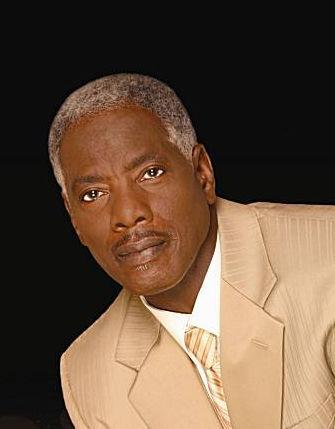 Lee Williams of the Spiritual QC's has died. The quartet great's death was announced Monday, August 30, on the group's official Facebook page.
"It is with our deepest sorrow that we announce the passing of our fearless leader, Dr. Lee Williams," the post read. "We thank God for allowing him to Stop By On His Way Home, and though he has moved from his temporary house, the love, the memories and the music will linger on. We will always remember that to Give Up is not an option if we want to be Welcomed Home."
Despite health challenges in recent years, Williams continued to perform with the QC's until retiring in 2018. (Read "Living Legends Concert" honors Lee Williams & The Spiritual QC's as Williams readies for retirement.) In 2011, Williams commented to GMF that he intended to travel and minister with the multi award-winning Tupelo-based group "as long as [God] lets me."
Our deepest sympathy is with the entire Williams family, the Spiritual QC's, and the gospel music community. A man of remarkable talent, resoluteness, and humility is now at rest. A memorial service sponsored by the City of Tupelo is set for 4 PM CT on Saturday, September 11, at Gumtree Park. The homegoing celebration takes place Sunday, September 12, at the BancorpSouth Arena at 1 PM CT. Additional details are on the flyer below.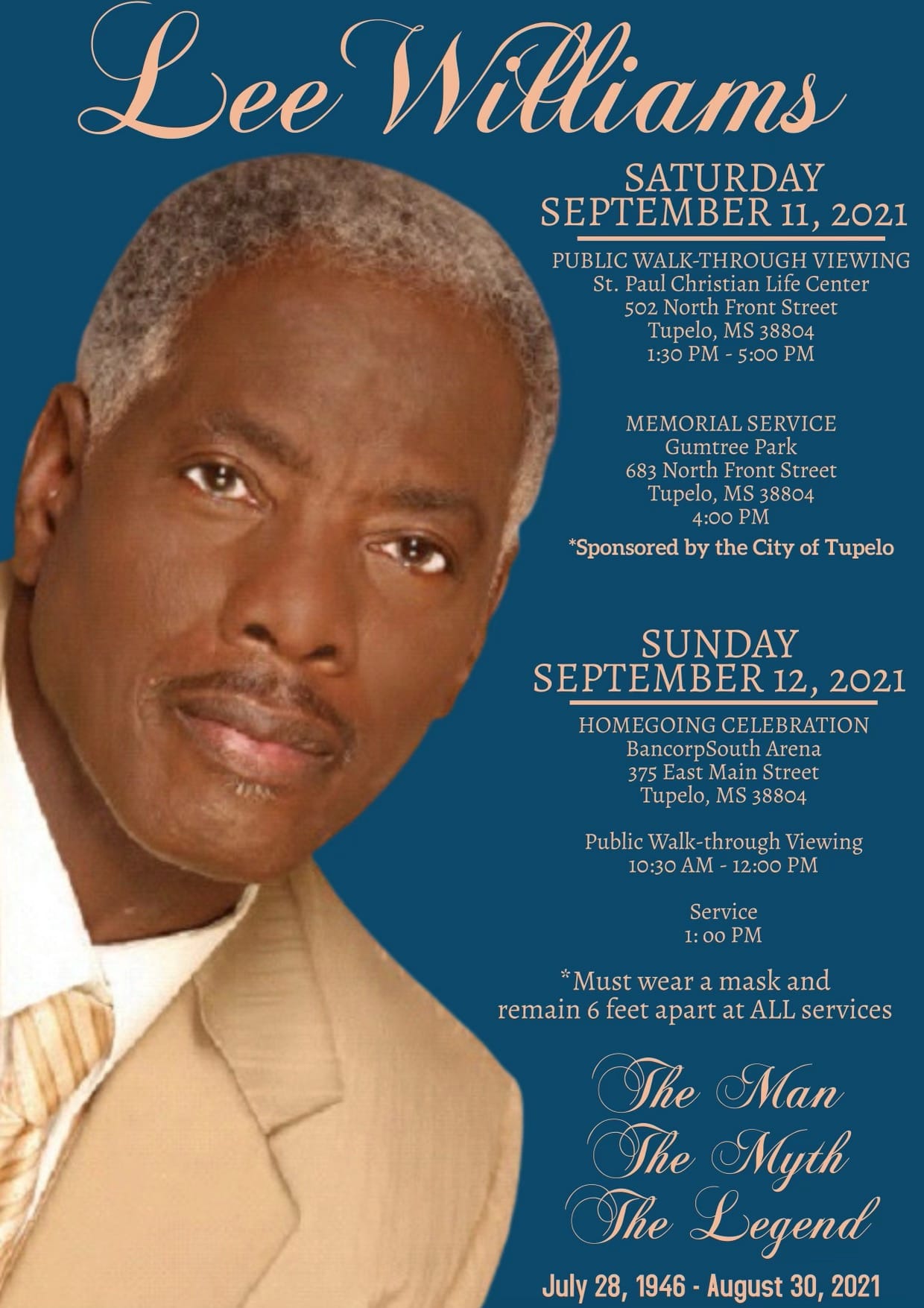 Journal of Gospel Music's Bob Marovich wrote a brief bio of Lee Williams and the Spiritual QC's that you can read here.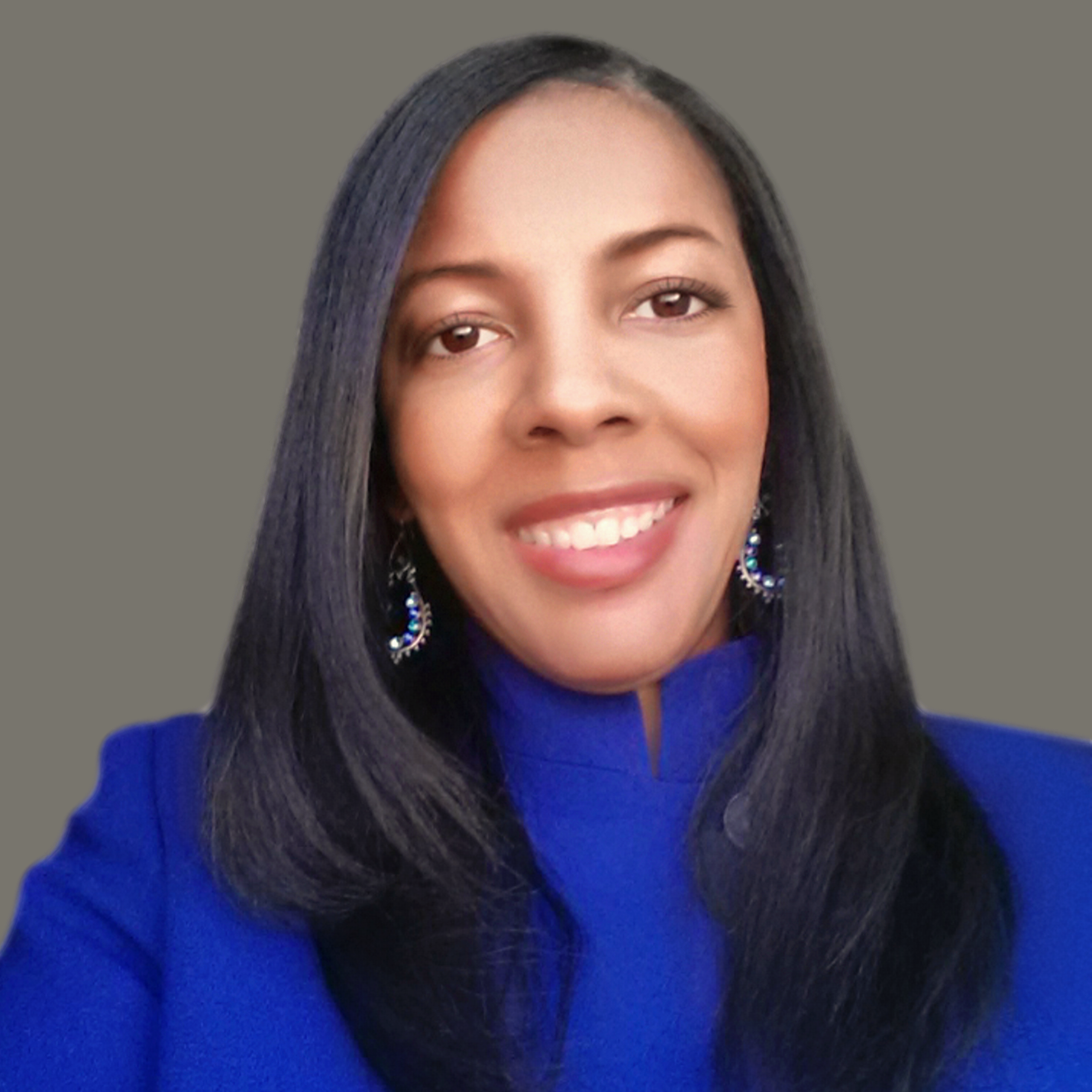 Libra Nicole Boyd, PhD is a musician, award-winning author, gospel music aficionado, and the founder and editor of Gospel Music Fever™. Her commitment to journalistic integrity includes bringing you reliable gospel music content that uplifts and advances the art form. Libra is presently working on several scholarly projects about gospel music in the media as well as gospel music in social movements.