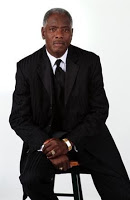 GMF founder and editor Libra Boyd spoke with Lee Williams this weekend. Gospel's iceman was prepping to greet fans, perform a concert later that evening, and promote the Spiritual QCs' new CD, Living on the Lord's Side.
Followers of his ministry can't get enough of Williams and his group's soul-drenched gospel. It's only natural that fans have become concerned by the ongoing questions surrounding his health. GMF wanted to hear straight from the source if he plans to call it quits with the QC's anytime soon.
"That's not my choice," offers the debonair frontman of few words. "That's not up to me; that's up to God." While the decision does not rest with him, he adds that he intends to sing for as long as God allows him and the group to carry the much needed message of hope and encouragement.
And all the rumors about his health?
"If I had a nickel for every time someone has asked me that," he asserts, "I wouldn't have to sing anymore; I'd be a rich man." Pointing to heaven, he maintains, "That's not up to me either. Like I said, as long as He lets me…"
Williams wants his supporters to know that he genuinely appreciates their concern and prayers, and he looks forward to coming their way to have a "good time."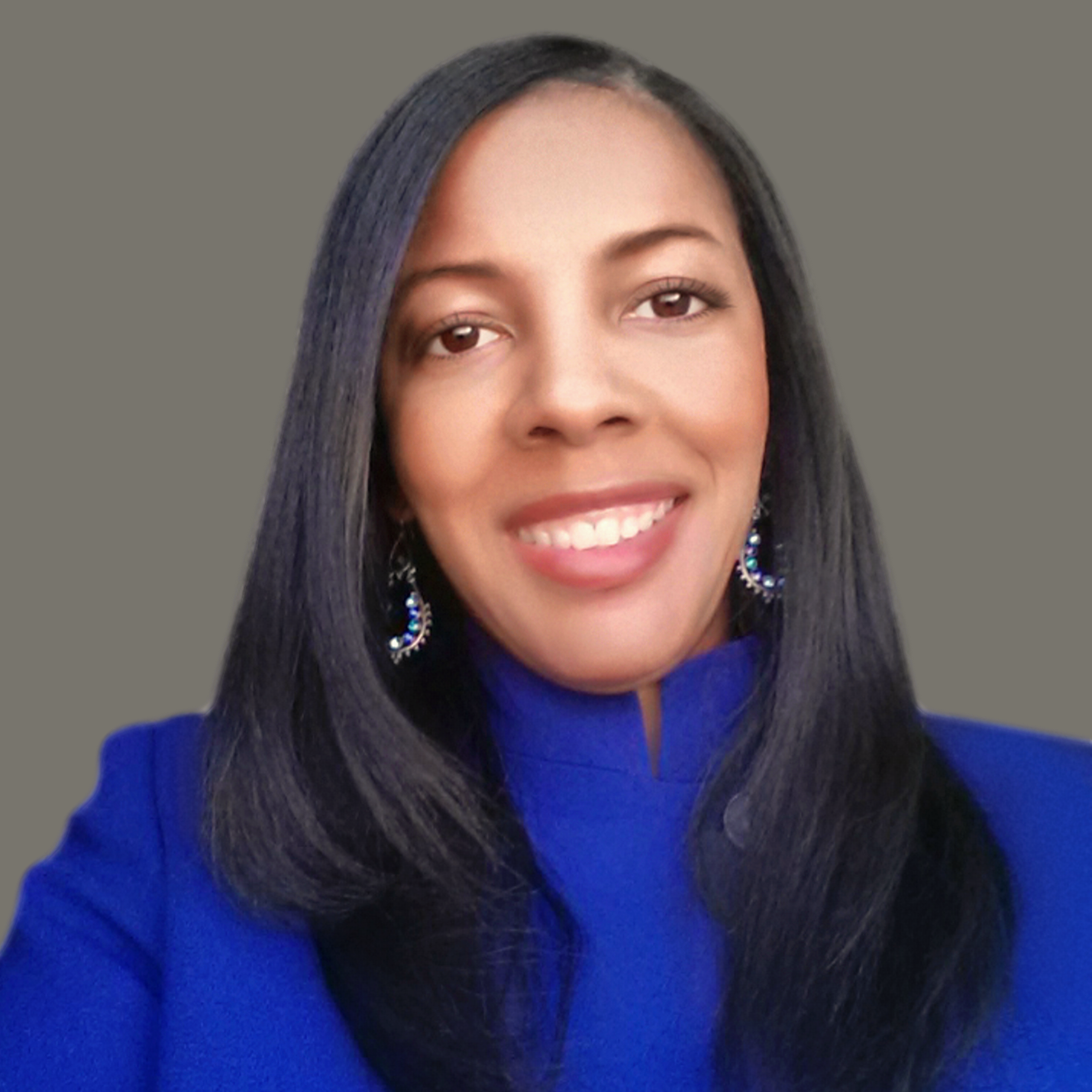 Libra Nicole Boyd, PhD is a musician, award-winning author, gospel music aficionado, and the founder and editor of Gospel Music Fever™. Her commitment to journalistic integrity includes bringing you reliable gospel music content that uplifts and advances the art form. Libra is presently working on several scholarly projects about gospel music in the media as well as gospel music in social movements.