By Libra Boyd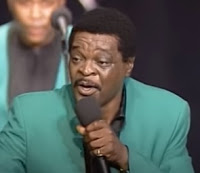 Sadness saturated the gospel community last evening (March 13), following the Pilgrim Jubilees' announcement that Clay Graham, the group's lead singer, had passed.  GMF extends its heartfelt condolences to the family, friends, and fans of the quartet legend, as well as to elder brother Cleve and the Jubes.
A musical at the Prayer Center Baptist Church on 1432 W. 79th Street in Chicago will celebrate Graham's life on Tuesday, March 20, at 7 PM.  
The homegoing service will take place at 11 AM on Wednesday, March 21, at St. John COGIC.  The church is located at 7527 S. Cottage Grove Avenue.  
The Gospel Music Fever Show with Libra Boyd will play several of the Jubes' songs in memory of Graham during its show on Monday, March 19, at 12 PM CT (1 PM ET).  Listen at www.kwaygospel.com.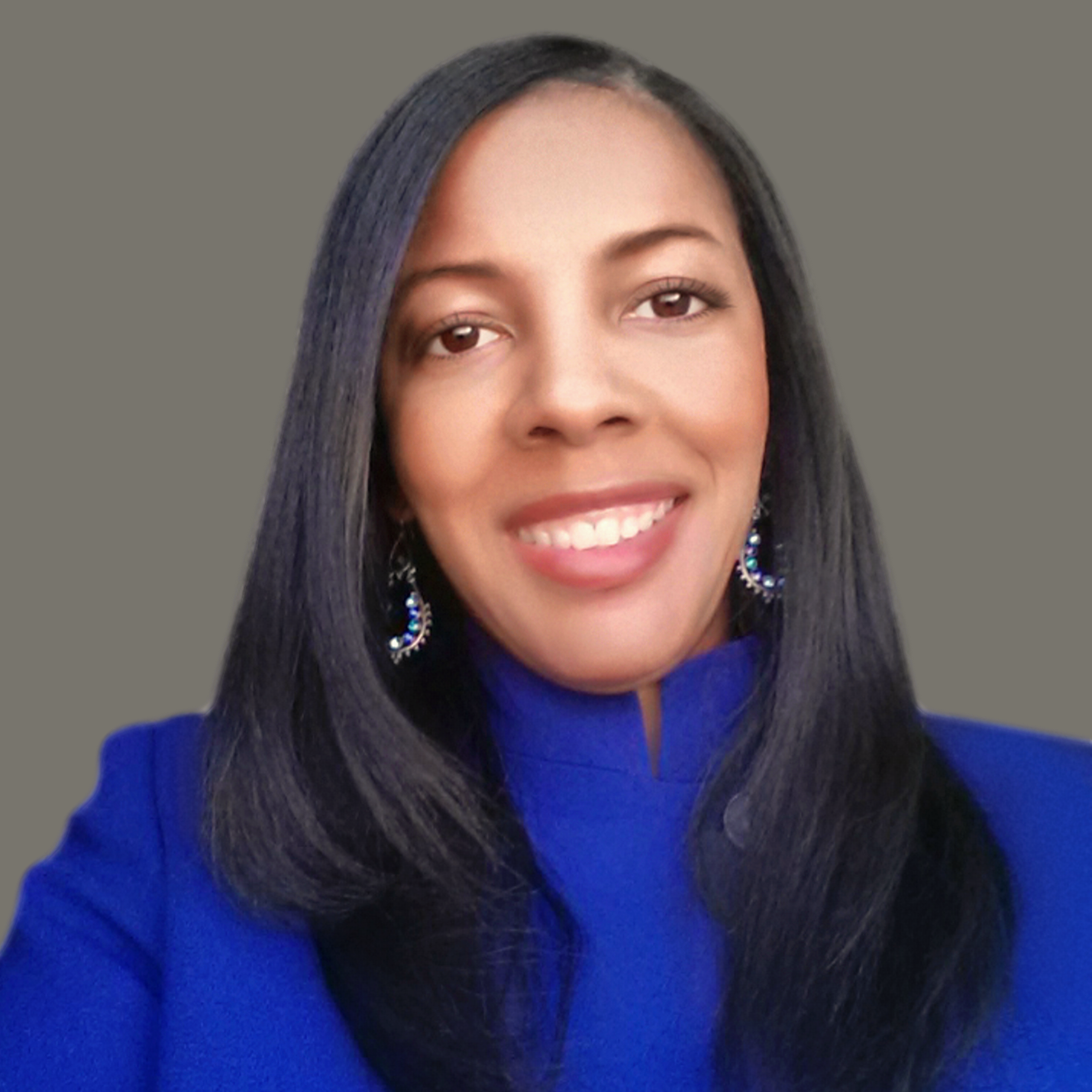 Libra Nicole Boyd, PhD is a musician, award-winning author, gospel music aficionado, and the founder and editor of Gospel Music Fever™. Her commitment to journalistic integrity includes bringing you reliable gospel music content that uplifts and advances the art form. Libra is presently working on several scholarly projects about gospel music in the media as well as gospel music in social movements.