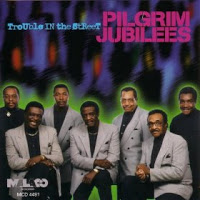 From the vinyl LP, Trouble in the Street (1997)
By Libra Boyd
The Pilgrim Jubilees were thought by some to be ahead of their time when they released their 1997 album, Trouble in the Street. T
he album's evocative title song, i
n particular, 
raised eyebrows and perked up ears with haunting
 sounds of gunshots, sirens, and authoritative voices shouting, "Get on the ground, Boy!"
Written by the Jubes' frontman Clay Graham, "Trouble in the Street" is an emotive message song with social commentary that, sadly, is as relevant today as when first released.  When the song first came out, however, it failed to garner radio airplay.  The reason, 
Clay recalled in Alan Young's book 
The Pilgrim Jubilees
(University Press of Mississippi),
 was that some deejays thought lyrics about violence and senseless deaths were too pessimistic for the listeners.  Still, Clay
 remained hopeful that the time would come for his outcry to be heard.  After all that has happened in the nation in recent weeks and months, this may be that time. 
"We need Jesus!" proclaim the Jubes.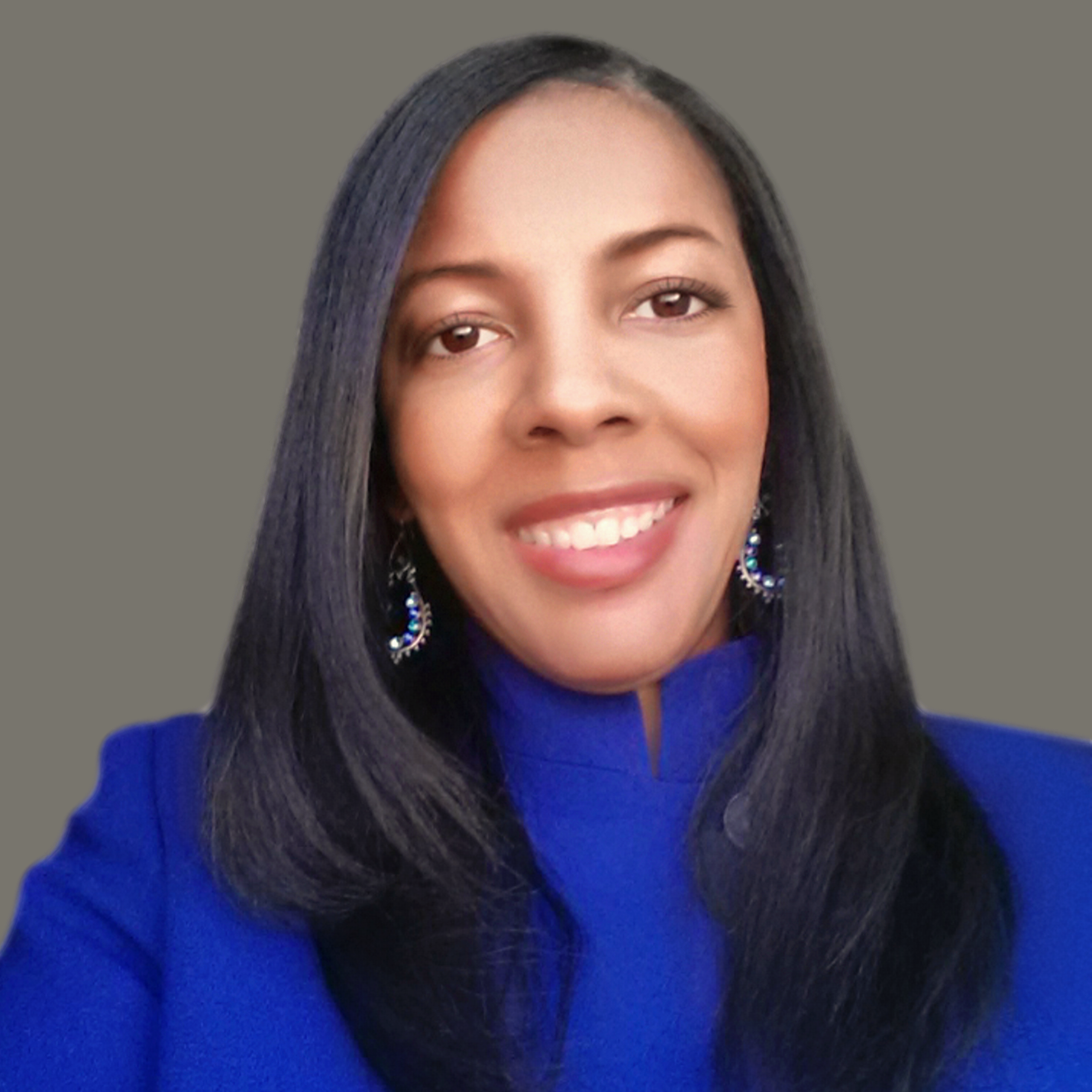 Libra Nicole Boyd, PhD is a musician, award-winning author, gospel music aficionado, and the founder and editor of Gospel Music Fever™. Her commitment to journalistic integrity includes bringing you reliable gospel music content that uplifts and advances the art form. Libra is presently working on several scholarly projects about gospel music in the media as well as gospel music in social movements.