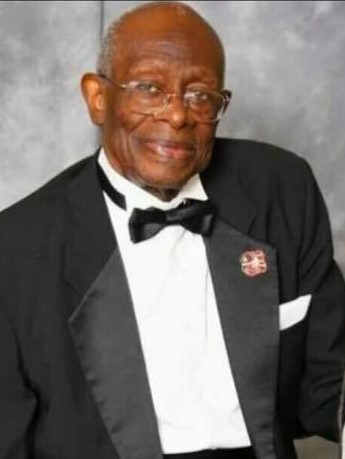 Homegoing services have been announced for Rev. Thomas Spann, founding member of the Brooklyn Allstars. Rev. Spann transitioned on August 10, 2023. He was 98.
A musical celebration takes place Friday, August 18. The celebration of life service follows on Saturday, August 19, with viewing prior to the service. Both services will be held at New Light Missionary Baptist Church in Greensboro, NC, and streamed live on the Serenity Funeral Home Cremation Live YouTube page. Further details are available on the Serenity Funeral Home and Cremations website.
GMF joins the gospel community in extending condolences to his wife Donna, the entire Spann family, and the Brooklyn Allstars.
In June 2013, I interviewed Rev. Spann prior to a concert featuring the Brooklyn Allstars in Roxboro, NC. In his memory, a portion of the interview is reprinted below.
Brooklyn Allstars' Thomas Spann reflects on "signature sound that I didn't realize I had"
A fan approaches Rev. Thomas Spann sporting a wide grin and extending a slightly trembling hand, hailing, "The Legend! The Legend!" Rev. Spann graciously returns the gesture, "My man! Good to see you," making apparent that he appreciates his supporters as much as they appreciate him. Admiration for the quartet veteran is immediately perceivable by the number of fan interruptions that continue throughout our early evening interview just prior to one of the Brooklyn Allstars' concerts.
Rev. Spann tells me he organized the Brooklyn Allstars in 1948. Since then, he has worked the gospel circuit with his group's instantaneously recognizable styling, which is directly attributed to his own bass vocals. Along the way, they've racked up a couple of gold records ("They say they were gold; I just say they were good," Rev. Spann interjects) and toured extensively. Now, at 88 years old, Rev. Spann is assisted by a cane and sits onstage with mic in hand during some of the group's mild numbers such as "No Cross, No Crown." But you can rest assured that his voice still booms and when the Spirit moves him on tunes like "Stood on the Banks of Jordan," he springs from his chair to join in with group member Sonny McClary, with whom he now shares lead tasks. Theirs is a sound that stands apart in traditional quartet music.
"I guess that's what I say the longevity or success of the group is attributed to—the signature sound that I didn't realize I had for a lot of years until I got a chance to compare it to a lot of other artists; then I realized it was so different that I decided to change it one time," reflects Spann. He admits that the group almost lost its following when he tried to alter it.
"I was rejected; I had no idea I had that many fans, and I didn't know that that many people cared one way or another, you know, about what we were doing."
They still care. As a matter of fact, their loyal fan base is what keeps them going more than six decades later.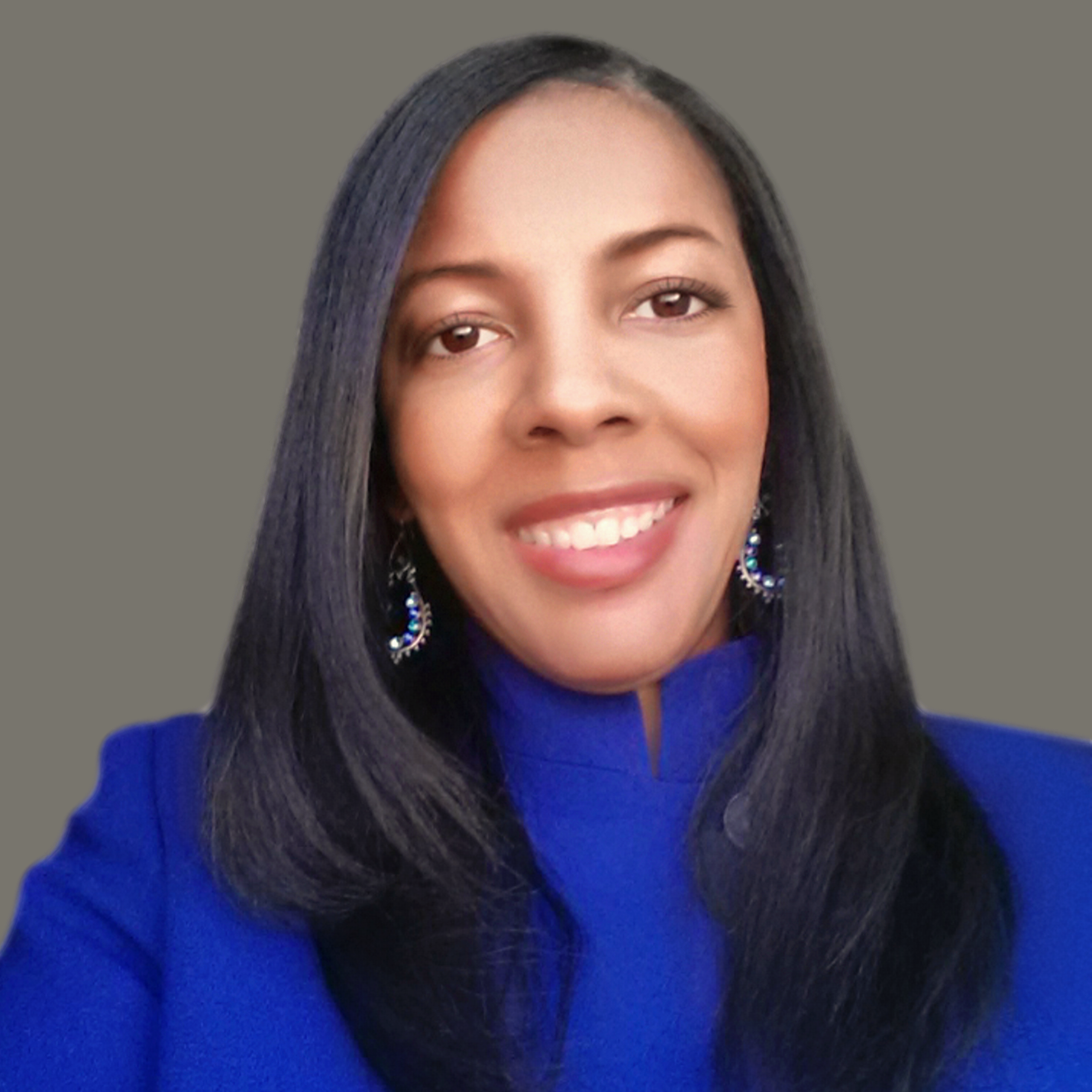 Libra Nicole Boyd, PhD is a musician, award-winning author, gospel music aficionado, and the founder and editor of Gospel Music Fever™. Her commitment to journalistic integrity includes bringing you reliable gospel music content that uplifts and advances the art form. Libra is presently working on several scholarly projects about gospel music in the media as well as gospel music in social movements.