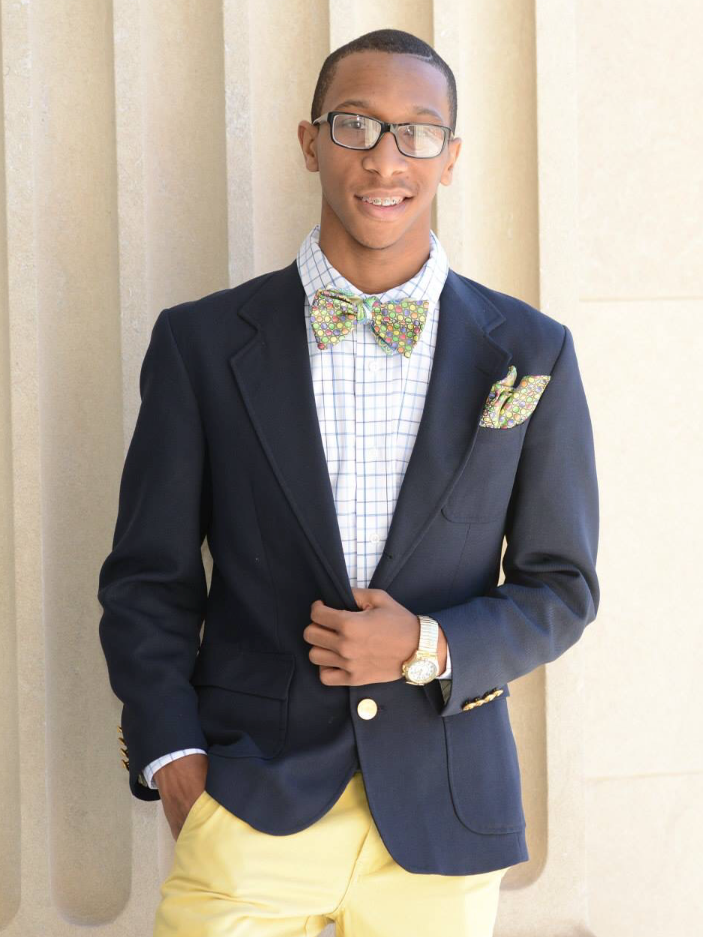 By Libra Boyd
Gospel Music Fever
With gospel vocalist Shawn McLemore at the helm of the judges' panel and a $1,000 prize and other perks at stake, Alexander Blount emerged as the 2016 grand prize winner of the "Wilson Idol" Talent Show, held Saturday, September 24, at Fike High School in Wilson, NC.  The annual competition was presented by Summerville Promotion and Production Company and Tall One Outreach Ministries and emceed by GMF's Libra Boyd and Rev. Justin Barbour. 

'Wilson Idol' is an event that showcases the singing, instrumental, and spoken-word talents of Wilson area youths and adults.  The talent show opens doors for many participants and exposes them to the greater Wilson community and beyond. 

Libra caught up with the East Carolina University sophomore and newly named "Wilson Idol" to talk more about his musical journey and ambitions. 

Libra:  Congrats on your win!  Please tell us about your musical background and interests.

Thank you! I started singing at church and school when I was young, like most children. I know I wasn't more than three or four when I started singing. I have always loved music and the positive effects that it had on people, but I never looked at the bigger picture of what Christ had for me. I definitely didn't start taking my singing seriously until 11th grade. My chorus teacher, Mr. Jeremy Tucker, really started showing me the possibilities of what I could do with music, and I'm glad that I listened. I attend East Carolina University's School of Music, and I'm majoring in music education and vocal performance. As far as my interests go, I really like what every genre has to offer. Music is a universal language that musicians and listeners all speak, but if I had to choose [a genre] I'd [choose] gospel and jazz music.
Libra:
Who are your musical influences?
Lauryn Hill, Marvin Winans, Jermaine Dolly, James Hall, Cory Henry, Pastor Andrew Barbour, Greg Cox, and Stephen Pender. They all have brought something totally different to the world of music, whether it [be] their own rendition of a song or something [completely original]. I really like how they were comfortable to be themselves. They did things their way instead doing what everyone else was doing, and the music that they have created is absolutely great.
Libra:
The judges selected you from 15 contestants as the grand prize winner of "Wilson Idol" for your performance of VaShawn Mitchell's "Turning Around for Me."  How did you select that song and what was your prep process like?
I actually heard one of my friends at church sing it, and I really loved the message behind it. Things will turn around as soon as you put your faith in Christ and stop worrying. I would practice at least four days out of the week to make sure I had everything down. Eventually, I [got] my parents to come hear me. Then once I got with the 'Wilson Idol' band (Rod Lewis, Jamal Lewis, Jesse Johnson, and Zyyayre Johnson), we all clicked and I was like, 'Yeah, we have something special here.'
Libra:  So you expected to win?

Honestly?  No ma'am.  There were a lot of great vocalists in the competition. But I'm grateful that I won!
Libra:
What are your music ambitions?
I plan on releasing a single within the next few months and eventually an EP…then an album and eventually [I want to] collaborate with different artists. I've been talking to Jamal Lewis and Stephen Pender about it. Jamal is a great producer and over the course of my 'Wilson Idol' experience I got to know him; he's a great guy.  Stephen is a family friend, and he's like my big brother; and in my opinion he's one of the best organists on the East Coast. Along with them, my parents and peers are backing me so I can't wait to get to the next level of my career.
Libra:  With more exposure and larger platforms, it becomes important to remain grounded in and covered by your local assembly.  Would you like to shout out your church?

I would absolutely love to! Everyone in Willing Workers Apostolic Holiness Church (Lucama, NC)–young and old–have watched me grow and perfect my craft daily. They all are my family and I truly love them!
Blount adds,

I [also] really appreciate the opportunity that Dr. Mildred Summerville gave me. I thank my parents and grandparents, my siblings, my girlfriend, and everyone that is connected with me for believing in me. Most importantly, I thank God for the gifts and talents that He has instilled in me and I am ready to see where He takes me on this journey of life. 
In addition to the $1,000 cash prize, Blount's win comes with a trophy, a chance to perform for gospel great Pastor Shirley Caesar, a part in the stage production of Dr. Mildred Summerville's award-winning gospel play, "Spare the Rod, Spoil the Child," and an opportunity to record with artist Dr. James Robertson.
GMF congratulates Blount as well as the runners-up in the youth and adult divisions.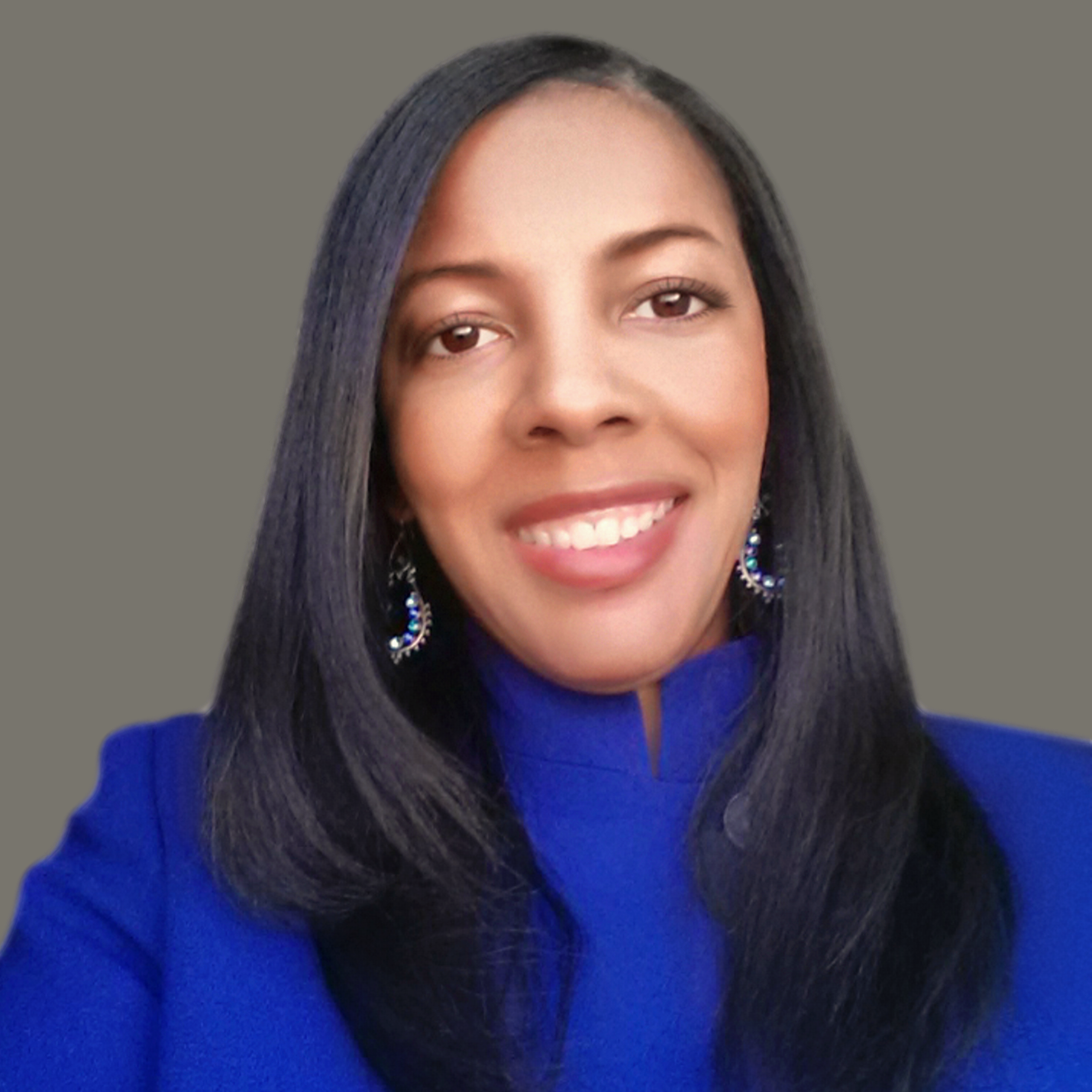 Libra Nicole Boyd, PhD is a musician, award-winning author, gospel music aficionado, and the founder and editor of Gospel Music Fever™. Her commitment to journalistic integrity includes bringing you reliable gospel music content that uplifts and advances the art form. Libra is presently working on several scholarly projects about gospel music in the media as well as gospel music in social movements.