By Libra Boyd
Gospel Music Fever
Easter is, by many, one of the most celebrated seasons in the Christian liturgical year. Consequently, it is no surprise that there is an abundance of glorious gospel music to match.
It was excruciating, but I did it: I limited my picks to ten classic (or destined to be classic) gospel recordings. In random order, here are my favorites for one of the most wonderful times of the year:
He Was Hung Up for My Hangups
Twinkie Clark
From Home Once Again: Live in Detroit (2004)
No Fault
Lee Williams & The Spiritual QC's
From Good Time (2000)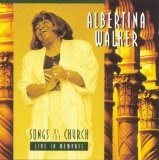 Oh Lord Remember Me
Albertina Walker
From
Songs of the Church (1997)
The Blood Will Never Lose Its Power
Andrae Crouch
From Take the Message Everywhere (1969)
Jesus Paid It All
Margaret Allison & The Angelic Gospel Singers
From Lord You Gave Me Another Chance (1989)
The Blood Still Has Miraculous Power
Kurt Carr & The Kurt Carr Singers
From Awesome Wonder (2001)
Medley: There's A Fountain/Room at the Cross for You/The Old Rugged Cross
Shirley Caesar
From Hymns (2001)
O The Blood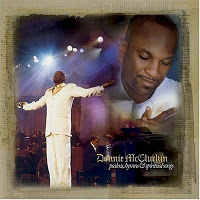 New Jersey Mass Choir
From Hold Up the Light (1987)
Marvelous
Walter Hawkins & The Love Center Choir
From
Love Alive V – 25th Anniversary Reunion (1998)
From
Psalms, Hymns & Spiritual Songs (2005)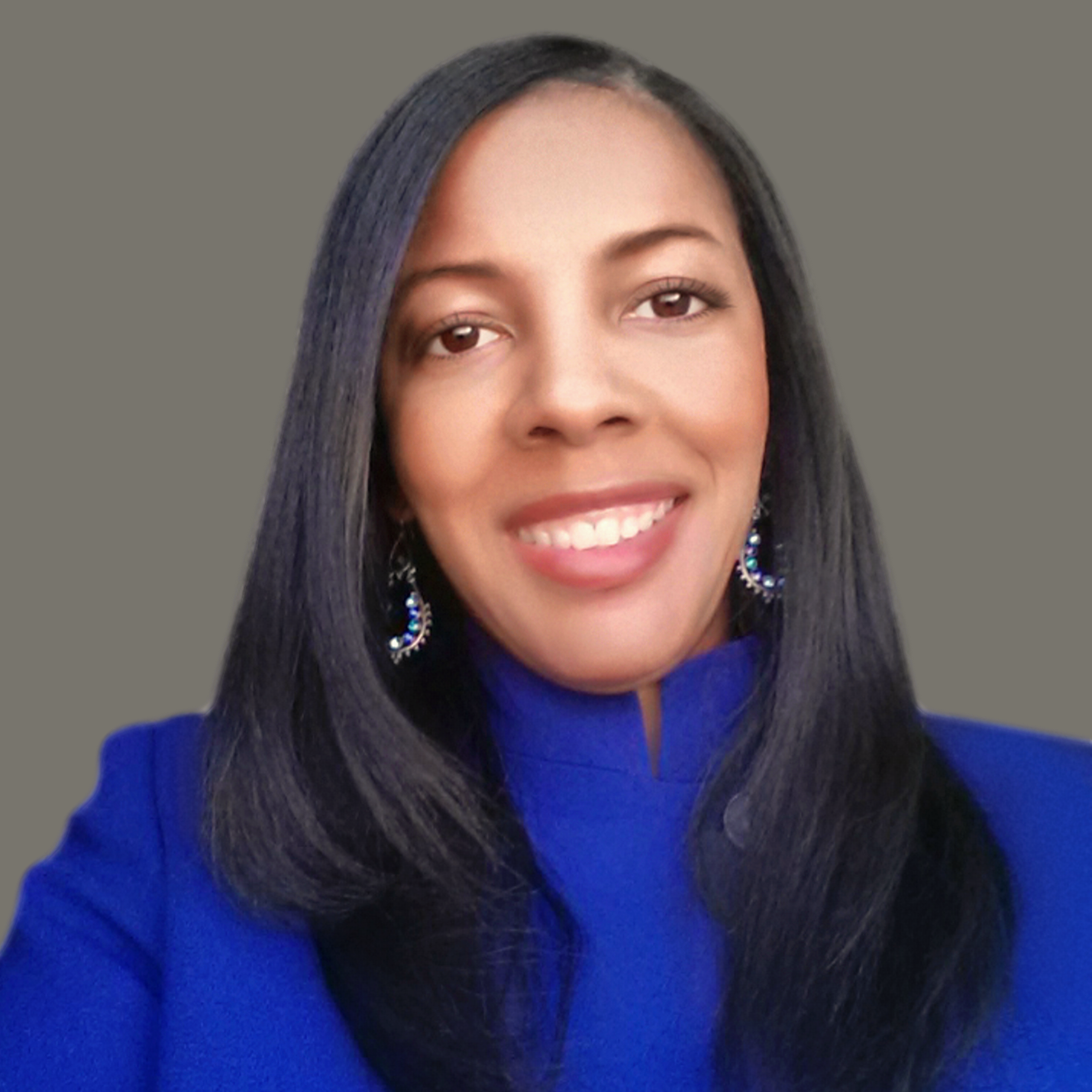 Libra Nicole Boyd, PhD is a musician, award-winning author, gospel music aficionado, and the founder and editor of Gospel Music Fever™. Her commitment to journalistic integrity includes bringing you reliable gospel music content that uplifts and advances the art form. Libra is presently working on several scholarly projects about gospel music in the media as well as gospel music in social movements.