By Libra Boyd
Gospel Music Fever
I've done it again.  I've compiled more of my favorite songs of the season—new tunes and old tunes, familiar and not so familiar.  The one thing they all have in common is the message and miracle of Christ's crucifixion and resurrection.  Jesus is alive!
You Did It All
Shirley Caesar
From Stand Still (1993)
The Blood Song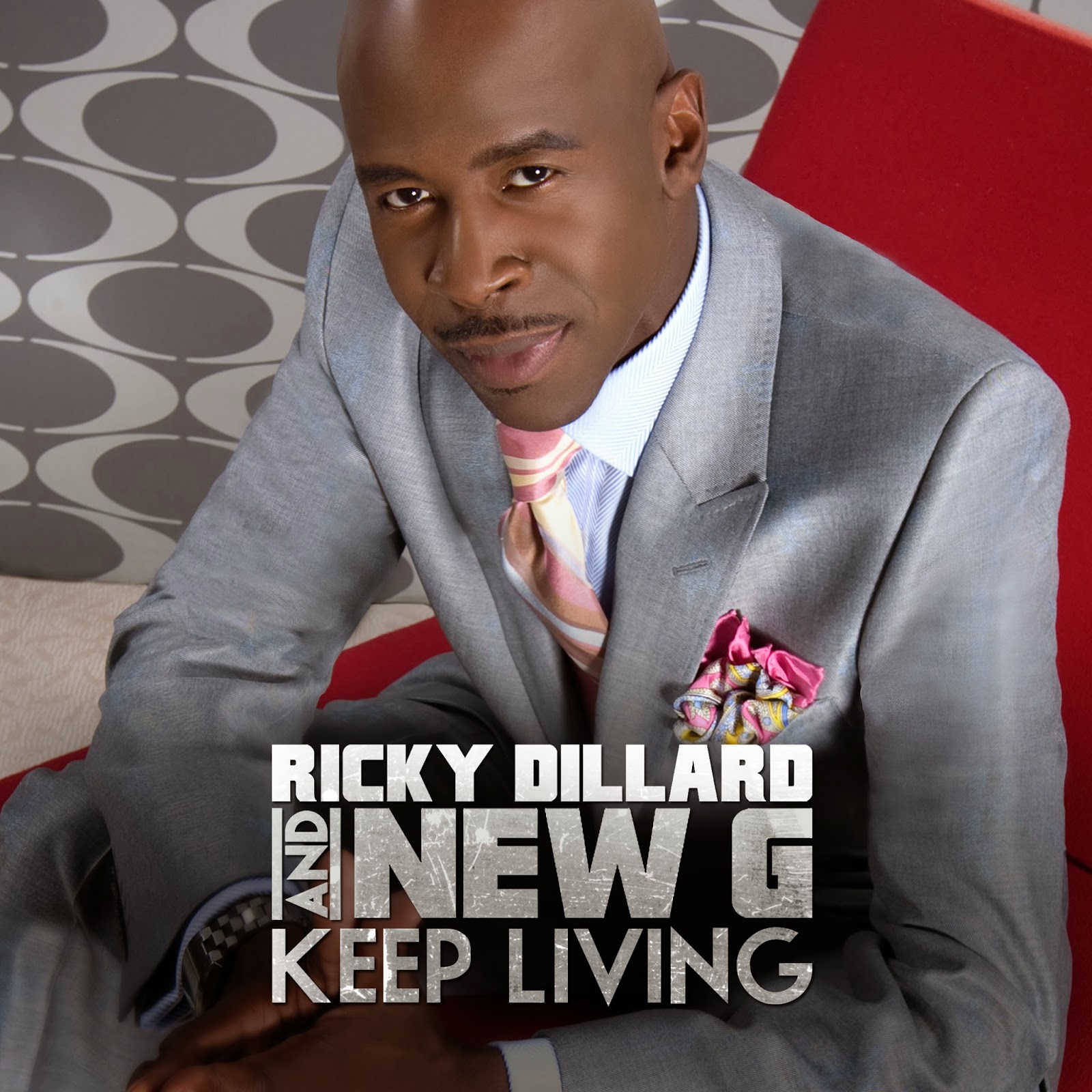 Kirk Franklin
From The Rebirth of Kirk Franklin (2002)
The Blood Still Works
Malcolm Williams and Great Faith
From In Your Glory (2009)
Fountain Filled with Blood
Elbernita "Twinkie" Clark
From Praise Belongs to God (1979)
Jesus Dropped the Charges
The O'Neal Twins and the Interfaith Choir
From Saved By His Love (1981)
Because of the Blood
Ricky Dillard & New G
From Keep Living (2011)
The Greatest Story Ever Told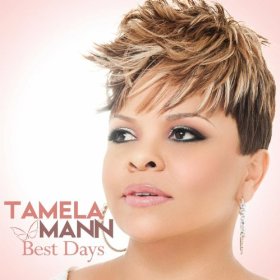 The Famous Caravans
From Let's Break Bread Together (1969)
Hymns – The Blood Medley
Tamela Mann
From Best Days (2012)
Will the Lord Remember Me?
The Sensational Nightingales
From Let Us Encourage You (2005)
Calvary
Richard Smallwood with Vision
From Persuaded: Live in DC (2001)
See more of my favorites here: Editor's Picks of the (Easter) Season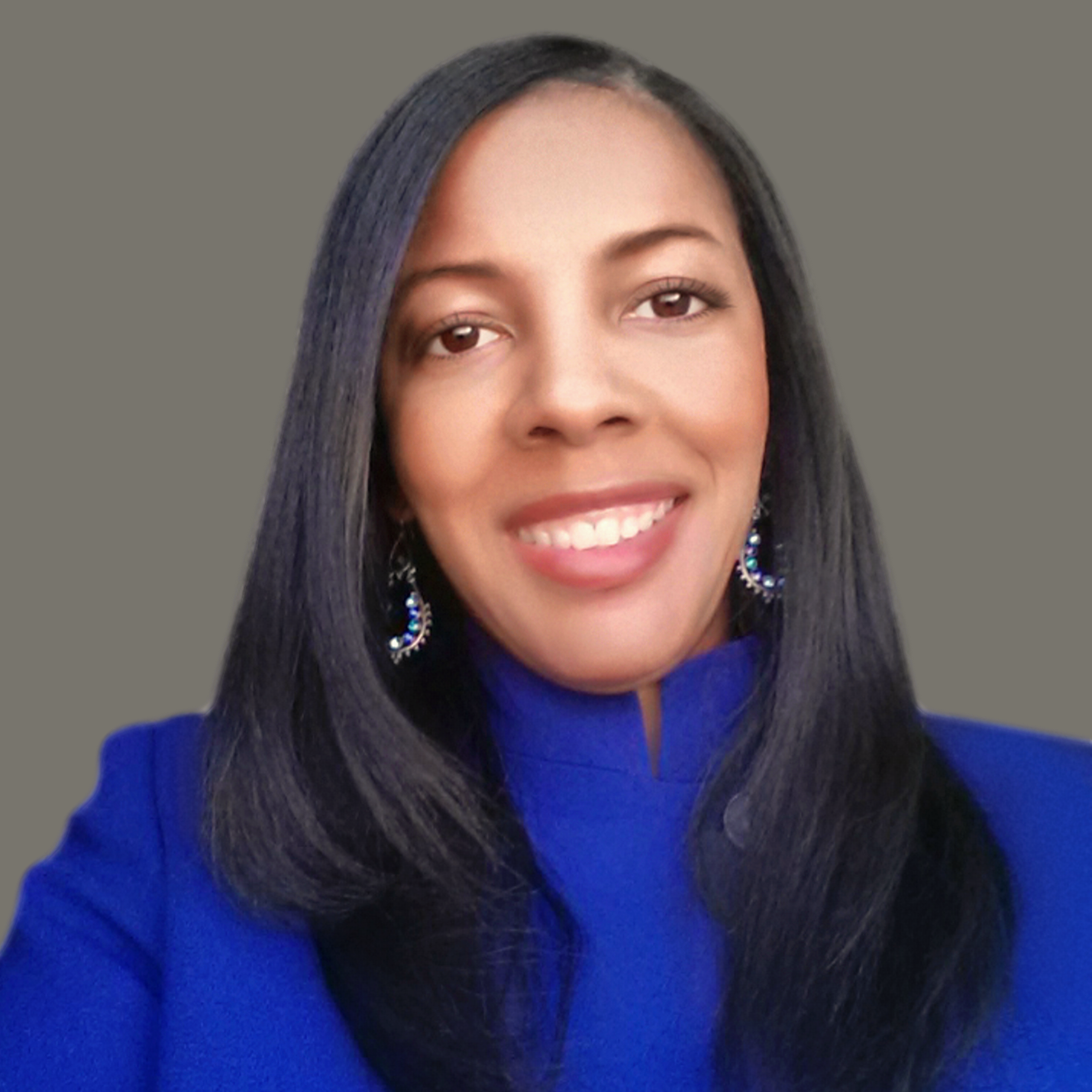 Libra Nicole Boyd, PhD is a musician, award-winning author, gospel music aficionado, and the founder and editor of Gospel Music Fever™. Her commitment to journalistic integrity includes bringing you reliable gospel music content that uplifts and advances the art form. Libra is presently working on several scholarly projects about gospel music in the media as well as gospel music in social movements.