"A God Somewhere"
Inez Andrews and the Andrewettes featuring Liz Dargan
Originally released on the Songbird Records label
Available as an mp3 download on Amazon
It is terribly hard to beat the hardcore, organic sounds of gospel music from its Golden Era and the years that immediately follow.  This week, trust me when I tell you this sizzler is a T-H-R-O-W-B-A-C-K!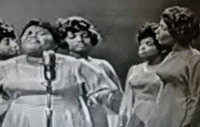 Inez Andrews is known as one of the dynamos of the legendary Caravans.  Her wailing (and often shrieking) lead on Caravans numbers such as "I'm Not Tired Yet," "I'm Willing to Wait," and "Oh Mary Don't Weep" helped to solidify the group's position as one of the most successful female groups of the era.  In the early 1960's, Andrews branched out, forming her own group called Inez Andrews and the Andrewettes.  This week's sizzler features her group with the belting contralto of Liz Dargan on lead.  (In another spin-off, Dargan also eventually left the Andrewettes to form her own group, the Gospelettes.  They too were signed to Songbird Records.)
"A God Somewhere" was released on the album called The Need of Prayer (1963) and as a 7-inch vinyl single in 1965.  While it is going to be difficult to find in these formats, you can download it as an mp3 on Amazon.
(Photo: Inez Andrews, right, and the Andrewettes with Liz Dargan on lead)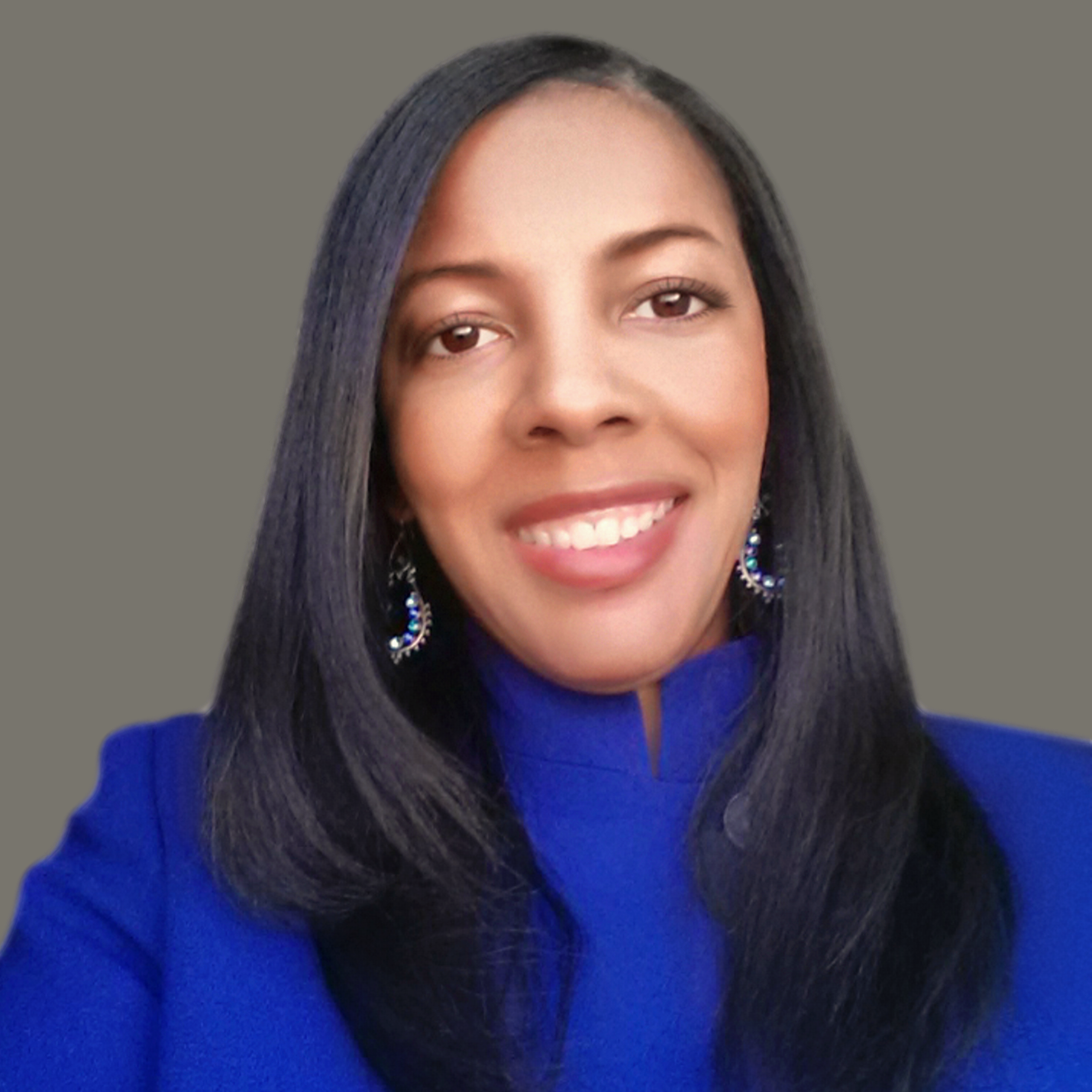 Libra Nicole Boyd, PhD is a musician, award-winning author, gospel music aficionado, and the founder and editor of Gospel Music Fever™. Her commitment to journalistic integrity includes bringing you reliable gospel music content that uplifts and advances the art form. Libra is presently working on several scholarly projects about gospel music in the media as well as gospel music in social movements.