By Libra Boyd
Gospel Music Fever

GMF is sad to learn of the passing of Eddie Williams, songwriter and pianist with the Caravans from 1957 to 1962 (with a hiatus in 1960). Bob Marovich of the Journal of Gospel Music reported the news yesterday (Nov. 30), and information will be added there as it becomes available.

Eddie Williams was the writer of one of the Caravans' best known songs, "Lord Keep Me Day by Day."

Upon hearing of his passing, Rev. James Herndon, who became the famed group's pianist and a primary songwriter after Williams' departure, spoke with GMF about the caliber of his contributions to the Caravans:
Eddie was one of the most profound writers of gospel music as well as an accomplished musician. He wrote the timeless classic "Lord Keep Me Day By Day," which as you know is still being sung today. It has never grown old to me. He also wrote "Hallelujah 'Tis Done," "I'm Glad I Counted Up the Cost," and many more. He will live forever through the great music he gave the world.
Our prayers and thoughts are with the Williams family in their hour of bereavement.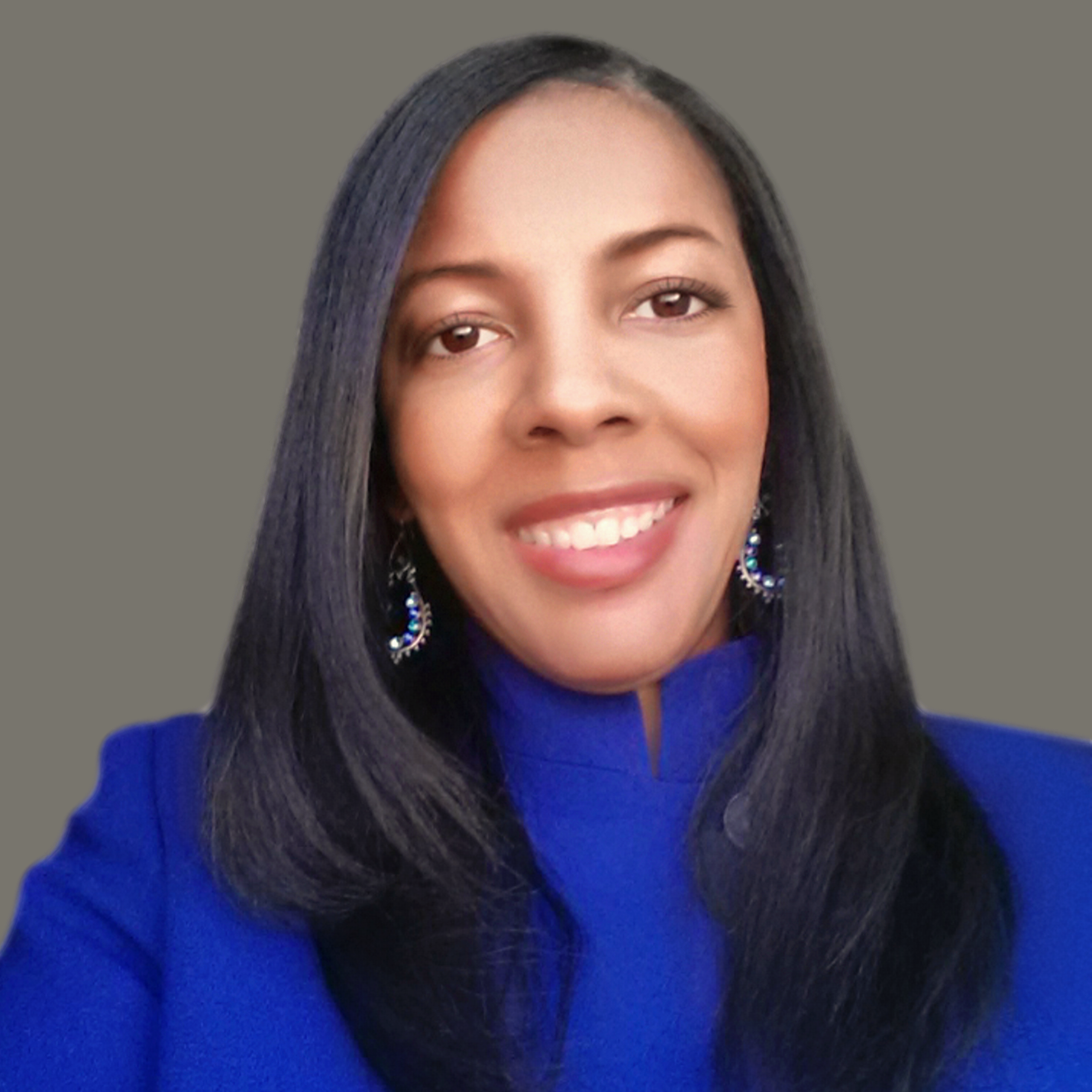 Libra Nicole Boyd, PhD is a musician, award-winning author, gospel music aficionado, and the founder and editor of Gospel Music Fever™. Her commitment to journalistic integrity includes bringing you reliable gospel music content that uplifts and advances the art form. Libra is presently working on several scholarly projects about gospel music in the media as well as gospel music in social movements.