"Back To You"
Dorinda Clark-Cole
From the upcoming CD to be released late summer 2011
www.dorindaclarkcole.net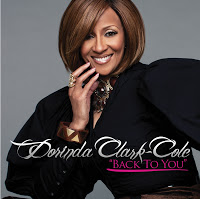 This is not your mama's Dorinda Clark-Cole.
You–and your mama–have come to know her as the jazzy, churchy one.  Her new single "Back To You" is fresh and her riffs are indeed jazzy; but this track is definitely not churchy.  Nevertheless, such a departure from the Clark-Cole blueprint demonstrates what fans have known all along: this sister can sing anything, and rest assured it will be packed with punch, passion, and power.
Vocally, the legendary Clark sister skillfully sprinkles in some R&B flavor while remaining true to her signature stylings.  It's obvious that "Back To You" is intentionally urban and deliberately Dorinda.
Generations of Clark-Cole fans should truly expect the forthcoming full-length project to have a little something on it for everybody–and their mama.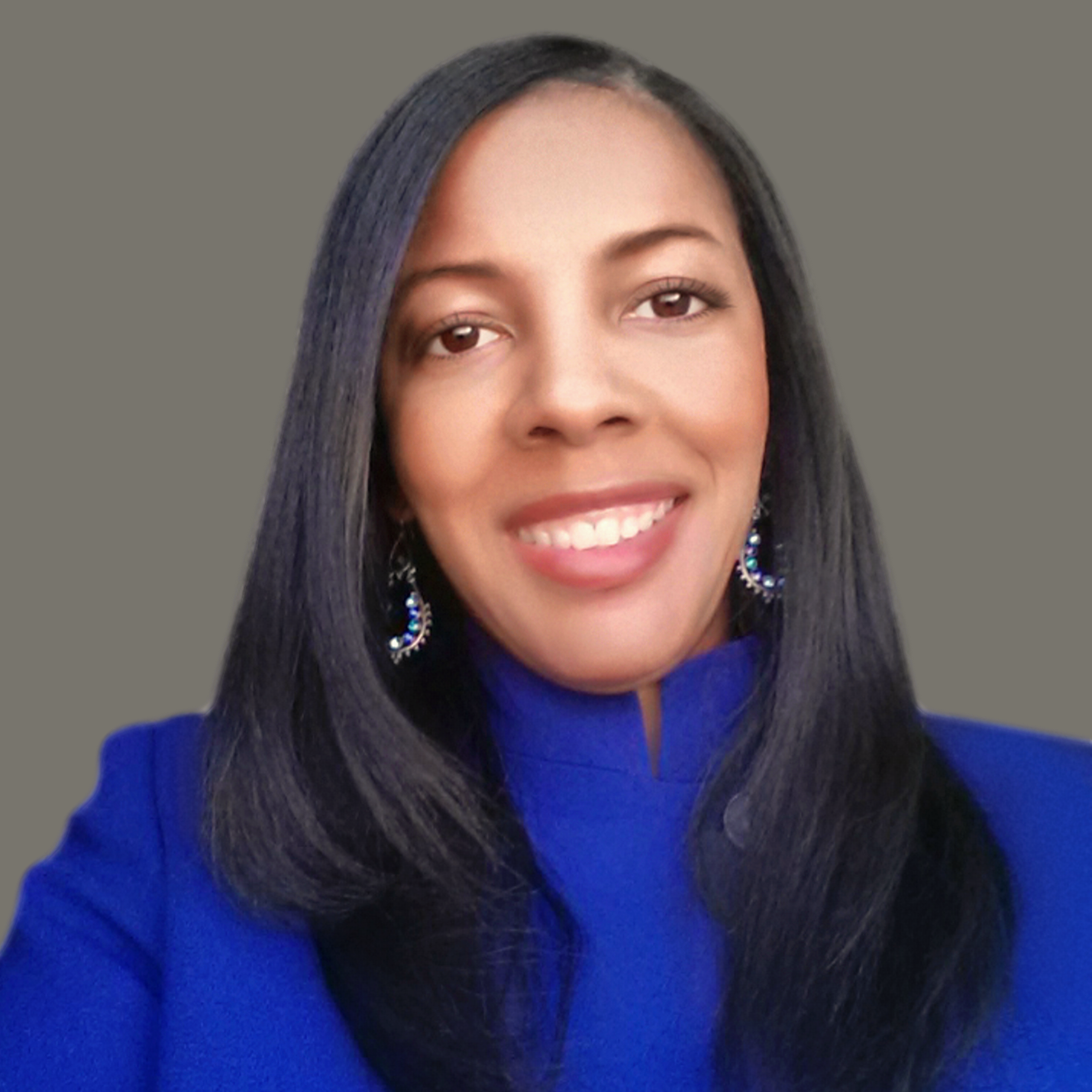 Libra Nicole Boyd, PhD is a musician, award-winning author, gospel music aficionado, and the founder and editor of Gospel Music Fever™. Her commitment to journalistic integrity includes bringing you reliable gospel music content that uplifts and advances the art form. Libra is presently working on several scholarly projects about gospel music in the media as well as gospel music in social movements.