"I Hear the Sound"
Maurette Brown Clark
From the upcoming CD, The Sound of Victory (Summer 2011)
www.maurettebrownclark.com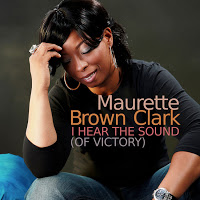 Maurette Brown Clark's new single, "I Hear the Sound" has been heating up radio and is now available on iTunes.
The energetic praise song is from her soon-to-come fourth project entitled The Sound of Victory, which was recorded live in Norfolk, VA on AIR Gospel/Malaco and features a DVD component.
Encouraging lyrics and a contagious melody make "I Hear the Sound" the perfect soundtrack for your victory party.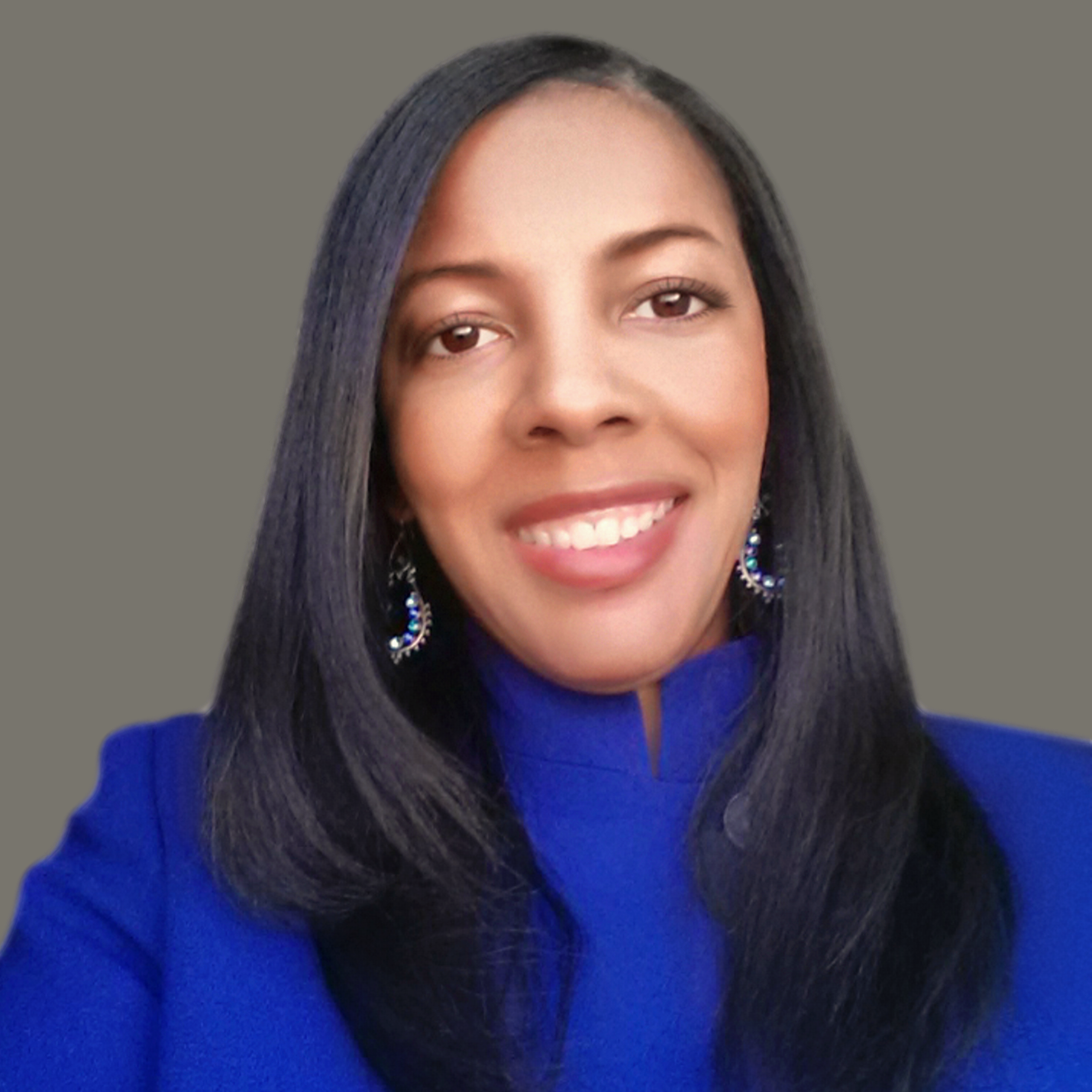 Libra Nicole Boyd, PhD is a musician, award-winning author, gospel music aficionado, and the founder and editor of Gospel Music Fever™. Her commitment to journalistic integrity includes bringing you reliable gospel music content that uplifts and advances the art form. Libra is presently working on several scholarly projects about gospel music in the media as well as gospel music in social movements.