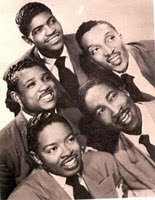 The Sensational Nightingales were one of the fiercest quartet-styled groups of gospel's golden age, and he's been singing and playing professionally with them since 1946, just as that era in gospel music history was budding.  On Saturday, June 11th, quartet legend Brother Joseph "JoJo" Wallace, who is still a lead singer and guitarist for the internationally known quartet will be celebrated for his 65 years of ministry with the group.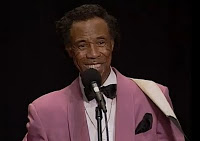 "An Evening with Brother Joseph Wallace and Friends" takes place at Durham, NC's Union Baptist Church on 904 N. Roxboro Street and starts at 3:00 PM.  Tributes by The Sensational Nightingales, Darrell and Ricky Luster, John K. Thorpe, New Hope Person Baptist Church Male Chorus under the direction of Libra Nicole Boyd, The Hillian Sisters,  Billy Warden, Evangelist Carolyn Satterfield and others are planned.  A couple of surprise musical guests are also expected to pay tribute.
The event is free and everyone is invited; a freewill offering will be received.  Proceeds go to The Joseph Wallace Scholarship Fund.
Top: Pictured in the circa 1954-55 photo are, clockwise from top:  Willie "Bill" Woodruff, Carl Coates, Joseph "JoJo" Wallace, Ernest James, and Julius "June" Cheeks.   GMF thanks Opal Nations for verifying this caption.
Bottom:  Brother Joseph "JoJo" Wallace ministers in concert with The Sensational Nightingales.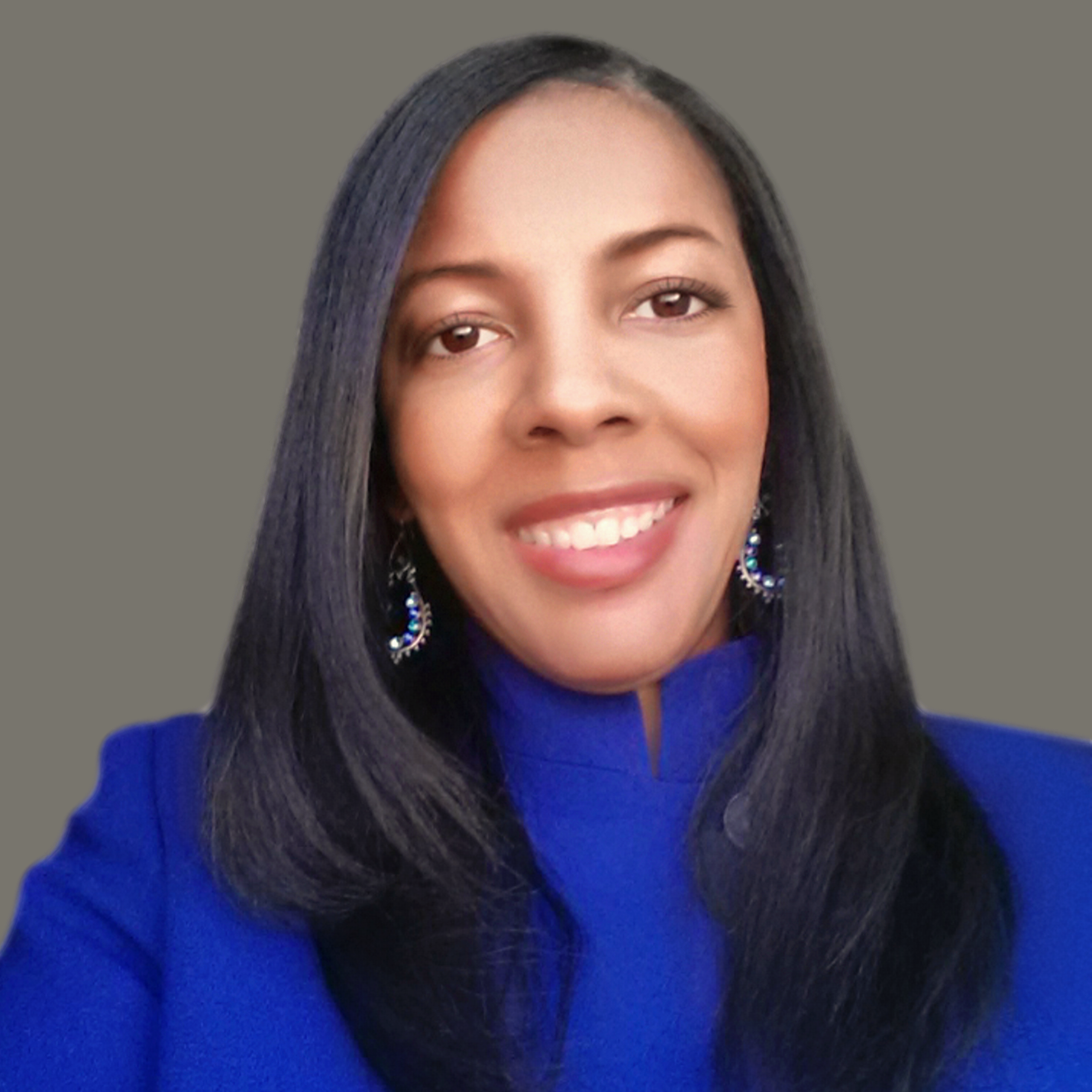 Libra Nicole Boyd, PhD is a musician, award-winning author, gospel music aficionado, and the founder and editor of Gospel Music Fever™. Her commitment to journalistic integrity includes bringing you reliable gospel music content that uplifts and advances the art form. Libra is presently working on several scholarly projects about gospel music in the media as well as gospel music in social movements.