First Calvary Baptist Church in Durham is honoring its Director of Music Ministries, Kent Brooks, on Sunday, May 29th. The appreciation celebration will also be a farewell service; Brooks is leaving to pursue aspirations in higher education.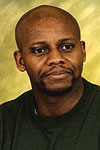 Brooks is a well known singer, musician, and workshop clinician who has served as music director for gospel greats Albertina Walker and Richard Smallwood. He is also the founder, composer/arranger, conductor and accompanist for the Kent Brooks Ensemble.
Brooks spawned thought-provoking insights on the role of gay men in gospel music and the church in 2006, when he offered his perspective to
Chicago Tribune
in a feature story called
"Letting Their Voices Be Heard."
The musical will feature a mass choir of musicians, choirs and praise teams. Fredrick A. Davis is the host pastor.
Location: First Calvary Baptist Church, 1311 Morehead Avenue
Date: May 29, 2011
Time: 4pm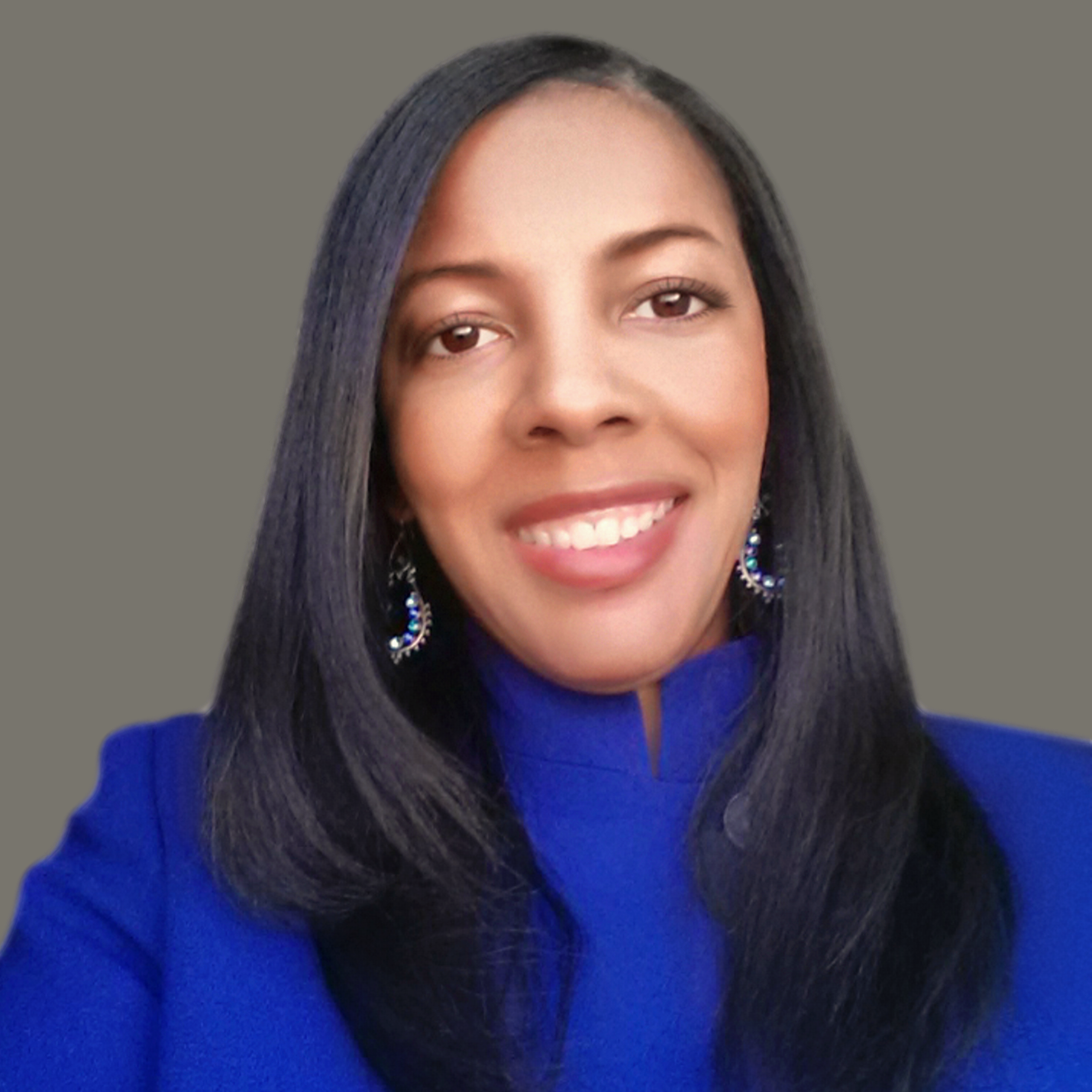 Libra Nicole Boyd, PhD is a musician, award-winning author, gospel music aficionado, and the founder and editor of Gospel Music Fever™. Her commitment to journalistic integrity includes bringing you reliable gospel music content that uplifts and advances the art form. Libra is presently working on several scholarly projects about gospel music in the media as well as gospel music in social movements.