By Libra Boyd
Gospel Music Fever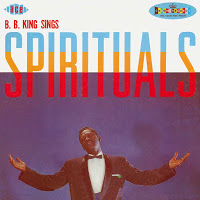 Over his nearly 70-year professional career, blues legend B.B. King (1925-2015) returned to his gospel roots once, in 1959, to record a vinyl album entitled B.B. King Sings Spirituals. The Crown Records release captures 30-something year-old King wailing, at times both vocally and on his guitar, tunes that we now know have withstood the test of time in traditional gospel.  Among them is "Take My Hand, Precious Lord," composed by a former blues pianist who is now recognized as the Father of Gospel Music, Rev. Thomas A. Dorsey. 
King passed May 14, at the age of 89.
In his essay for The Washington Post, "How the church gave B.B. King the blues," Daniel Silliman explores King's church upbringing. Read it to gain insight into the King of the Blues' relationship to the church and gospel music in his own words. 
B.B. King's official website reports that there will a public viewing Friday, May 22, from 3 PM to 7 PM at the Palm South Jones Mortuary, 1600 South Jones Blvd, Las Vegas.  For complete information about the memorials and funeral, visit www.bbking.com.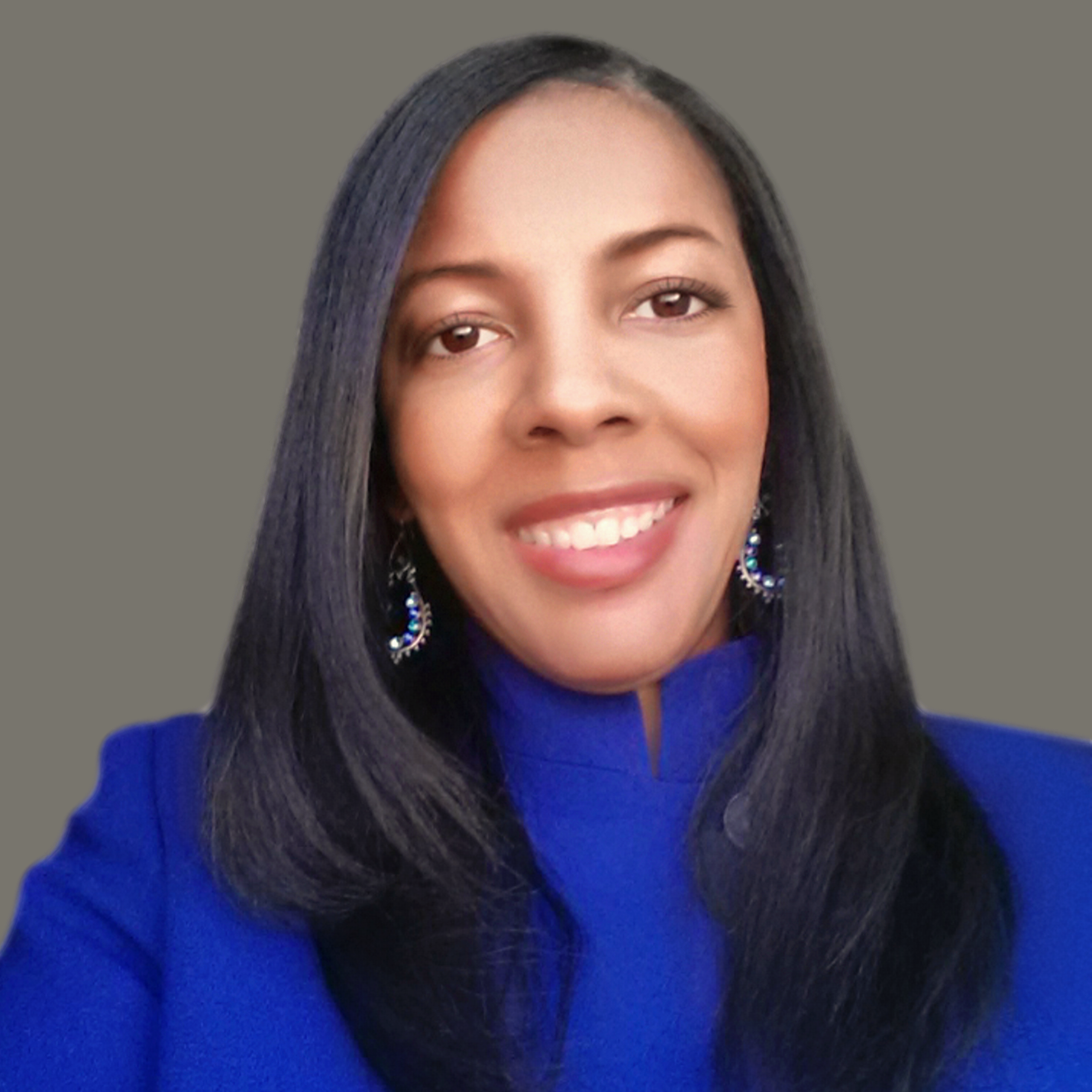 Libra Nicole Boyd, PhD is a musician, award-winning author, gospel music aficionado, and the founder and editor of Gospel Music Fever™. Her commitment to journalistic integrity includes bringing you reliable gospel music content that uplifts and advances the art form. Libra is presently working on several scholarly projects about gospel music in the media as well as gospel music in social movements.