"Turn It Around"
Tim Rogers & The Fellas feat. John P. Kee
From the upcoming CD, Real (Available June 19, 2012)
Blackberry Records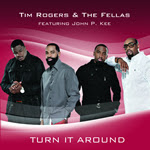 Question: What do you get when you put one of the baddest rising quartets and the "Prince of Gospel" in the same studio?
Answer: You get one head-bobbing inspirational tune that's shaking up radio and uplifting hearts all over the country.
"Turn It Around" is the current single by Arkansas's Tim Rogers & The Fellas featuring John P. Kee. The 32 year-old singer/songwriter/pastor and Kee deliver this mid-tempo bounce so earnestly that by the time they finish hurling their doses of encouragement ("Even if your life is still in a mess, believe God for your blessing–it's comin' to your address"), your faith in the power of God is unwavering.
"Turn It Around" is from Tim Rogers & The Fellas' forthcoming CD, Real, scheduled for release in June.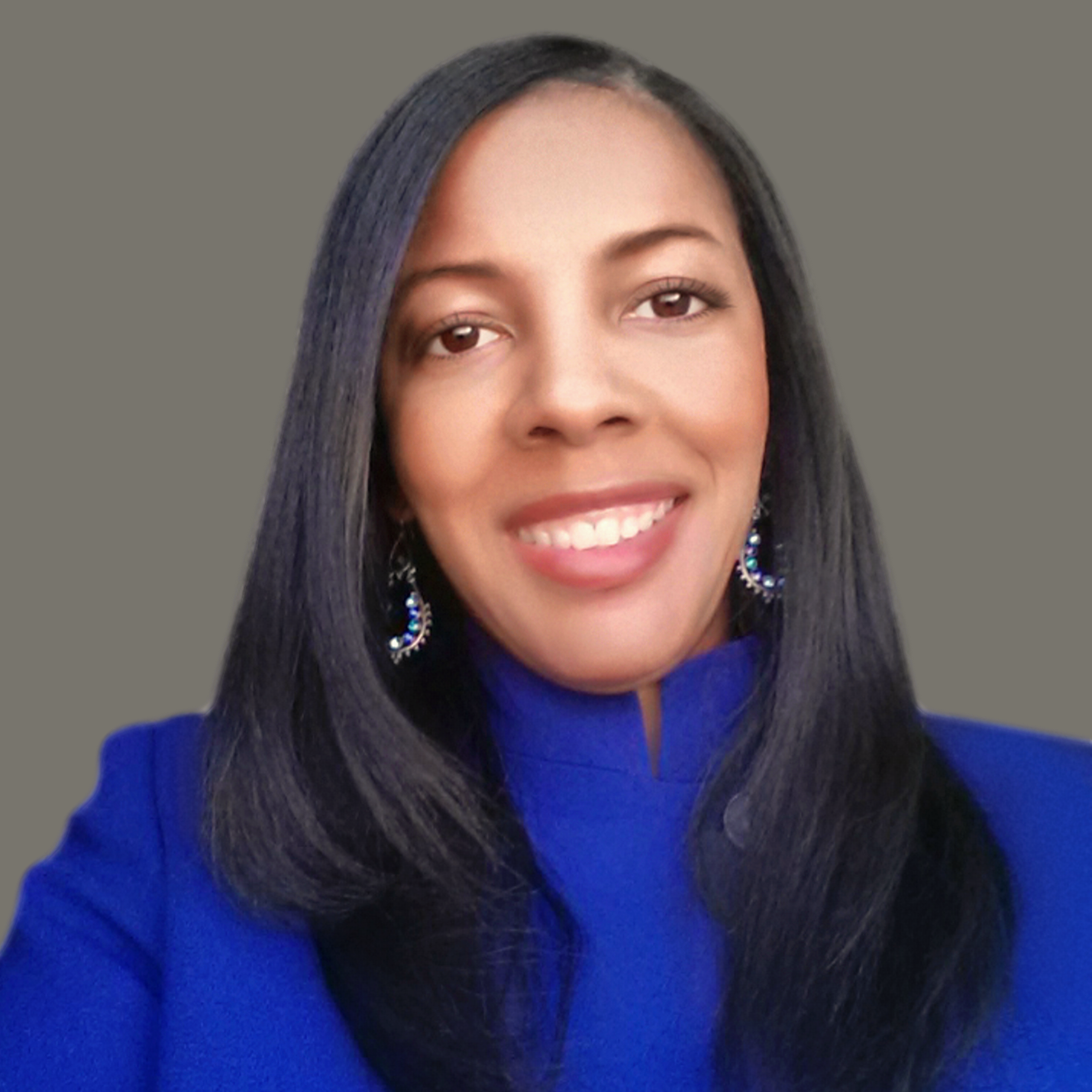 Libra Nicole Boyd, PhD is a musician, award-winning author, gospel music aficionado, and the founder and editor of Gospel Music Fever™. Her commitment to journalistic integrity includes bringing you reliable gospel music content that uplifts and advances the art form. Libra is presently working on several scholarly projects about gospel music in the media as well as gospel music in social movements.