"He's A Miracle Worker"
The Angelic Shaw Sisters
From the CD, He's A Miracle Worker (2012)
www.angelicshawsisters.com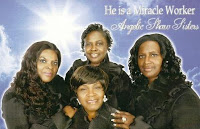 From Dallas, TX, the Angelic Shaw Sisters bring you "He's A Miracle Worker."
The vocal and music stylings resemble that of a 1970's soul/R&B girl group, and the story itself is told by Helen Shaw-Coleman in the fashion of a children's storyteller. Indeed, her lead vocal is just that: a simple spoken-word narrative of Jesus' water-to-wine miracle and the healing of the woman with the issue of blood. After each account, the sisters chant, "He's a miracle worker/He's a miracle worker/I know He is…" Eventually, Alice Shaw-Piper takes the lead and inserts her personal testimony, choosing to sing it rather than tell it.
The mild tempo and 70's groove give this song its seasoning, and the easy hook you'll find yourself humming.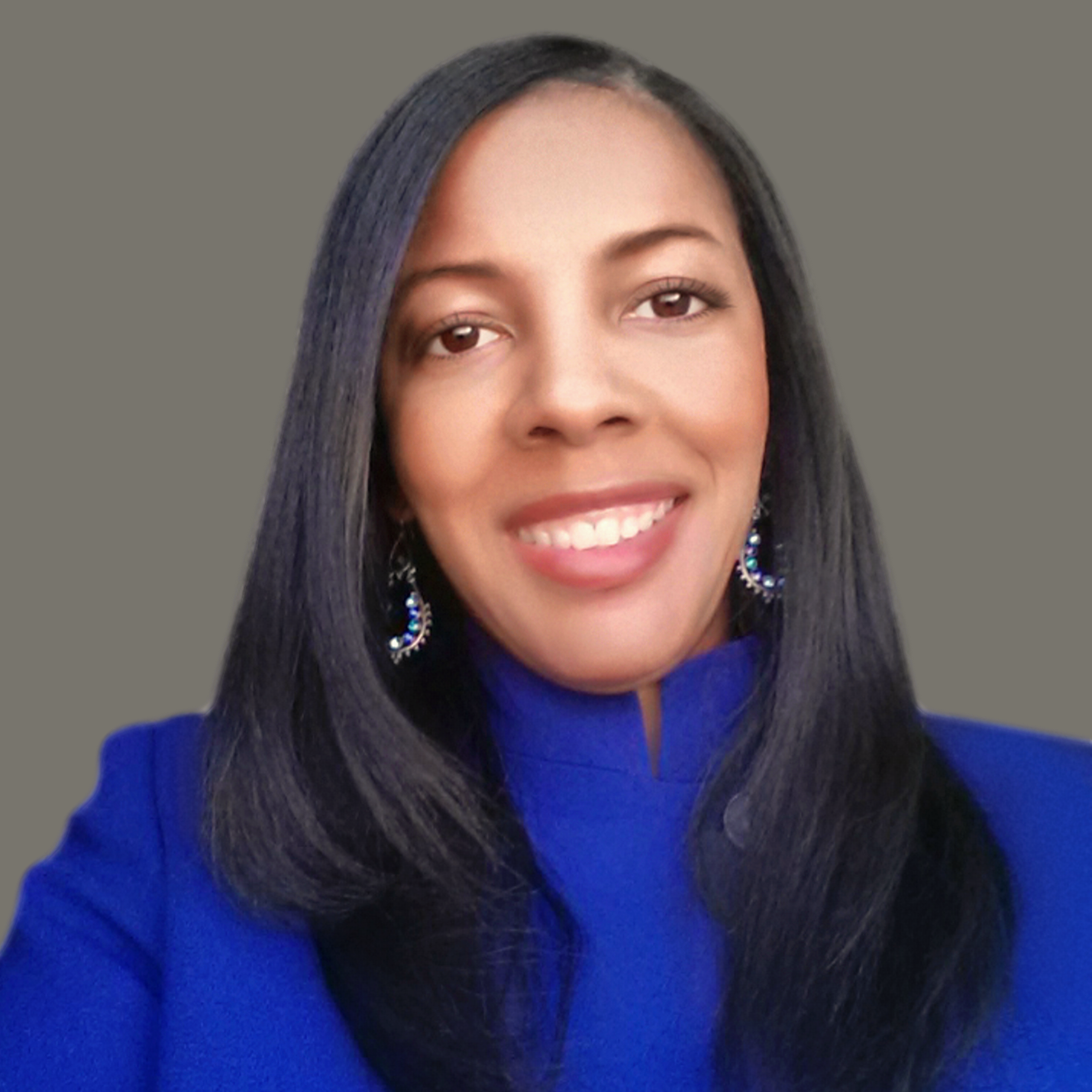 Libra Nicole Boyd, PhD is a musician, award-winning author, gospel music aficionado, and the founder and editor of Gospel Music Fever™. Her commitment to journalistic integrity includes bringing you reliable gospel music content that uplifts and advances the art form. Libra is presently working on several scholarly projects about gospel music in the media as well as gospel music in social movements.