The Frierson Brothers (2012)
Available on iTunes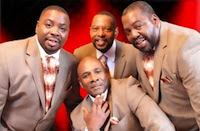 The Frierson Brothers retrieve the lyrics of a sacred hymn and, with a contemporary edge, render a heartfelt delivery of "I Trust In God" (also known to many as "My Heavenly Father Watches Over Me").
The chord progressions delve into complexity at times, but the message remains both simple and reassuring: "…come what may, from day to day, My Heav'nly Father watches over me."
The Frierson Brothers will soon release the group's second CD. The first, Over There, was produced by Derrick Lee and released in 2007. Just the year prior, in 2006, the brothers were featured in a series of performances at The House of Blues Gospel Brunch in Atlantic City, NJ.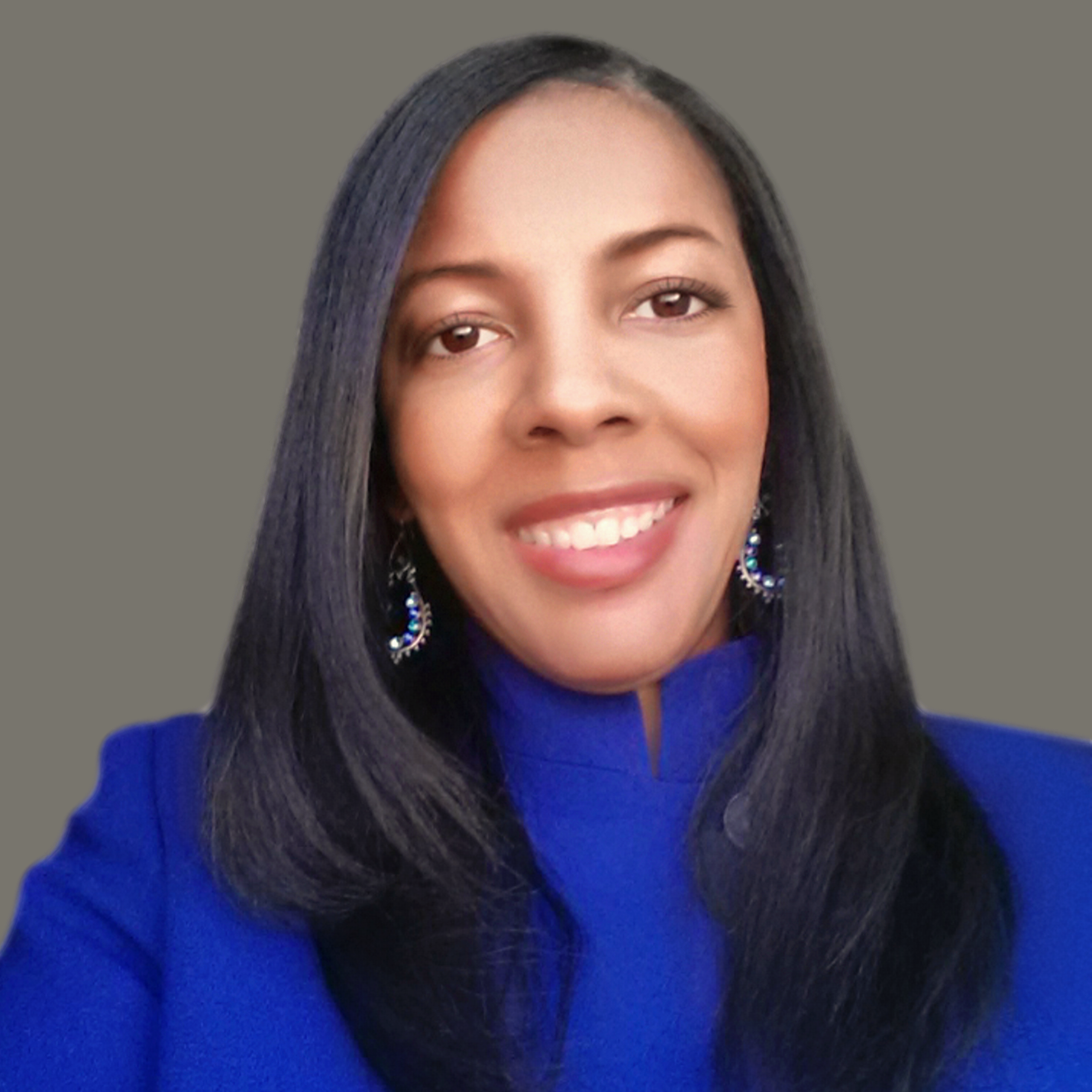 Libra Nicole Boyd, PhD is a musician, award-winning author, gospel music aficionado, and the founder and editor of Gospel Music Fever™. Her commitment to journalistic integrity includes bringing you reliable gospel music content that uplifts and advances the art form. Libra is presently working on several scholarly projects about gospel music in the media as well as gospel music in social movements.