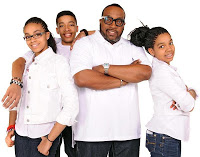 Marvin Sapp's reality show is currently titled Marvin Sapp: Single Dad and may air this fall, though there's still some network shopping going on, apparently.
Mary Mary, Kim Burrell, Marvin Sapp…who'll be next on the gospel reality show circuit? Karen Clark-Sheard? Bishop T.D. Jakes? Time will most certainly tell.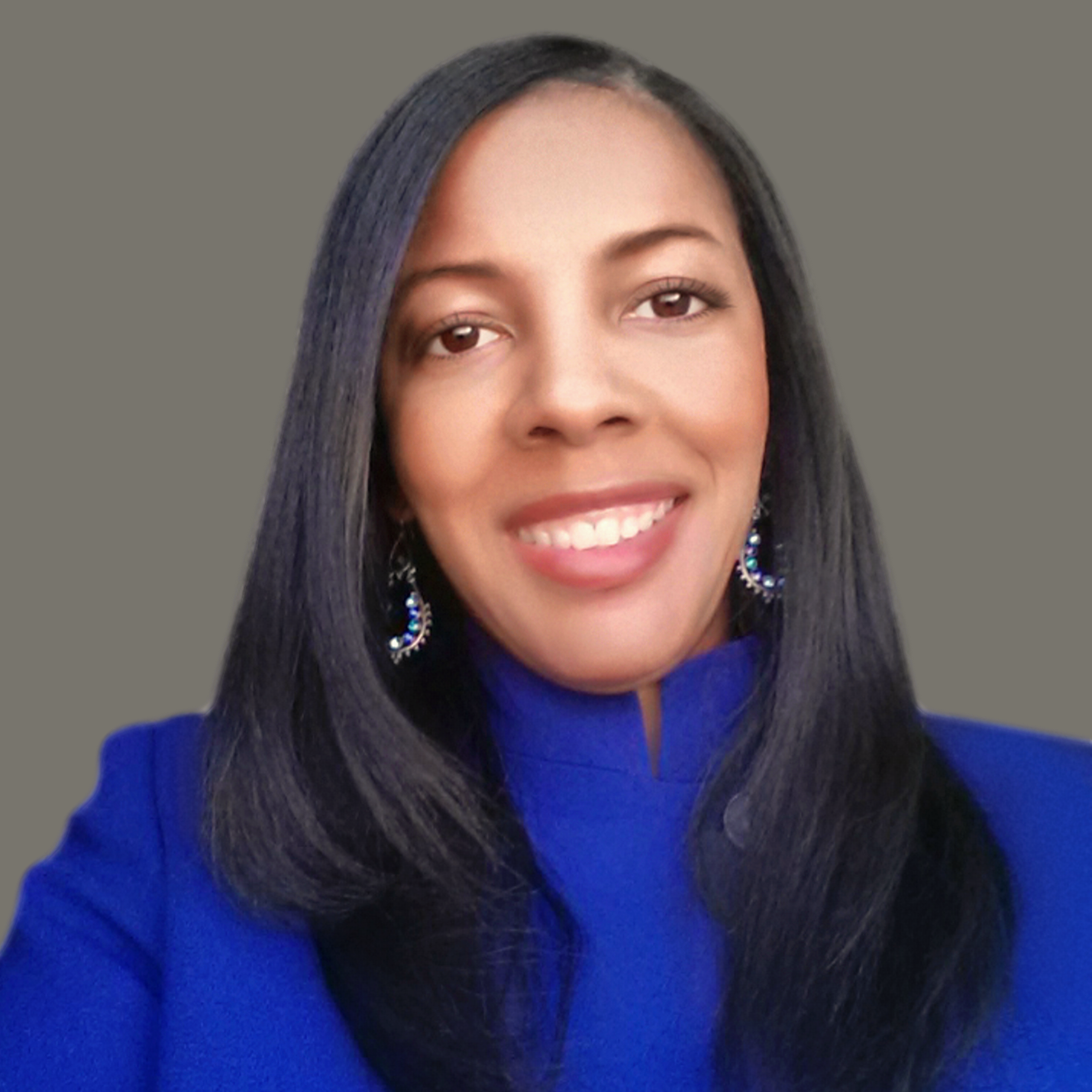 Libra Nicole Boyd, PhD is a musician, award-winning author, gospel music aficionado, and the founder and editor of Gospel Music Fever™. Her commitment to journalistic integrity includes bringing you reliable gospel music content that uplifts and advances the art form. Libra is presently working on several scholarly projects about gospel music in the media as well as gospel music in social movements.