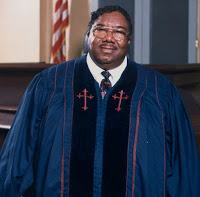 Jackson, MS (September 18, 2012) – It is with heavy hearts and treasured memories that Malaco Music Group announces the passing of beloved minister and gospel recording artist Rev. Benjamin Cone, Jr. He died peacefully at his home in Jackson, MS on Sunday, September 16, 2012, after an extended illness.
Born in Waycross, GA on September 28, 1937, Rev. Cone moved to Mississippi in 1973. As fate would have it, he would meet and develop a friendship with Frank Williams, legendary gospel singer, songwriter, producer and Malaco Gospel Division Director. Frank would share his vision for a statewide gospel choir and invite Rev. Cone to become one of its founding members in 1988. He agreed to become the choir's spiritual director with one stipulation: the choir would not just sing about the Lord, but extend an invitation of discipleship on every recording and at every the concert. Frank also agreed, and the rest is history. He faithfully served the choir for 25 years.
Although he was known for his thunderous voice and the iconic sermonette "The Birds," it was the sermonette "It was Worth It All" from their recording Not By Might that sums up who and what he was. This art imitating life story took place in the Mississippi Baptist Hospital Medical Center, where Rev. Cone was recovering from prostate cancer surgery. While having his vitals checked by the overnight nurse, he noticed that she seemed troubled. After talking to her for a while and gaining her confidence, he discovered that she did not have a relationship with the Lord. It was there in the hospital recovery room, that he would lead her to the Lord, and subsequently be prompted to say, "It was worth my getting prostate cancer, that the nurse might get the Lord–'It Was Worth It All.'"
Rev. Cone was an artist in his own right, having released six CDs with
Malaco Records
. His uniqueness was to simply translate God's good news into a thunder-voiced language that impacted the hearts and minds of those blessed to hear him.
According to Malaco's President Tommy Couch, Jr., "He was a deeply religious man who always found God's blessings in every situation. Upon hearing of the tornado destroying Malaco, Rev. Cone commented, 'No one was hurt and you had good insurance….the Lord wanted Malaco to have a new building.' Rev. Cone was present to bless the new offices at Malaco before the re-opening. He told us, 'Every disappointment is an appointment with the Lord.' We will truly miss Rev. Cone and his wisdom and love for our Lord."
He leaves to cherish his memory a dedicated wife of 53 years, Louise Dixon Cone; five children, Marjorie Cone, Brenda Raiford, Danny James Cone, Benjamin Cone, III, and Audrey Cone Thompson; and one grandchild, Christian Cone.
Homegoing services will take place on Saturday, September 22, 2012, at 11 AM at New Jerusalem Baptist Church,
5708 Old Canton Road, Jackson, MS.
Final arrangements have been entrusted to Lakeover Memorial Funeral Home,
1525 Beasley Road, Jackson, MS
. Viewing will take place on Friday, September 21, 2012, from 1 to 7 PM.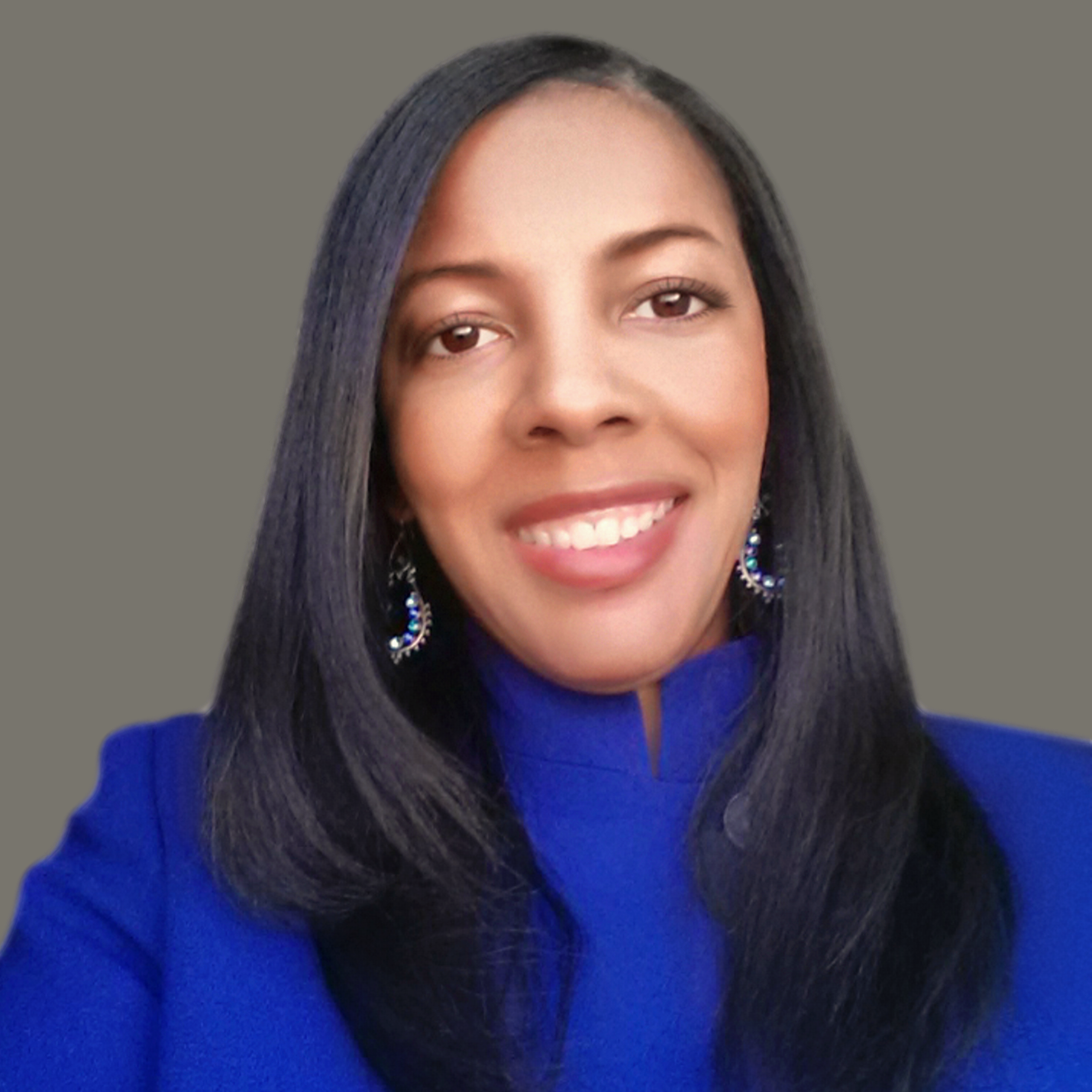 Libra Nicole Boyd, PhD is a musician, award-winning author, gospel music aficionado, and the founder and editor of Gospel Music Fever™. Her commitment to journalistic integrity includes bringing you reliable gospel music content that uplifts and advances the art form. Libra is presently working on several scholarly projects about gospel music in the media as well as gospel music in social movements.