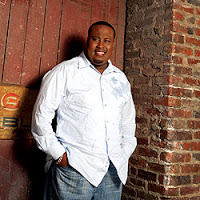 Jackson, MS (November 9, 2012) – Malaco Music Group is proud to announce its latest signing of Kevin Vasser, the Director of Worship and Arts at Fellowship Missionary Baptist Church in Chicago (Pastor Charles Jenkins, Pastor) to an exclusive recording agreement.
Expect a full project from Kevin Vasser in 2013. The lead single "Only You Can Deliver" featuring DeWayne Woods will be impacting radio soon.
D.A. Johnson, executive director of Malaco's gospel division, states, "From the very moment I heard Kevin's voice singing 'Only You Can Deliver,' I knew that this was a special song and it would touch the hearts
of millions."
Kevin started his singing career with the singing group Youth Edition, which was comprised of his eldest brother and two cousins. Youth Edition's introduction to the music industry was catapulted by the hit song "Anything Is Possible" written and produced by the amazing songwriter/producer Percy Bady.
"It is truly an honor to be a part of the Malaco Music family," says Kevin. "I don't take lightly the rich tradition of the label and I look forward to a long and successful relationship with Malaco."
With this project produced by Kevin Vasser and his music director Phil Feaster, of the Fred Hammond production team, it has all the ingredients to be his career defining hit, but more importantly it has the music to encourage the nations.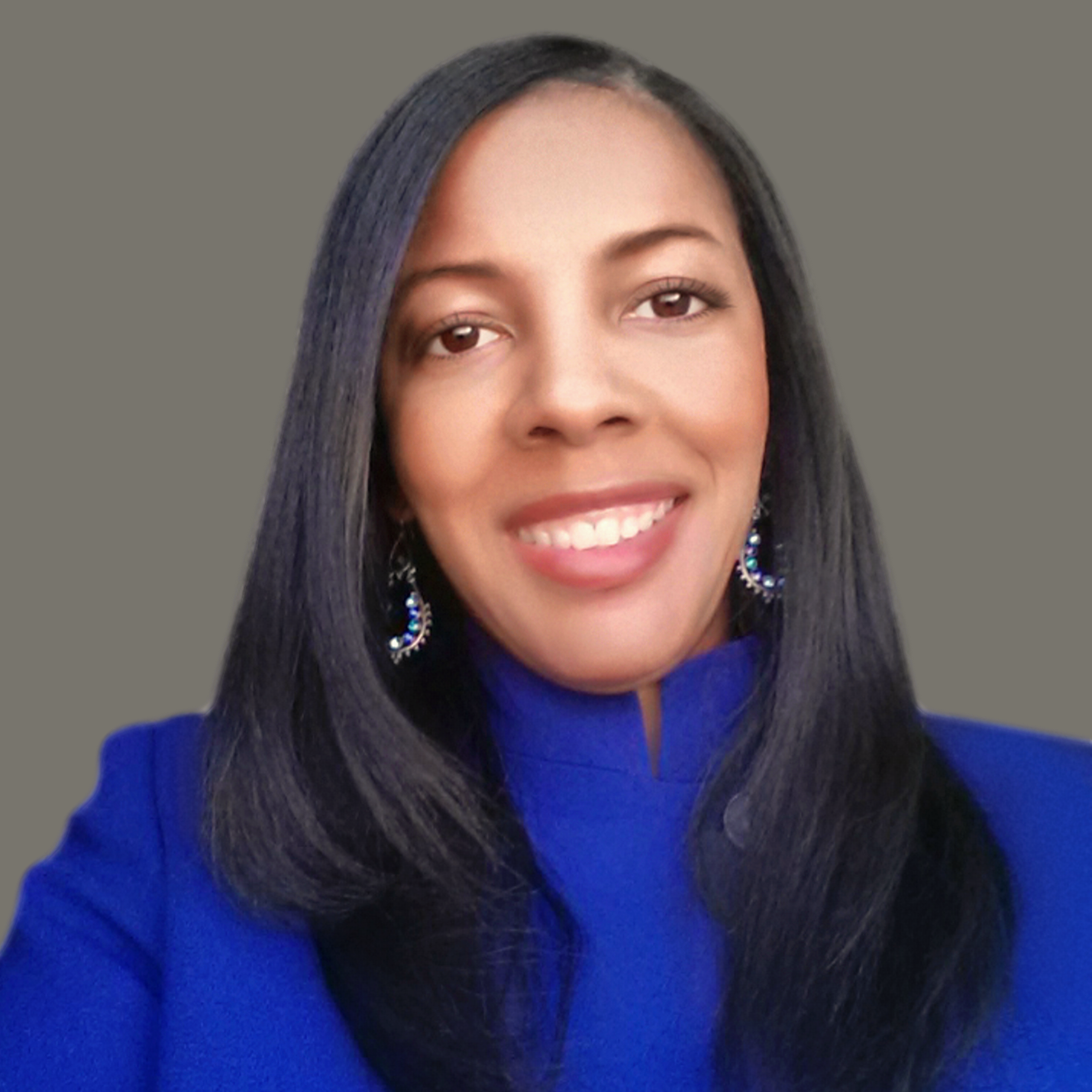 Libra Nicole Boyd, PhD is a musician, award-winning author, gospel music aficionado, and the founder and editor of Gospel Music Fever™. Her commitment to journalistic integrity includes bringing you reliable gospel music content that uplifts and advances the art form. Libra is presently working on several scholarly projects about gospel music in the media as well as gospel music in social movements.